"Bowling all-rounder", it says. Can't put the bat on bowl, yes. Can't hit a six, also yes. Can play dot balls, of course. Can take singles in the penultimate over? Yes.
I'm Faheem Ashraf – The Lord of Sixes.
During the 3rd ODI against England, Faheem Ashraf came to bat with yet another opportunity to showcase his ability. But what he actually showed was his lack of ability as a bowling all-rounder.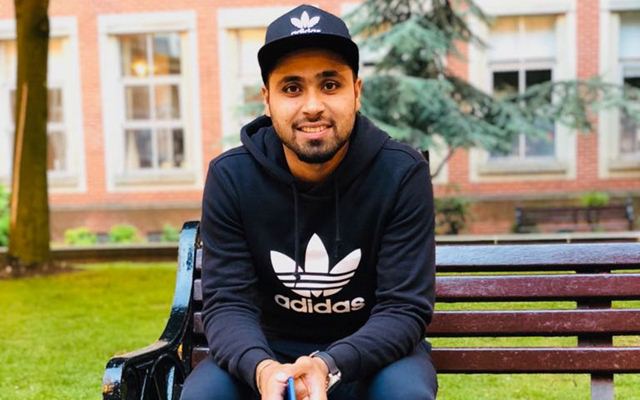 Faheem made 13 runs off 11 deliveries. He hit one four (Thank God) to his credit. After his departure, Hasan Ali – a genuine bowler – came to the crease.
And consider this.
Hasan Ali smashed two sixes and one four. He made 18 runs off 9 balls – a strike-rate of 200.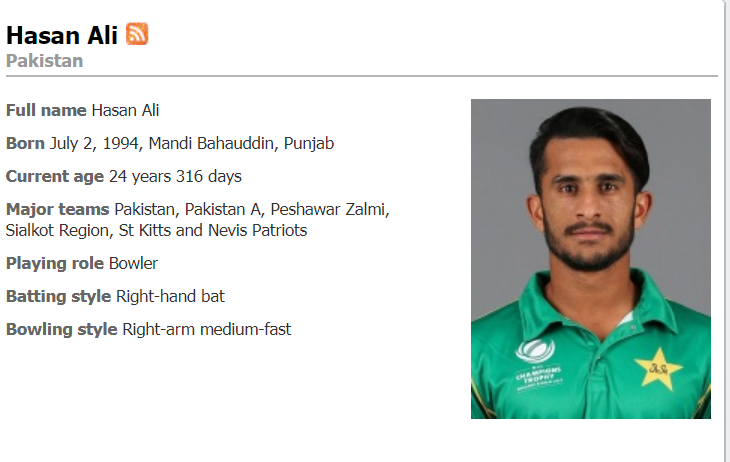 This is not the first time Hasan has showed his ability to be a six-hitter. I wonder why the selectors and team management still believe in Faheem Ashraf's imaginative six-hitting.
However, Hasan Ali's Cricinfo profile says that he is only a bowler. Harsh? Indeed. Particularly when they have written "bowling all-rounder" on Faheem Ashraf's profile.
I humbly request the Cricinfo staff to change this because calling Faheem Ashraf a bowling-allrounder is an insult to Cricket.
Even Shaheen Afridi hit one six in Pakistan's innings today. Mind you, he also hit a six in  2018 Asia Cup fixture against India.
If a tailender can hit one over the ropes why can't Faheem do it?
He may have proven to be a big-hitter in PSL but in international cricket, he has been a failure with the bat.
Due to poor showing with both and bowl, Faheem has been replaced with Wahab Riaz. I feel that it's the right move because I feel that genuine bowlers like Amir, Hasan Ali and Wahab can bat better than Faheem in the 50-over format.
Let's see how it goes!