Ever since the arrival of Metro bus, Centaurus has become a hub of visitors from the twin city of Rawalpindi. For it was the first time residents in the city were able to travel the long distances to Centaurus for the paltry sum of Rs.20.
As such the arrival of what some Islooites would term as Pindi boyz; had become quiet convenient for the residents of Rawalpindi.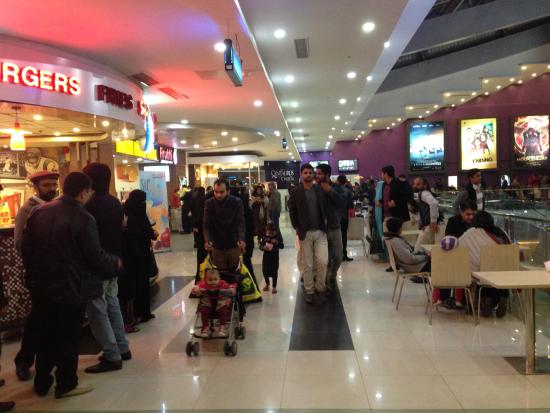 Nevertheless with dozens of Pindi boyz staring at girls shopping in Centarus, the mall had begun to loose many of its traditional high value Islooite shoppers replaced with many from Pindi there just for the purpose of what some would term as Poondi (though we beg to differ).
Read: Why Islamabad Supermarkets Are Loosing Their Lure With The Emergence Of The Likes Of Centaurus And Al-Safa?
Thus taking the matters into its own hands the admin of Centaurus in a public notice has decided to impose a fees of 100Rs on all entrants to Centaurus in order to curtail the crowd in the mall.
The public notice listed 23 types of people who will not have to purchase the entry coupons. Those exempted include all women and children under 12, senior citizens, lawmakers and executives, diplomats and foreigners, journalists and lawyers, members of country clubs, doctors and teachers. Further, the notice said, "famous players of hockey, cricket, football and golf" and "celebrities" do not have to purchase the entry coupon.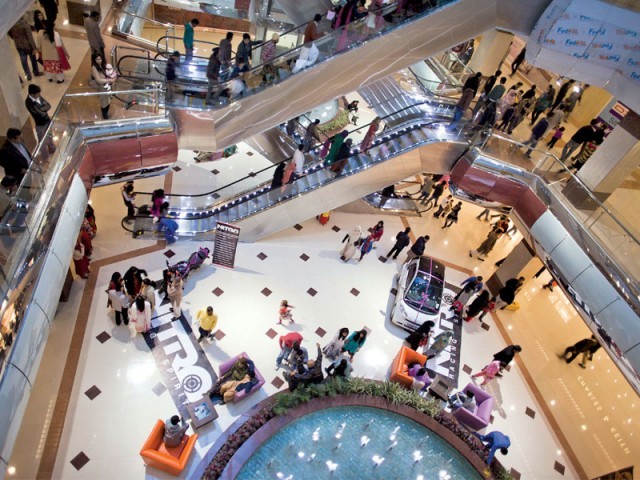 The exemptions sparked debate on social media with some questioning who will determine who's 'famous' and others alleging 'class discrimination.'
"Some pretty gross and messed up elitism by the Centaurus Mall in Islamabad here. Too many poors visiting I guess," said one commentor on Twitter.
Some openly tweeted that action was linked to keeping out the Pindi boys. Nevertheless the management of the mall defended the action and said the decision was taken to facilitate the shoppers, "To ensure that shopping at Centaurus does not become inconvenient to them, we have decided to introduce an entry coupon of Rs100 per person," the public notice read.
Bad luck Pindi boys, it seems the days of visiting Centaurus for 20rs are at an end! Maybe you will just have to find another place now for Poondi! (sympathies)