Party leader Imran Khan announced today that Ground breaking measures for security has been taken to make Khyber Pakhtunkhwa as secure as possible.
Imran khan shared pictures and details of recently introduced measures for security on his social media page;
1. K9 unit trained to sniff out explosives as well as drugs.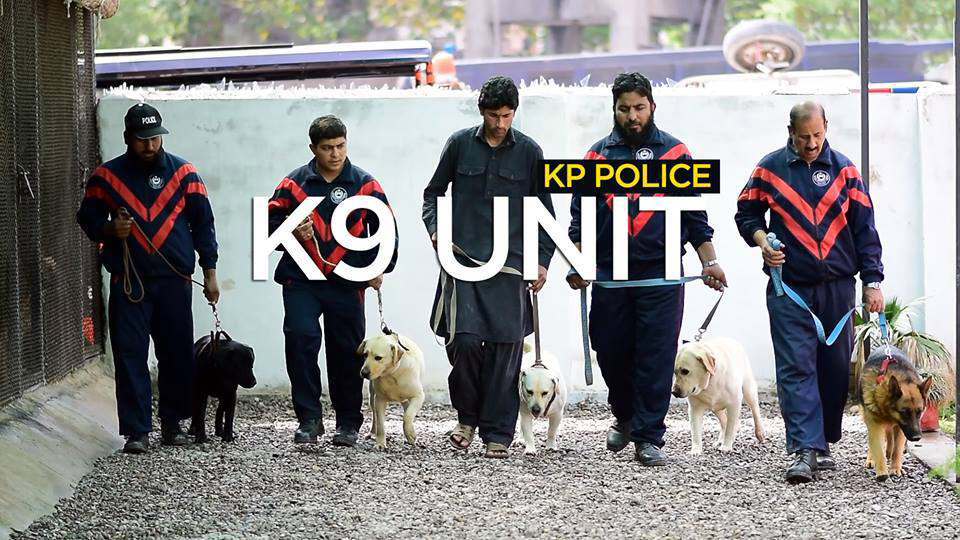 2. Women commandos to search houses where cultural sensitivities exist.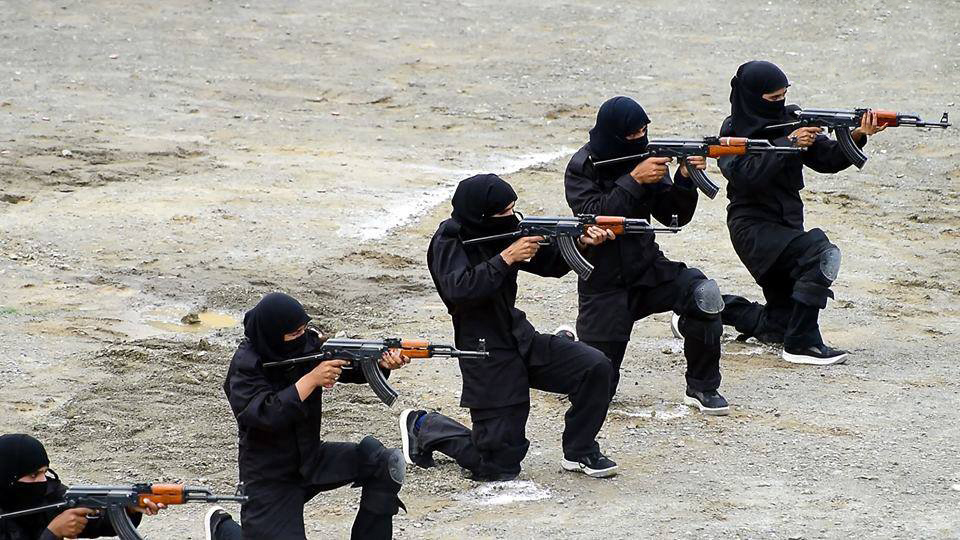 3. Unmanned ground vehicles to neutralize bombs and explosives.