Though the departure of Hafeez further lowers our chances in the 2015 world cup yet Pakistanis throughout the country still await the beginning of this event with great enthusiasm for this is going to be the final world cup of both Afridi and Misbah, the last two greats of our team and for their sake and ours, let's hope the outcome is good.
Our hopes might be too dimmed enough for us to head off to the Aussie land nevertheless its undeniable that this time the world cup is going to be played in one of the most beautiful places in the world. These are one of the few cities and their cricket grounds where teams from all over the world will battle it out.
1. Perth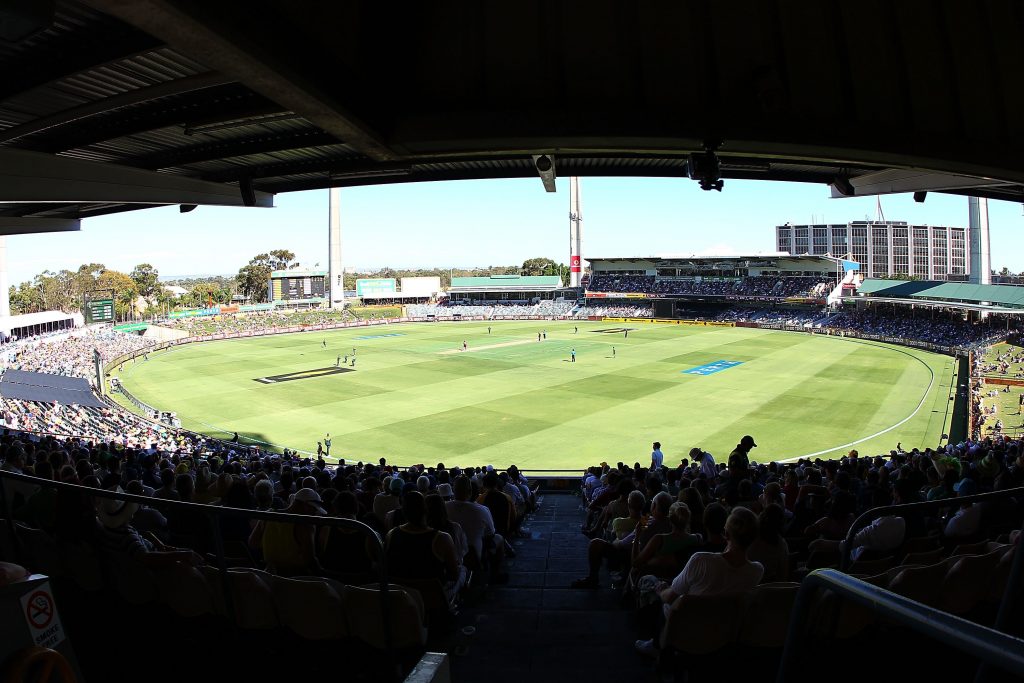 Perth is Australia's only city where you can enjoy the beach along with world-class local wines. And the fact that the ultimate battle of Austrailia vs Afghanistan is going to take place in Perth on 4 March means that we can chose this place for a sunny break though assured of the final result
2. Melbourne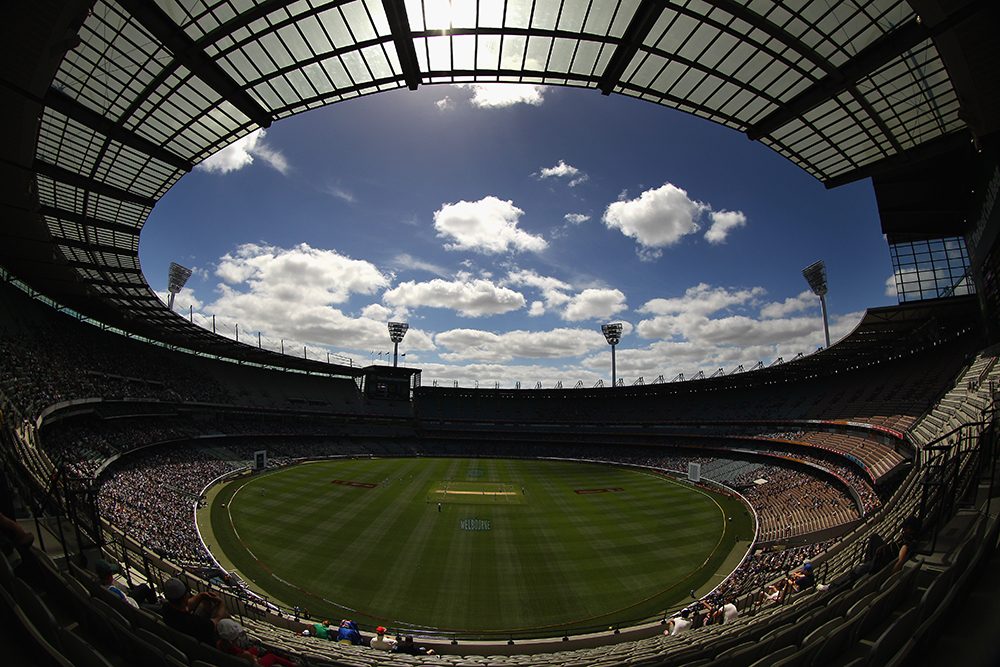 As the capital of the state of Victoria, Melbourne is a vibrant hub of style, sport, culture and dining. All of which come together for the city's world famous events including the Australian Grand Prix, the Australian Open Tennis and the Melbourne Cup. Though no.
Pakistan match is planned here in the initial stages yet for those who love cricket along with racing, this is the place!
3. Adelaide: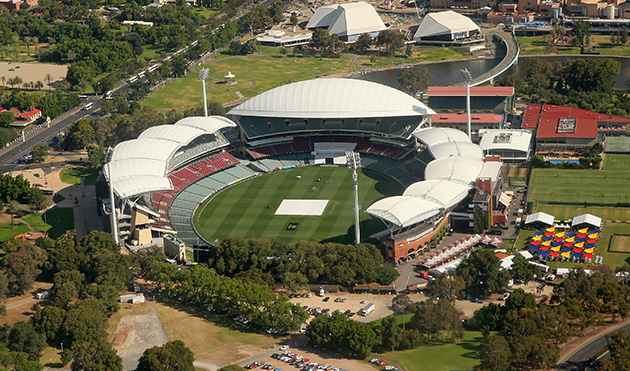 Situated on the coast, with kilometres of white sandy beaches, this elegant city is known for its colonial stone architecture, remarkable gardens, sporting events, lively festivals and incredible sense of space. Anybody who wants to enjoy beach with a bit of sun will love it here for this folks is the place where the ultimate India vs Pakistan battle is going to take place on Sunday
4. Brisbane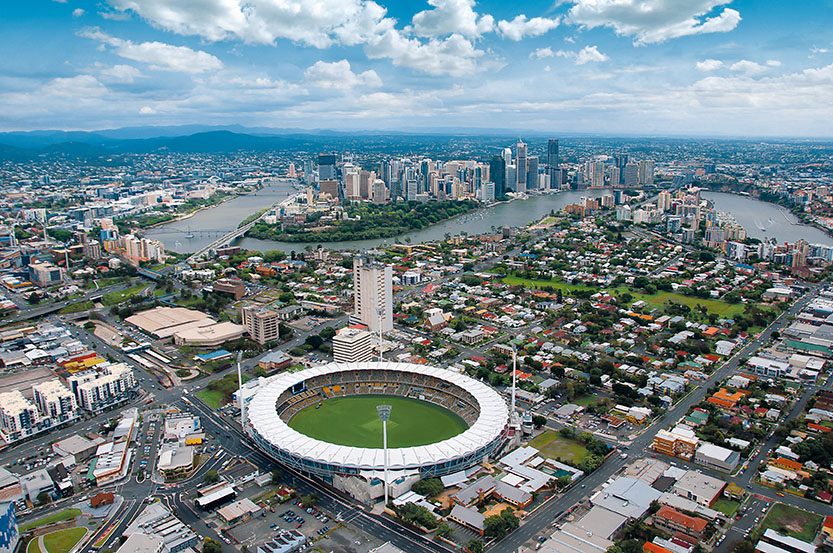 This city is known for its outdoor lifestyle, international sporting events, shopping, cultural shows and exhibitions, dining scene and much more. Escaping the city to the nearby natural splendour and beaches of Moreton Bay and Islands, the Scenic Rim and Country Valleys can be a lifesaving experience for those disappointed with the outcome of the matches. Pakistan and Zimbabwe will clash here on 1st March
5. Sydney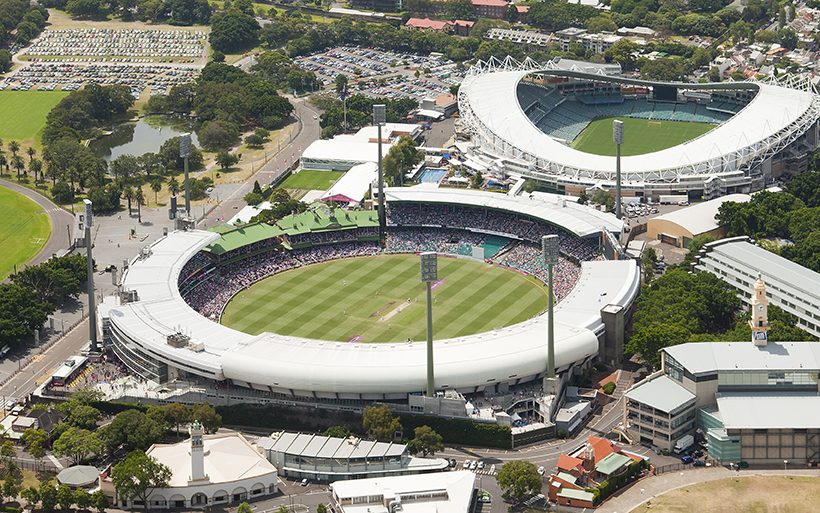 Sydney's iconic beaches, unique wildlife parklands, and sites of World Heritage significance, deliver unforgettable experiences to visitors within an accessible metropolitan setting. The multiple international tourism awards won by Sydney testify to its capacity to host many of Australia's best visitor experiences. No Pakistan matches here but still a quarter final is planned here. If only Hafeez was here! We miss you bro!
6. Canberra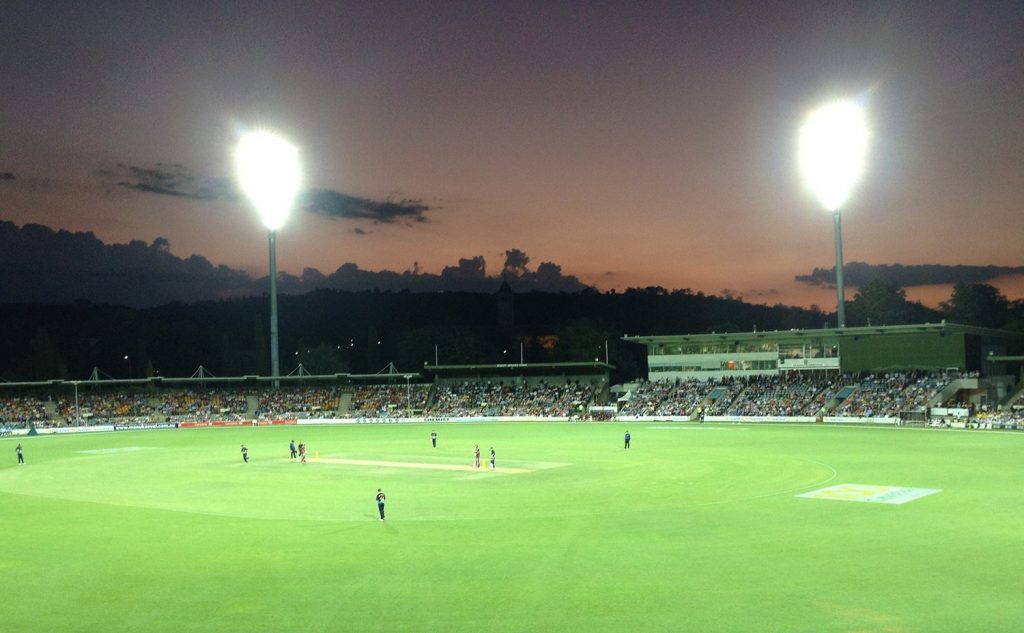 This city designed around Lake Burley Griffin, a man-made lake popular with cyclists, walkers and joggers, is an easy 2.5 hour drive to both the New South Wales Coast and Snowy Mountains. Again no Pakistan matches here but those who desire an experience to remember will love it here.
7. Auckland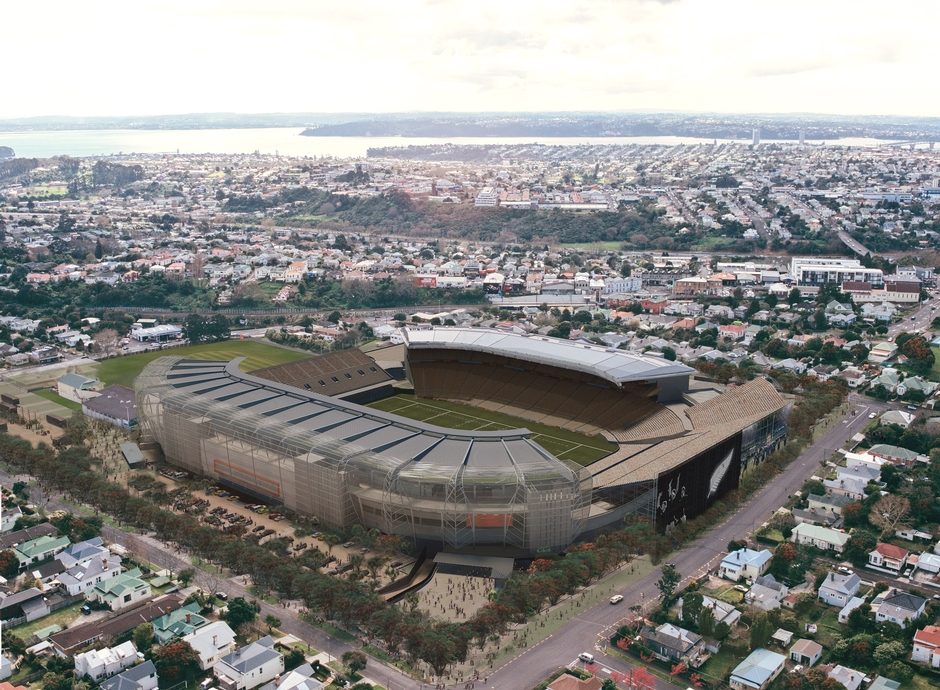 Auckland's sparkling waters, varied landscapes and cosmopolitan city life combine to make it one of the most desirable places in the world to live or visit. In fact, Auckland is rated the third most livable city in the world on the Mercer Quality of Living scale. South Africa and Pakistan are going to fight it out here on 7 March; so not a bad place to book an advanced visit too.
8. Wellington:
Wellington has been named 'the coolest little capital' by Lonely Planet and is said to have more bars and cafes per capita than New York. Not bad for cricket with a bit of wine! Again no Pakistan matches here
9. Christ Church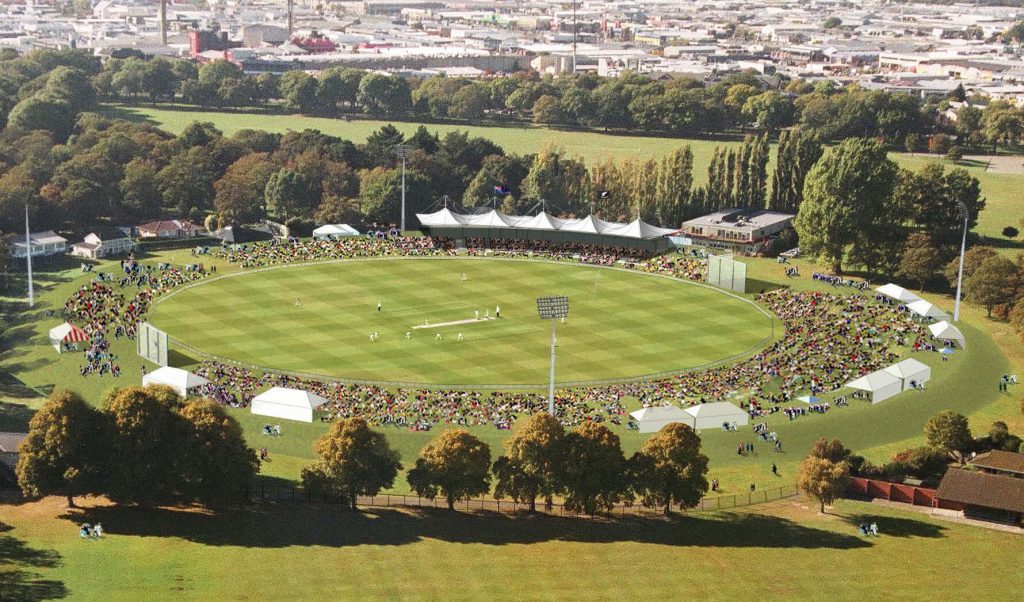 This is the city where you can ski at a world-class alpine resort, play golf, bungee jumping, raft, mountain bike, hot-air balloon, wind surf, whale watch and visit internationally-acclaimed wineries and gardens – all within a short drive of the city. Pakistan and West Indies are going to meet here on 10 March. Who will want to miss this!
10. Napier
Visitors to Napier City can enjoy a great cafe culture and shopping, along with a stroll along Marine Parade – the seaside promenade lined with angular Norfolk Island pines where you will find many of the city's visitor attractions. No biggie planned here but Pakistan and UAE will play here on March 4.