It's just you and the sea at these secluded resorts—and some of them are surprisingly affordable.
You're stranded on a deserted island. What three things do you wish for?
Correct answer: a private pool, a Jacuzzi, and a beach bar with excellent frozen drinks, preferably set on the deck of a sailboat.
Beachfront Island resorts are having a moment—and the timing couldn't be better.  The travel trend of seeking beachfront corners and untouched places has increased. People are seeking a place with natural beauty along with the privacy. They want to feel physically far away from all their worries. And their biggest concern is what drink will look best in their sunset Instagram.
If you want to escape from daily hustle and bustle of life then these three resorts from Thailand are perfect for you.
The Village Coconut Island, Phuket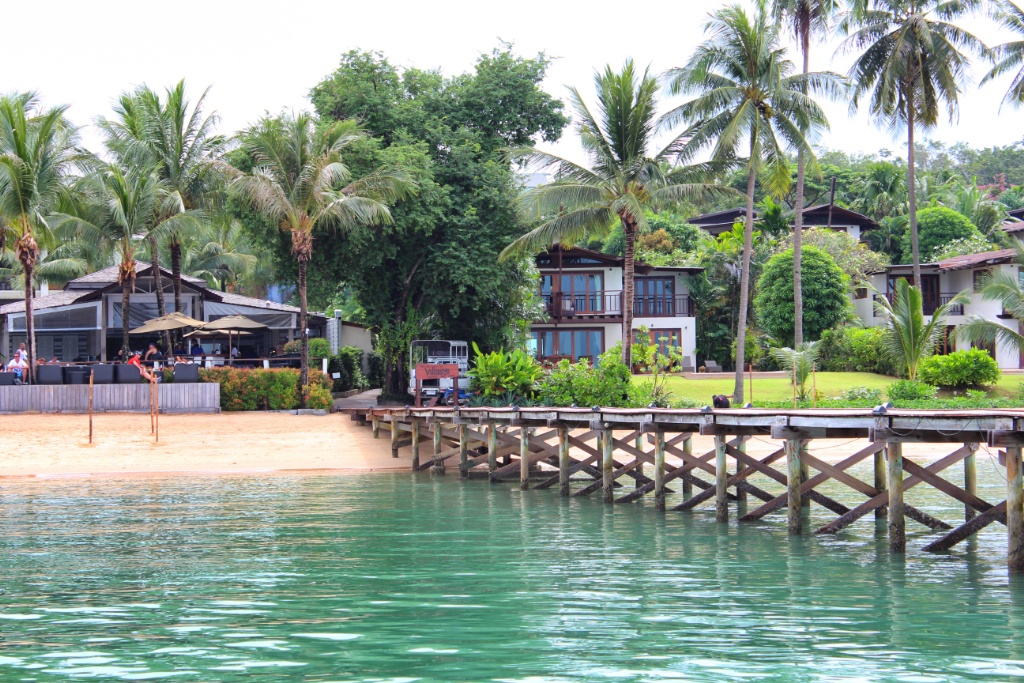 The Village resort is located on a small Island just off the East Coast of Phuket. This spot is one of the dreamiest places to spend in the Thailand. It has more than 100 serviced villas shrouded in lush tropical gardens over 500 meters of beachfront.
Its location enjoys unique North facing views far into Phang Nga Bay, whilst remaining very close to the hustle and bustle of Phuket's attractions. You can enjoy the natural, peaceful, and unspoiled surroundings of an island resort, with the sights and sounds of Phuket just minutes away.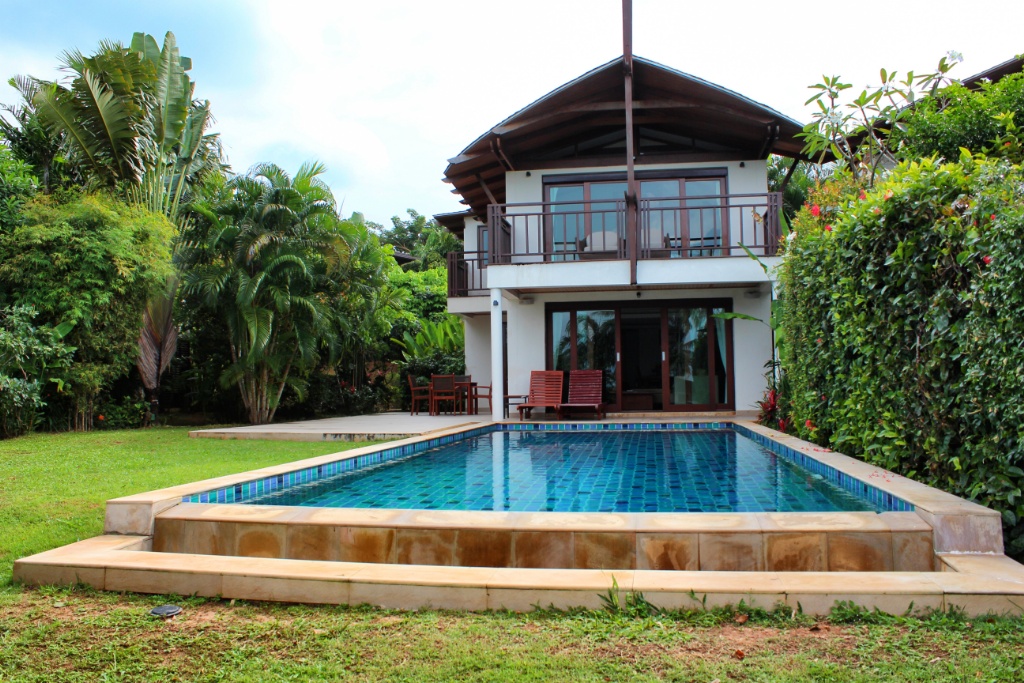 With a choice of accommodation ranging from Tropical Jacuzzi Suites, situated in stunning garden environment, to the flagship Grand Beach Front Pool Villas occupying the most exclusive position on the island, there is something perfect for everyone, and individuals, couples, families, and groups, can all find themselves having the holiday of a lifetime. Rooms from $250
Panviman Resort, Koh Phangan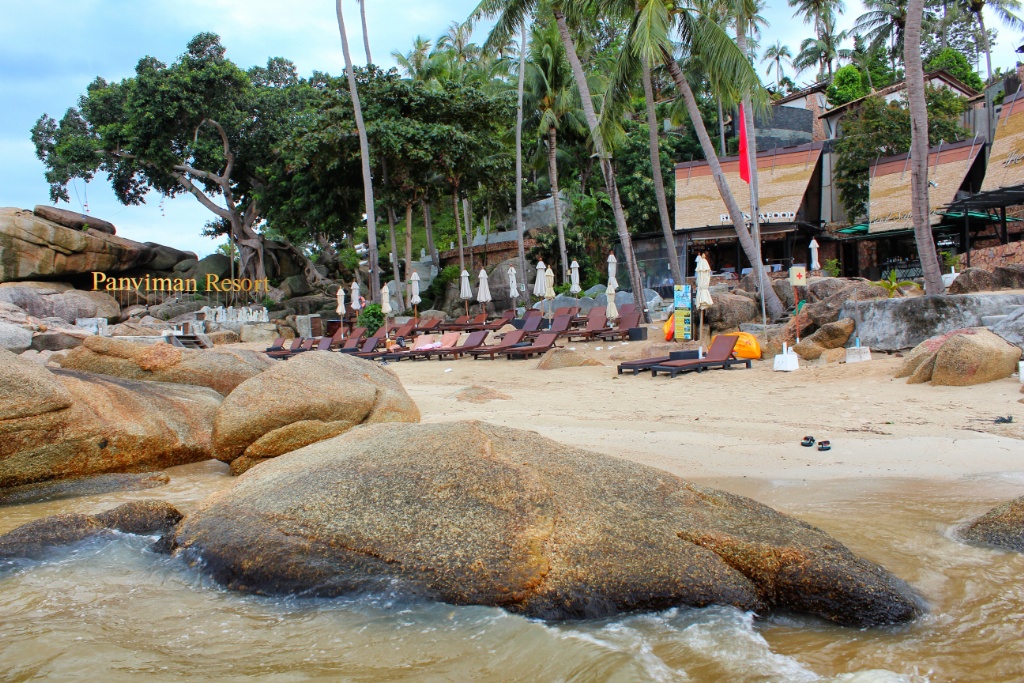 It is the most charmingly unique and the best value for money beachfront resort on the Koh Phangan Island. This beautiful resort is located in the middle of the gulf of Thailand; the famed venue for the "Full Moon Parties". It is about 70 km. from the mainland and about 15 km. from Koh Samui. Pha-ngan is the largest of Samui's neighboring islands with an area of 168 sq km. Over 70% are tropical forests, coconut fields, and secluded beaches.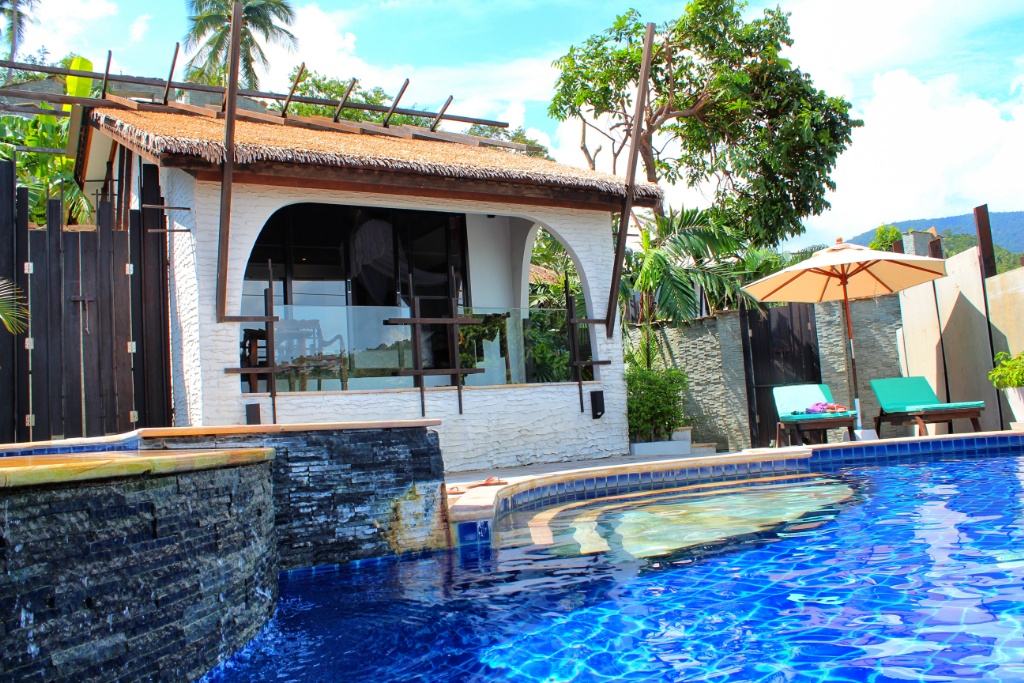 From the main town Thong Sala Pier about 18 km, a dirt trail runs all the way from Bantai village up the coast to Thong Nai Pan Bay, a beautiful unspoiled beach. Panviman Resort is the best hotel on this beautiful crescent moon beach. Rooms from $120
Arayaburi Resort, Koh Phi Phi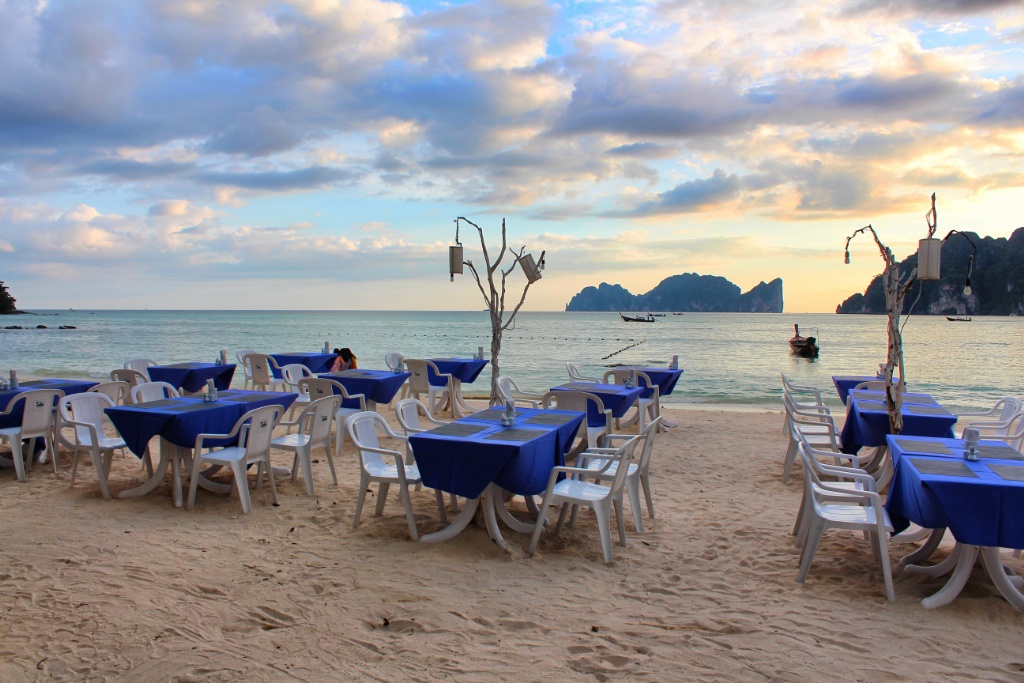 Crystalline waters, white sands and perpetually clear blue skies, that's what you get at Arayaburi Resort, a friendly beachfront Koh Phi Phi Island. This paradise island in the Andaman Sea is small enough to explore on foot and there are no motor vehicles in sight. Everything you need is within easy reach including the pristine beach just steps away from your private bungalow.
Arayaburi Resort is situated amongst the hillside jungles of Laem Hin facing Tonsai Bay and the famous Phi Phi Leh where the movie "The Beach" was filmed. The comfortable accommodation at this Island resort has air-conditioning, hot water shower, mini-bar, satellite TV and a spacious balcony facing the ocean and surrounded by natural gardens and mature trees.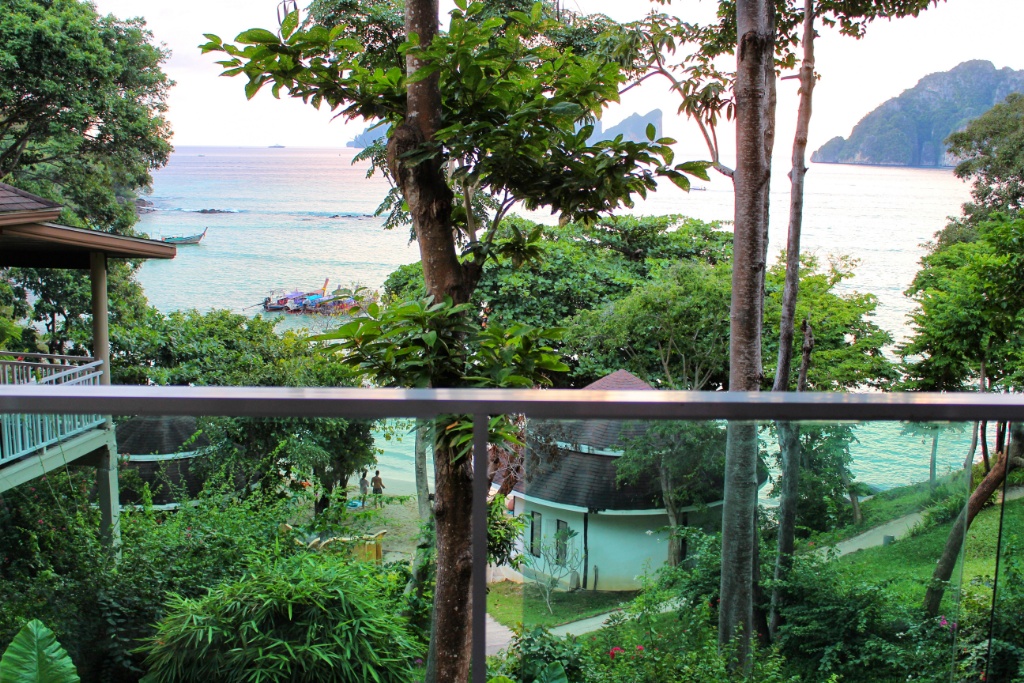 You can dine on the sands at Phi Phi hotel beachfront restaurant, chill out at the beach club and take a refreshing dip in swimming pool and Jacuzzi. Discover the colorful underwater world on a diving or snorkeling trip and tour the nearby islands on a traditional long-tail boat stopping for a romantic beach picnic. Rooms from $120