Shahid Khan was just a teenager when he left Pakistan for studies in United States of America. "Within 24 hours, I had already experienced the American dream," Khan told in an interview. Today, 64 years old Khan, a Pakistani is the head of $4.6 billion (Sales) auto parts company Flex-N-Gate and the owners of two professional sports teams; the NFL's Jacksonville Jaguars and the Premier League's Fulham FC.
Shahid Khan was born in Pakistan and came to US when he was just 16. He got dish washing job at start but he said that he realized his dream of becoming a Billionaire on the very first day.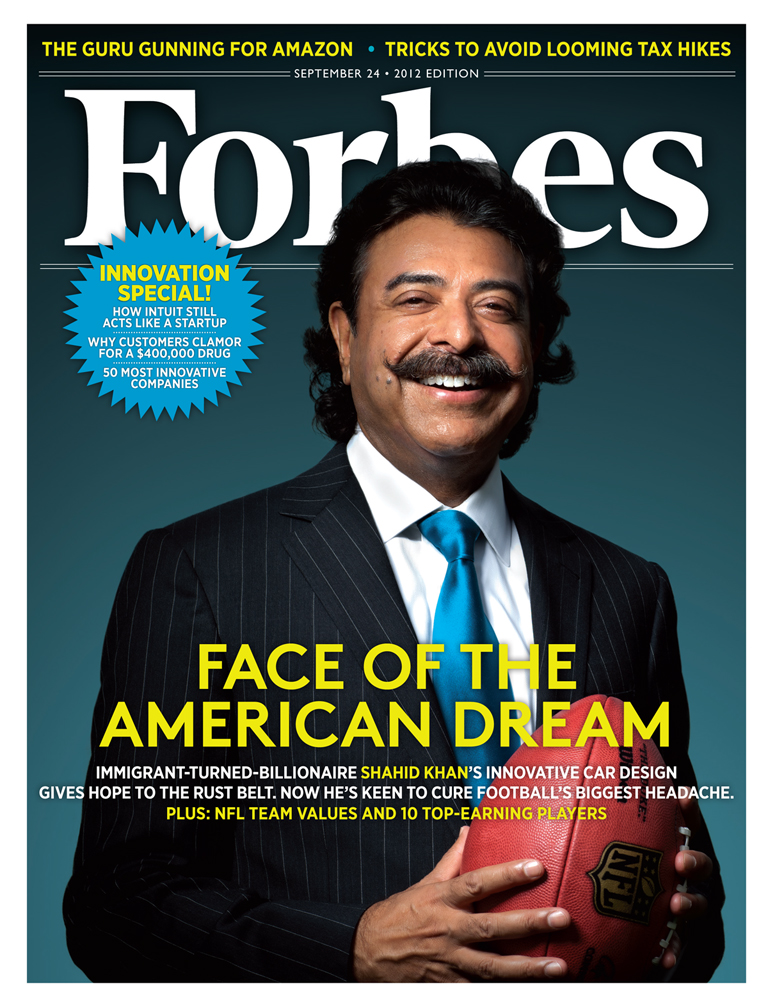 After getting engineering degree from the University of Illinois, Khan designed a revolutionary one-piece truck bumper that saved weight while adding structural support. And now, he his company Flex-N-Gate makes bumpers of 2/3rd of all American cars.