Tyrian Khan the daughter of Imran Khan has always been clouded in mystery, at least for her father's Pakistani admirers; from him denying her paternity in the late nineties to secretly maintain a fatherly relationship with her, from her being in the media limelight to slowly and gradually disappearing from our minds, the cloak of mystery has always surrounded her.
Nevertheless it was shocking to see when a British newspaper reported that Tyrian was actually spending her 23rd birthday with her brothers Sulayman and Kasim, seeing the fact that her father was denying that he had a daughter as early as last year.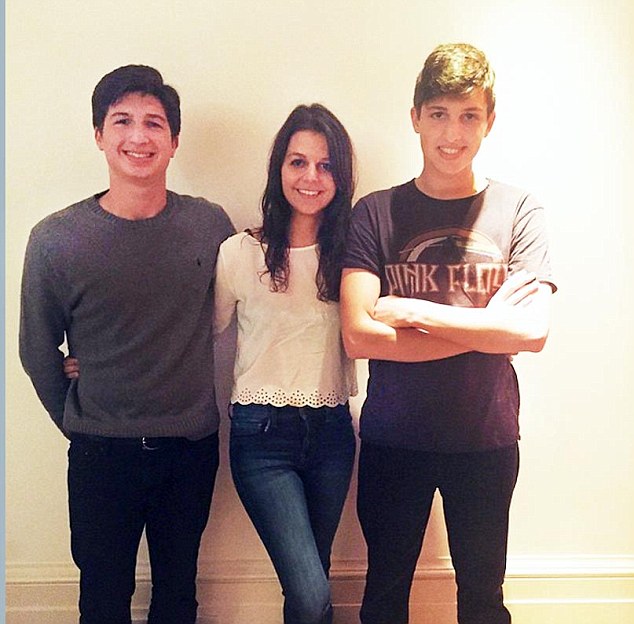 Tyrian's mother was the late Sita White, daughter of corporate raider 'Gordy'. She had a six-year relationship with Imran Khan before he married Jemima and spent years fighting a paternity battle with Khan.
After Sita died suddenly in 2004 at the age of 43, it was disclosed she had asked for Jemima to be her daughter's guardian, but Tyrian was raised by an aunt in California. Despite all this, Tyrian is now extremely close to Jemima and the family minus their father decided to spend the girl's 23rd birthday together in London. Bravo Jemima, you undoubtedly make an ideal step mother!