There had been speculations in the past about Gandhi having an affair with a man. But now those speculations seem true as an author named Joseph Lelyveld claimed in his book that he was deeply in love with a man, Hermann Kallenbach was a German-born bodybuilder with whom Gandhi had a physical relationship.
And now the Indian Government is trying everything to hide these embarrassing details about their national hero. In doing so, the Indian Government has bought a collection of letters between the two lovers. Most importantly they were bought just days before they were about to be auctioned in a desperate attempt to hide details about the secret love life of Gandhi.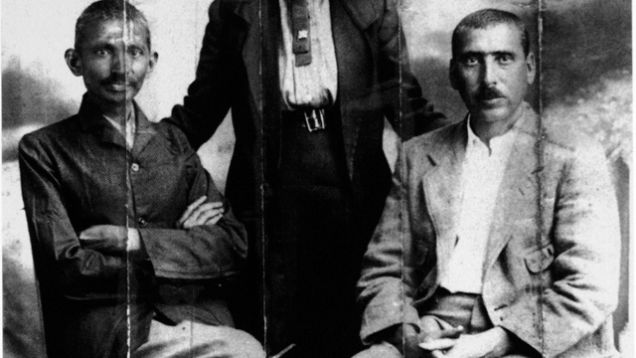 A whooping 1 million dollars were paid by India to get the ownership of the letters.  The auction which was to be held in London was called off just at the last minute.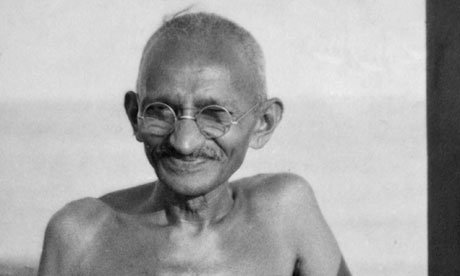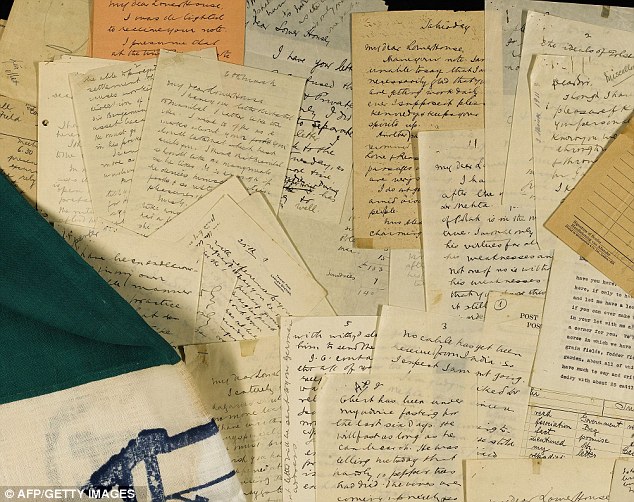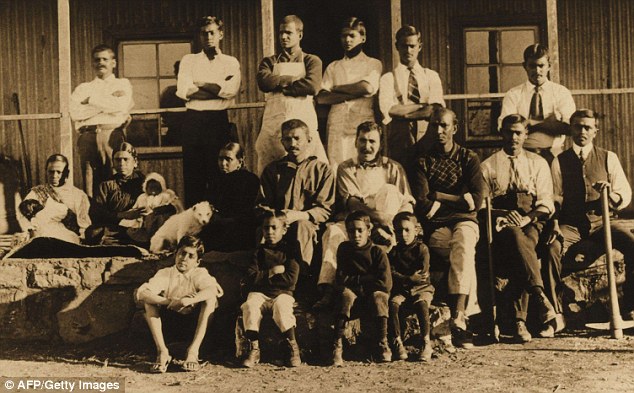 Gandhi was a Weirdo
In an attempt to hide the true nature of the relationship between the two men, the authorities had only put a sample of correspondence on display at the National Archives museum in New Delhi and deliberately hid the controversial parts of the letters.
"How completely you have taken possession of my body," Gandhi was quoted as saying in a letter to Kallenbach in Lelyveld's book, entitled "Great Soul: Mahatma Gandhi And His Struggle With India".
"This is slavery with a vengeance," Gandhi added.
At one point he wrote to the German: 'Your portrait (the only one) stands on my mantelpiece in my bedroom. The mantelpiece is opposite to the bed.'
And coming to the weirdest one where Gandhi wrote "Vaseline and cotton wool were a 'constant reminder' of Kallenbach.
And he vowed to make Kallenbach promise not to 'look lustfully upon any woman'.
'I cannot imagine a thing as ugly as the intercourse of men and women,' he later told him.
Also, a New York journal referred to Gandhi as a "sexual weirdo".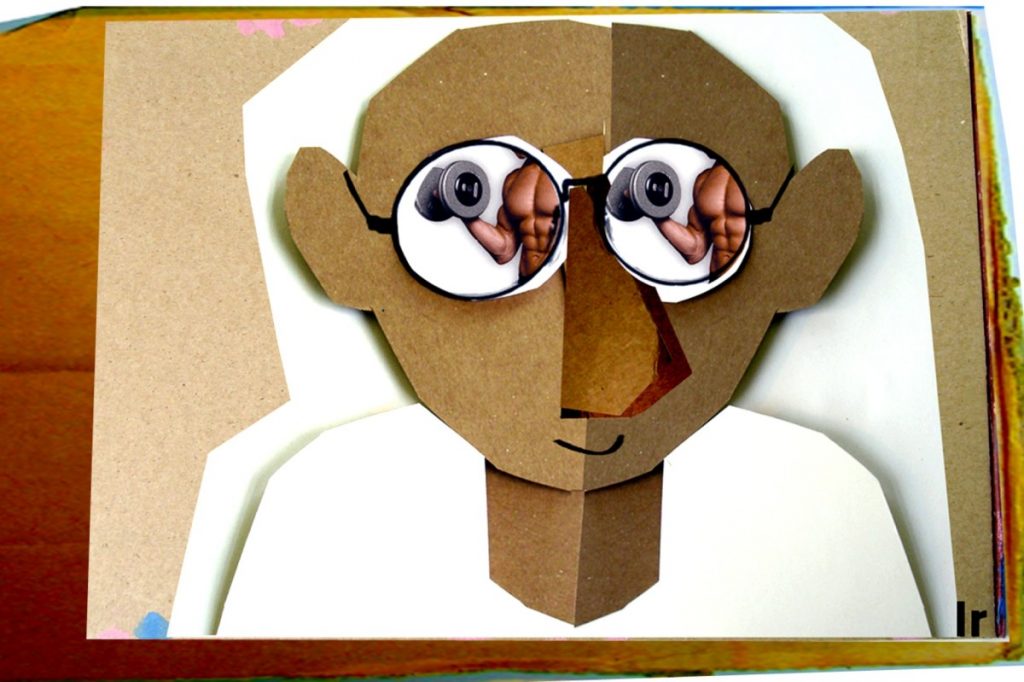 Conclusion
Gujarat which is a state in western India has banned the book. And it saddens me that just because Gandhi had a man as his lover, the Indian nation is feeling ashamed of it. I guess it is time for them to embrace the fact and preach the message of their national hero rather than being angry.