You may have seen many douchebags on Instagram but never someone like him. But it takes a lot of effort to be hated by someone and you need a lots of guts to be named as Instagram's most hated personality.
Param Sharma, better known by his Instagram profile itslavishbitch, has successfully managed to piss off Instagram users all over. The supposedly Delhi-born teenager living in San Francisco is notorious for posting outlandish and outrageous pictures, not only that, he also calls other people 'peasants, serfs and bitches'.
Don't believe us? Take a look at some of his posts: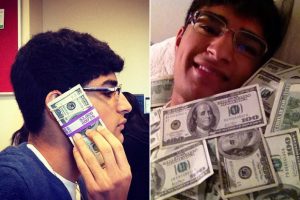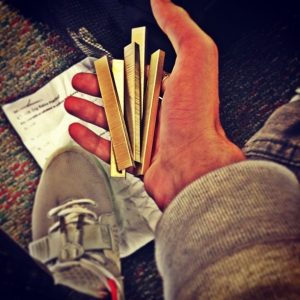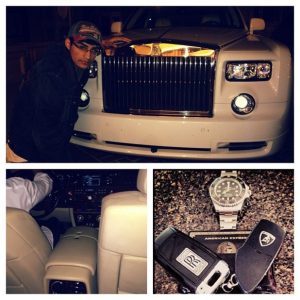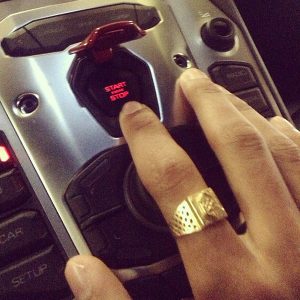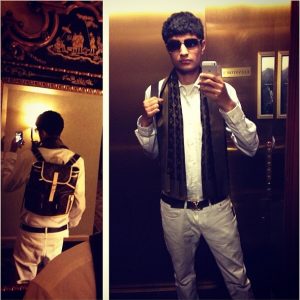 Do you feel he's a douchebag too? Comment below and let us know.