Islamabad might once have been known for its serenity but with the emergence of a new shopping euphoria, the traditional life in the city seems to be quietly fading away.
The two supermarkets, once the darlings of the city seem to be losing their lure with the emergence of the likes of Centaurus and Al-Safa. For the charm of international brands coupled with the finest eateries available under one roof has become quietly irresistible for the Islooite shoppers.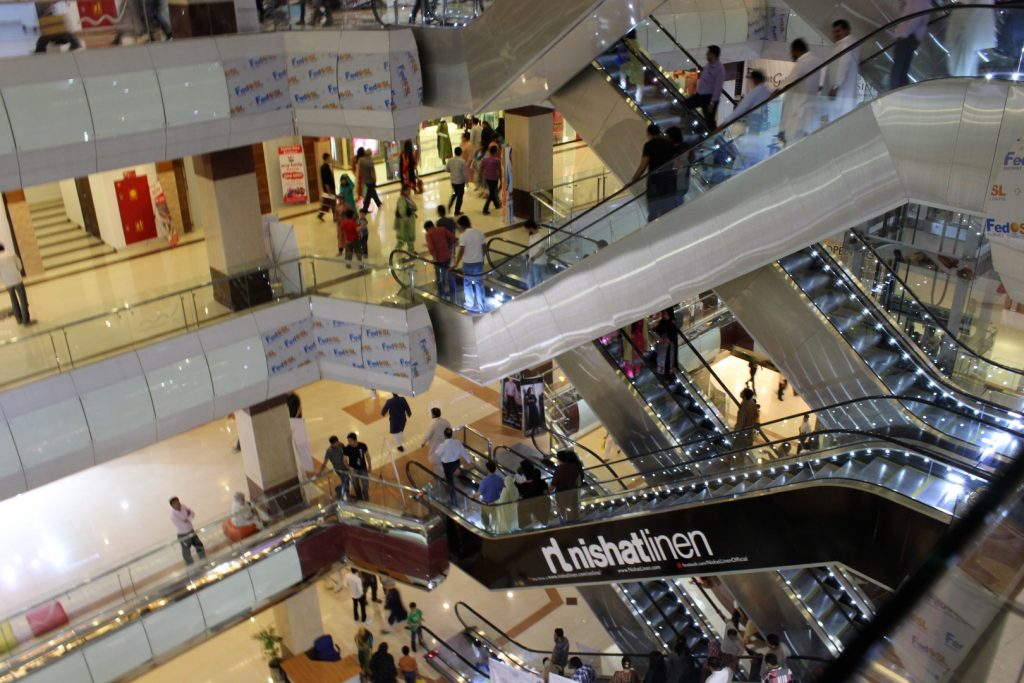 To top it all up, the freedom from beggars, snatchers and a centrally heated environment in the midst of the cold and chilly weather of Islamabad has a magnetic pull of its own.
Whereas Lahore and Karachi's shopping malls might have existed profitably along with the traditional markets, the capital is a different story altogether as traditional shopping hubs have no room in the new and evolving shopping culture of the capital.
For now, the scene has certainly changed as the traditional shopping cores loose lion's share of their business to this new and emerging phenomenon but I for one hope that time has come for Pakistan to have a Harrods's of its own.