Love knows no bounds and nowhere is this more visible than in the case of Ayyan Ali whose famous alleged lover not only ensured that she received a VIP treatment during her famous jail time but now is ensuring that she is treated as royalty when she has been freed from jail.
A few months back when Ayyan Ali was caught taking money out of the country, it emerged that she could have been used by a certain politician for money laundering.
Later on shockingly it even emerged that Ayyan Ali was no ordinary model and had long had an alleged affair and was the alleged mistress of the previous President of Pakistan, Asif Ali Zardari.
Than if this wasn't enough the officer investigating her case was brutally murdered (maybe by her alleged lover)! In any other country this would have made this lady an outcast in the society. Not in Pakistan!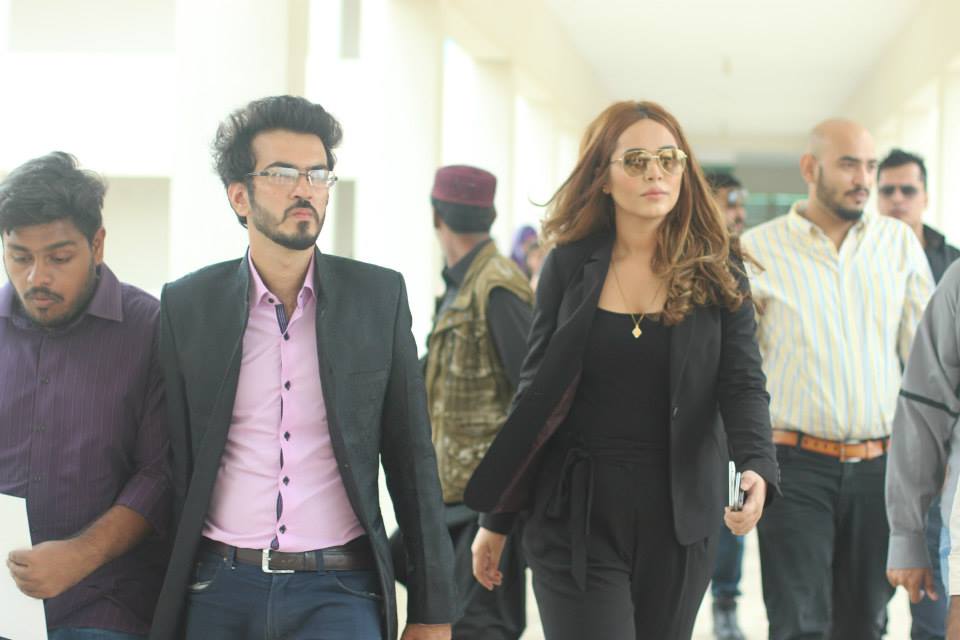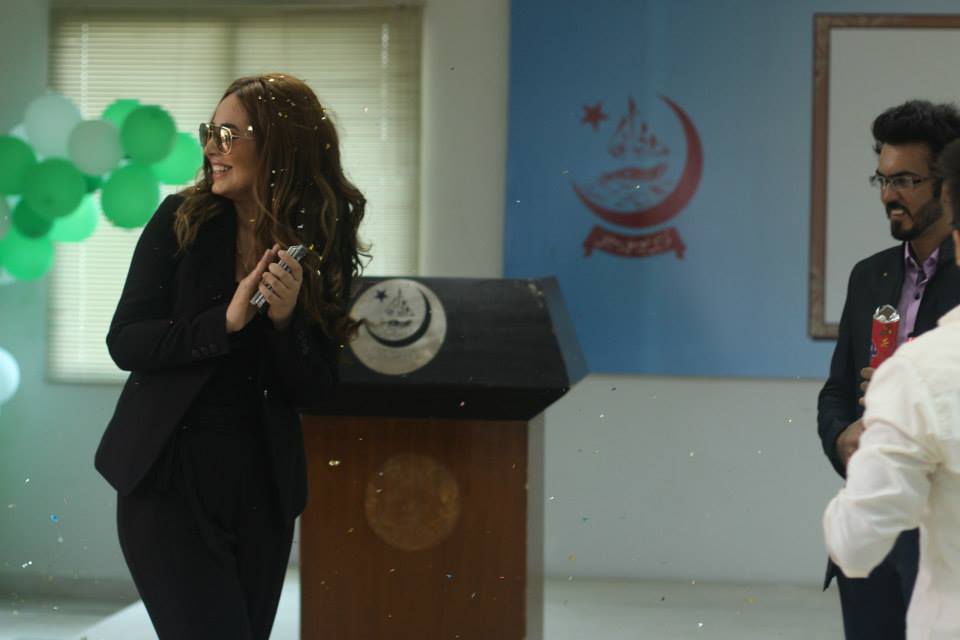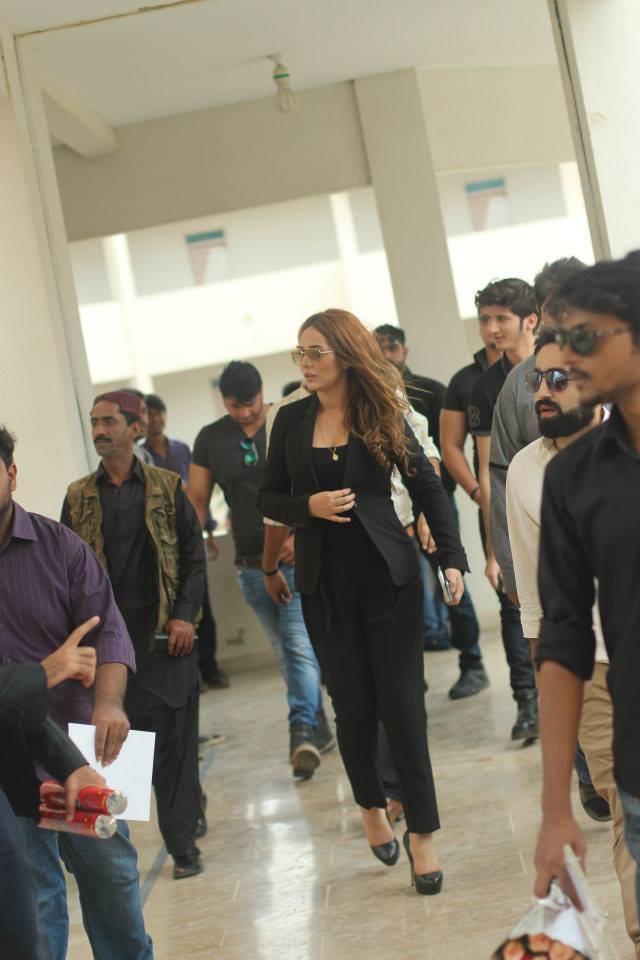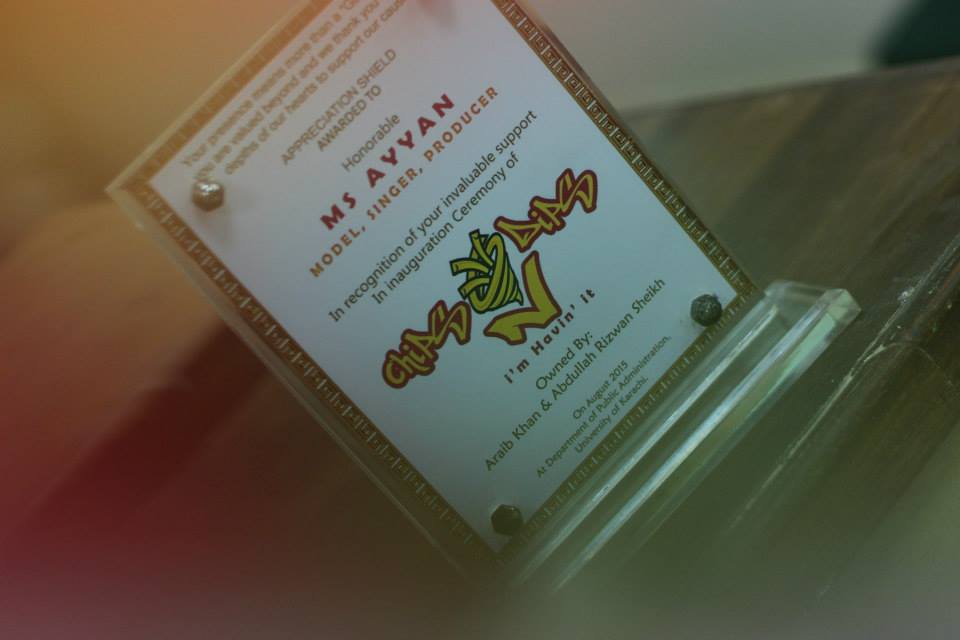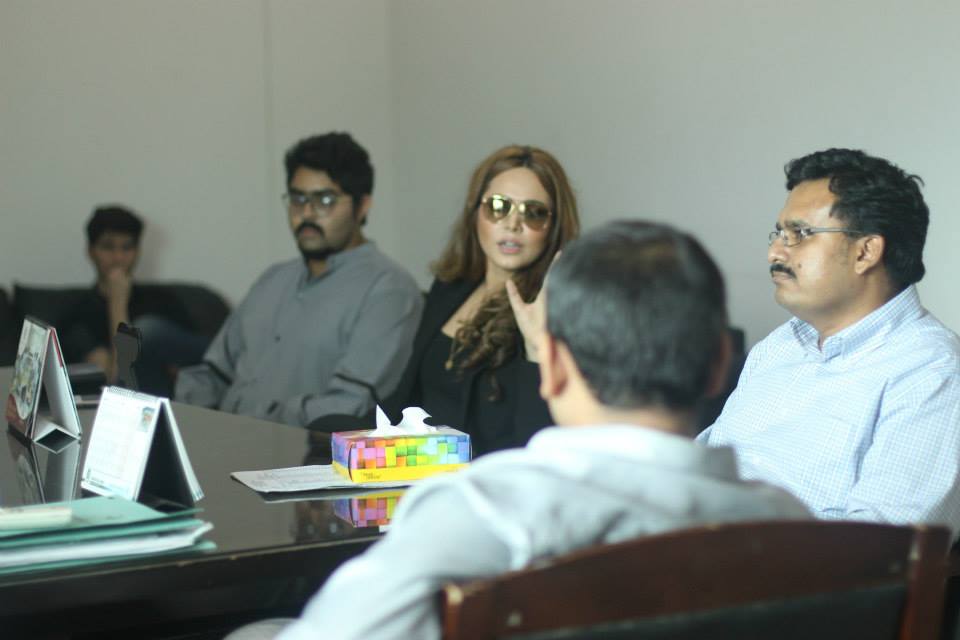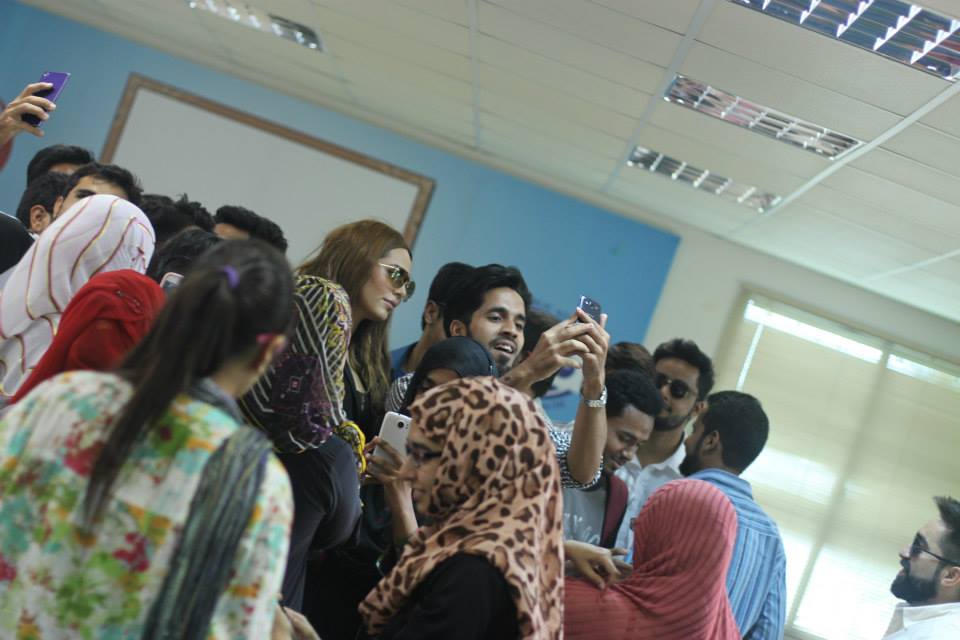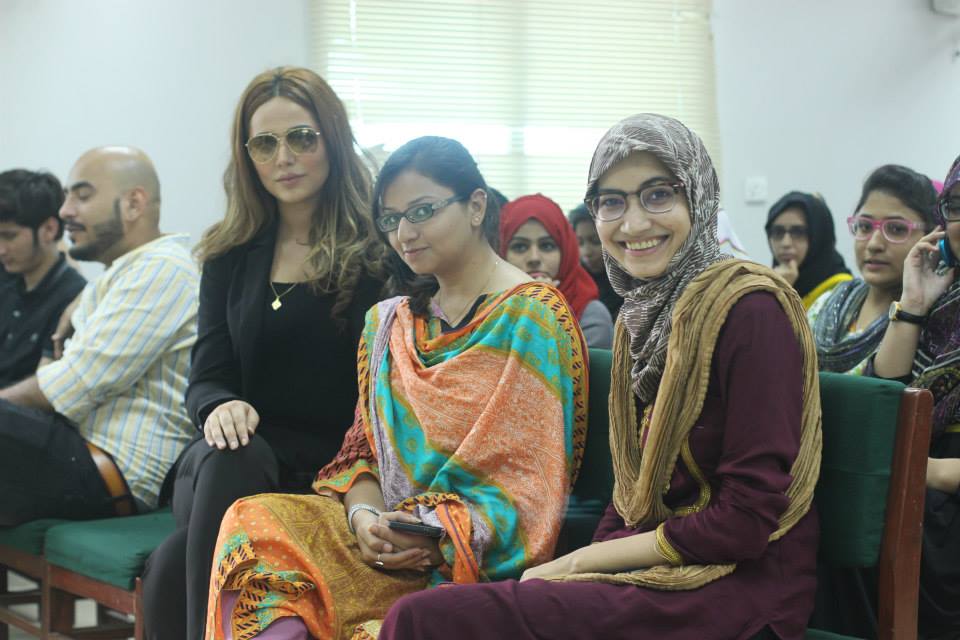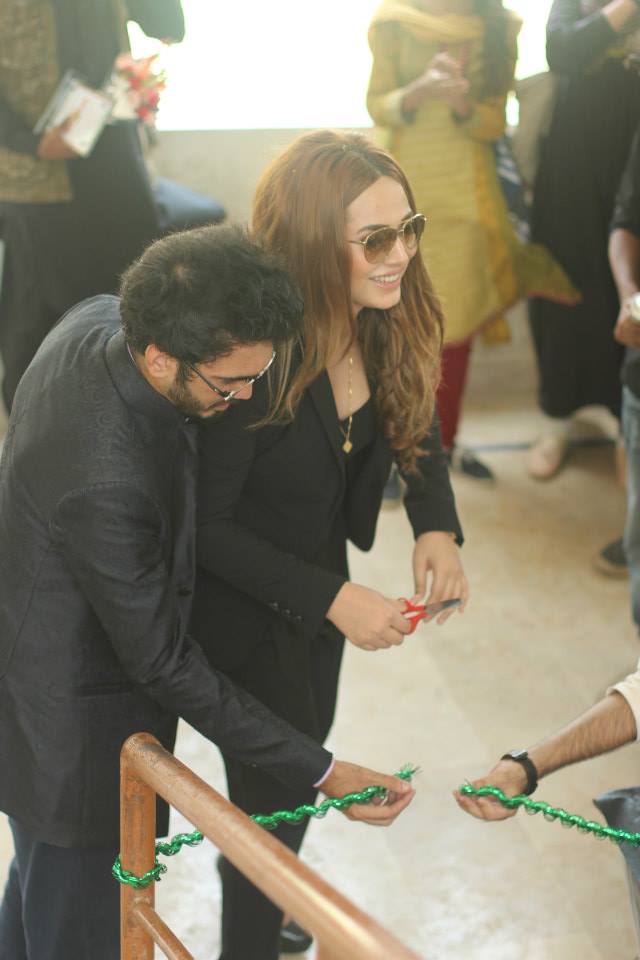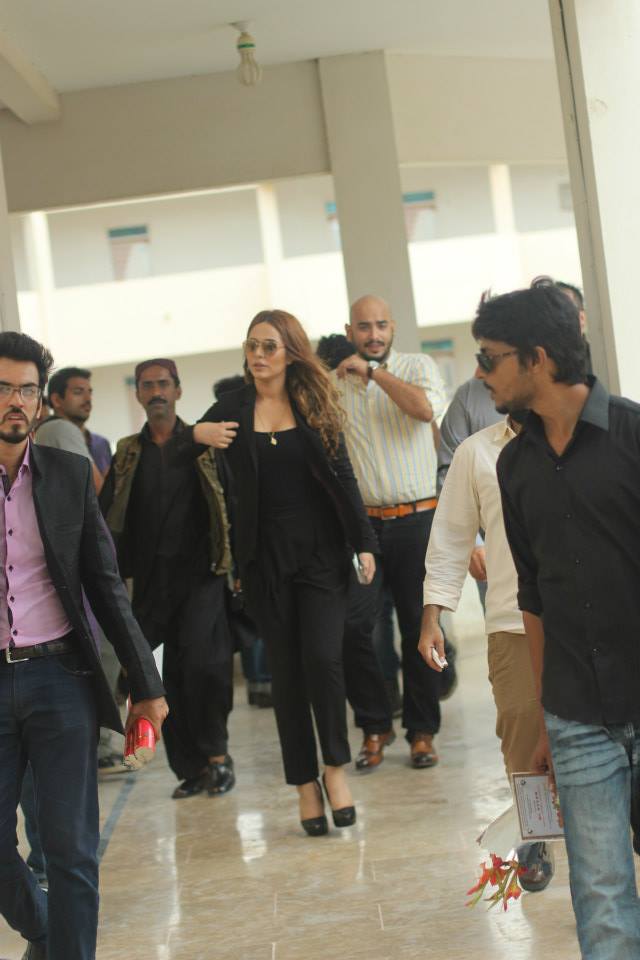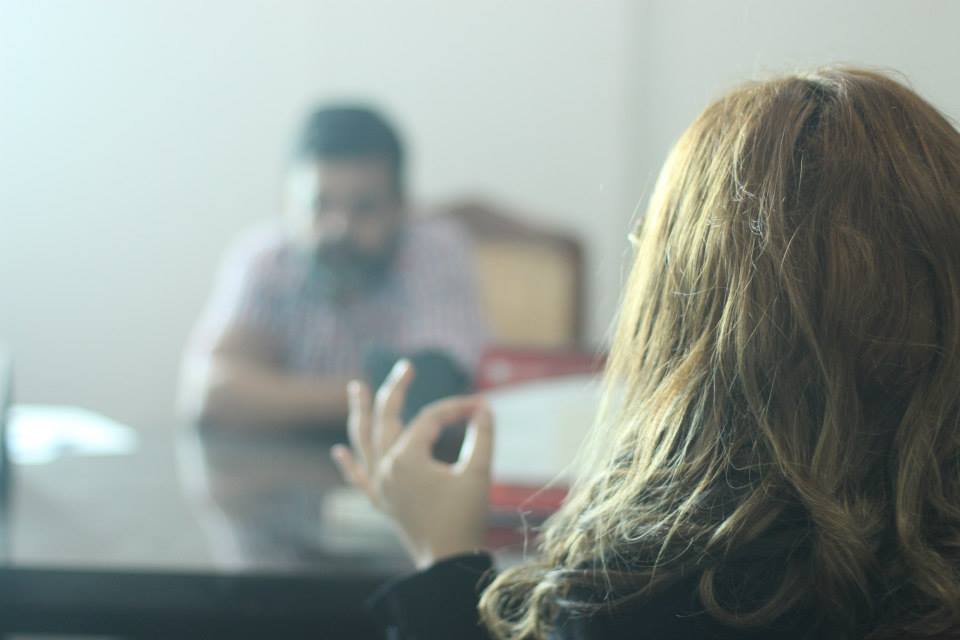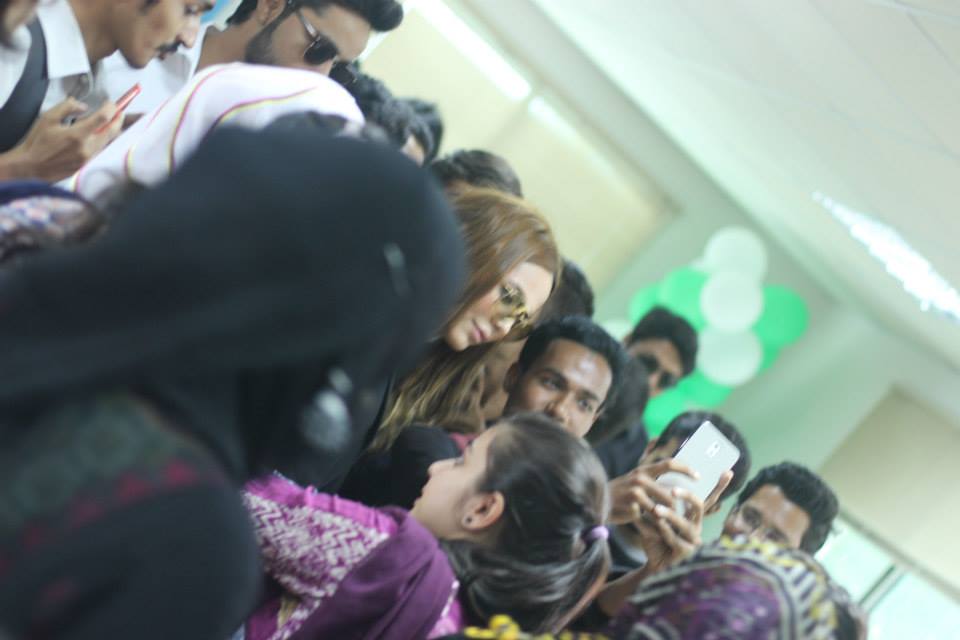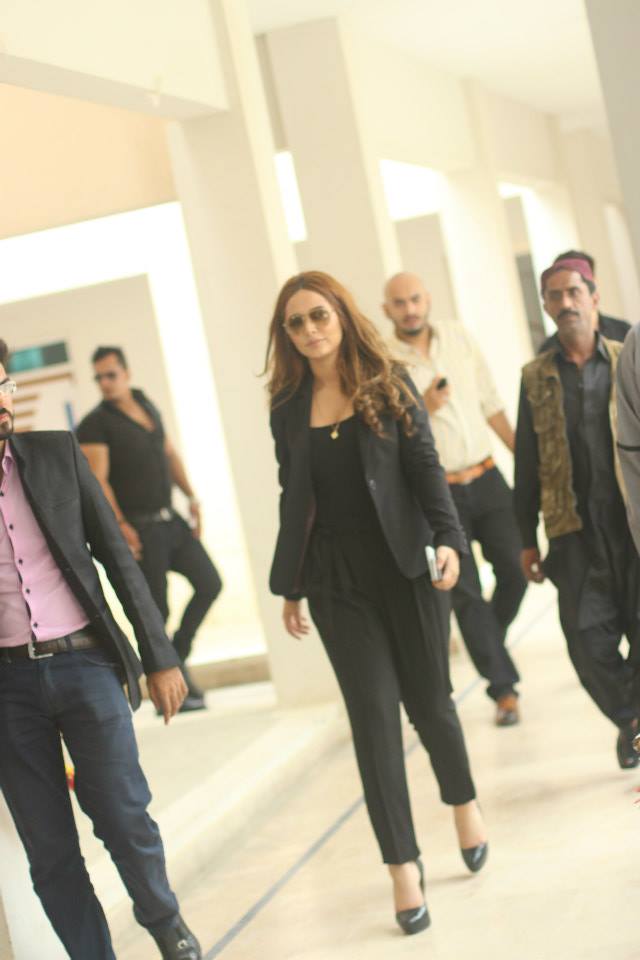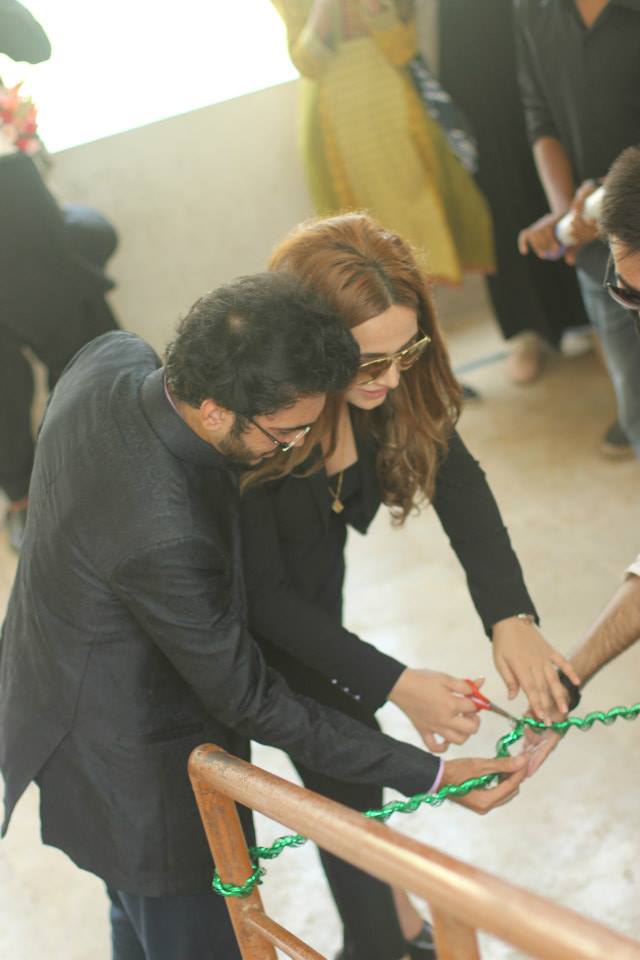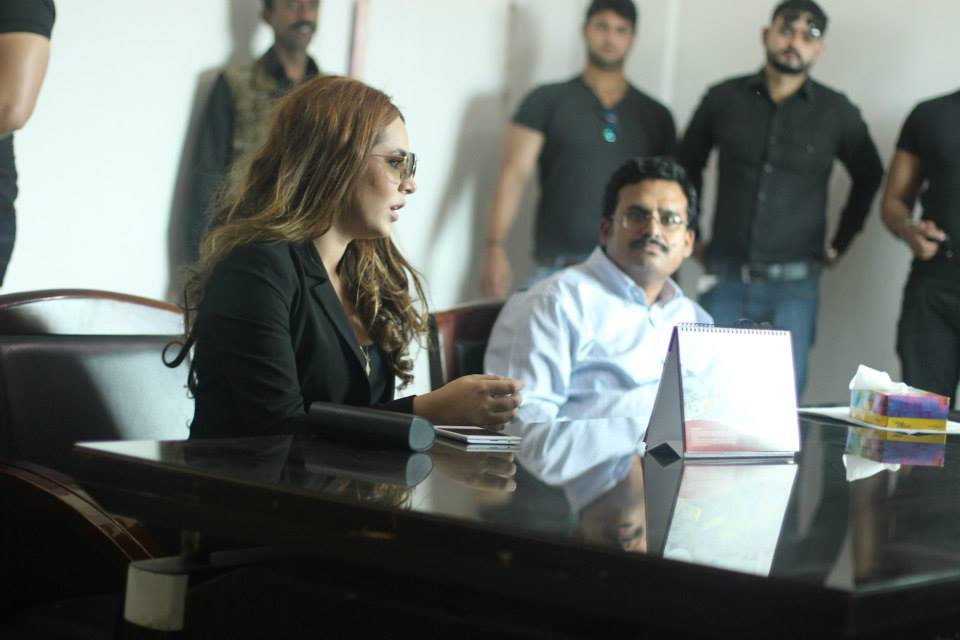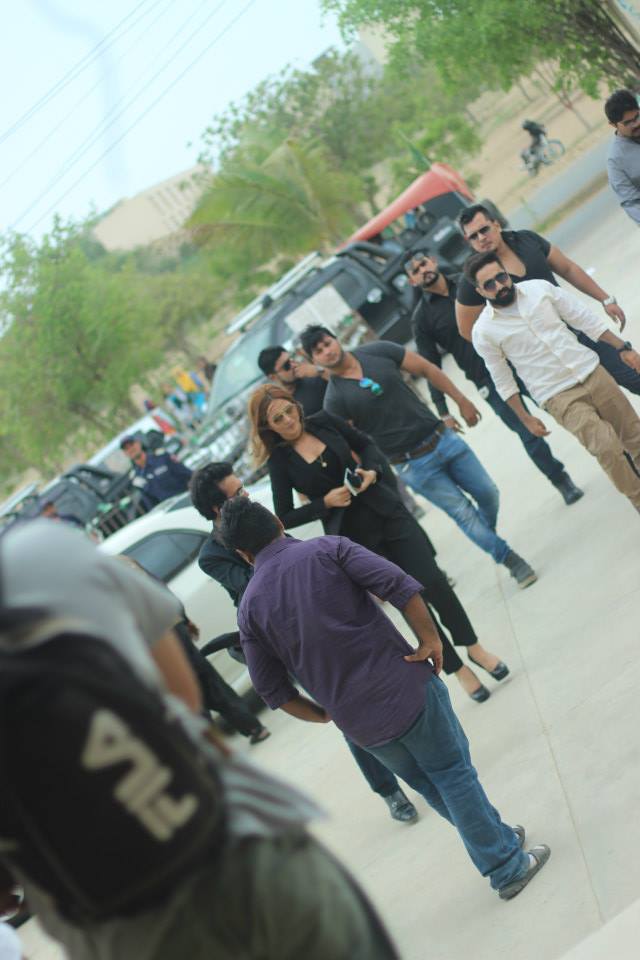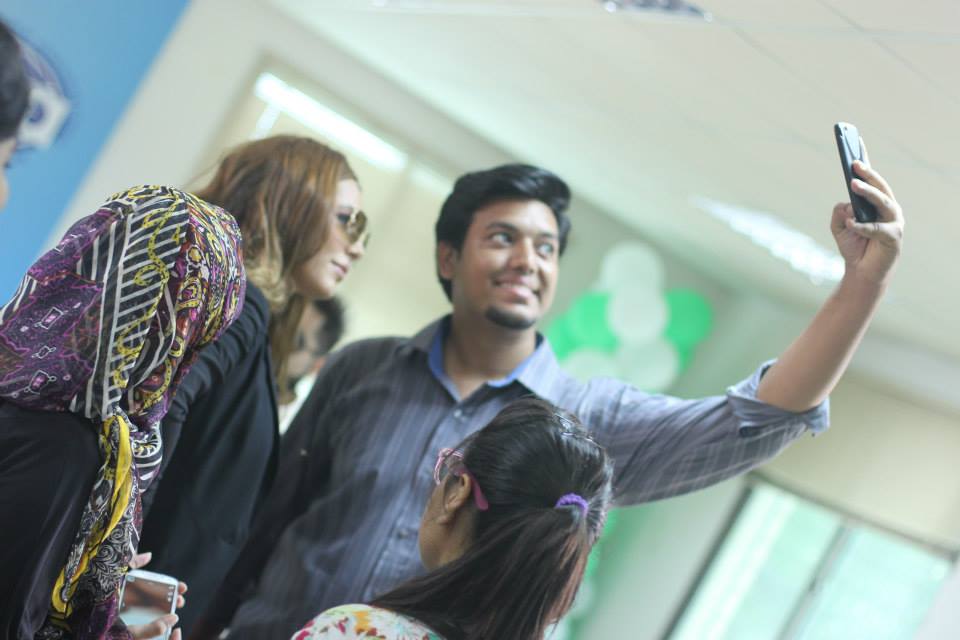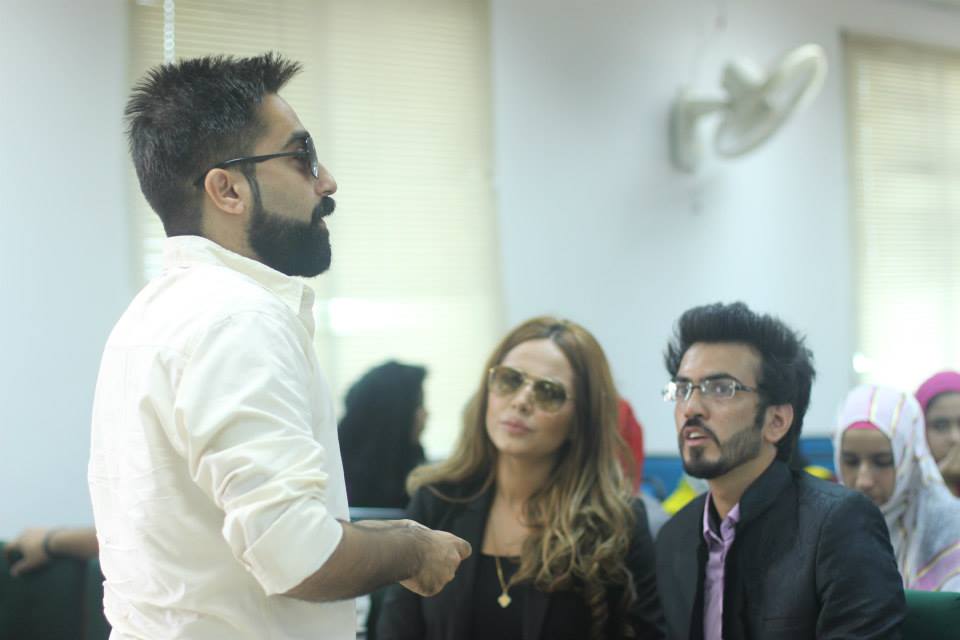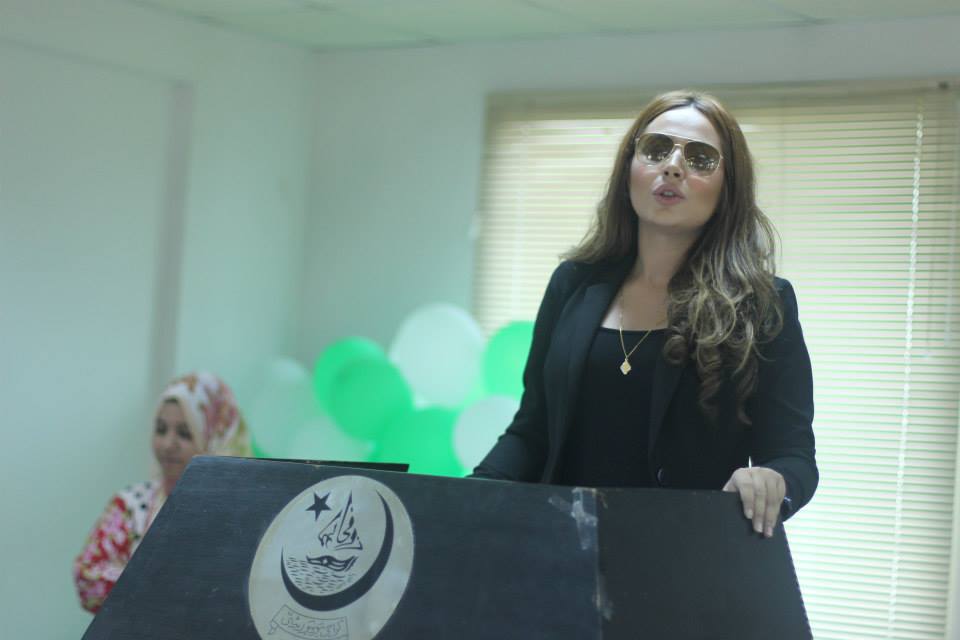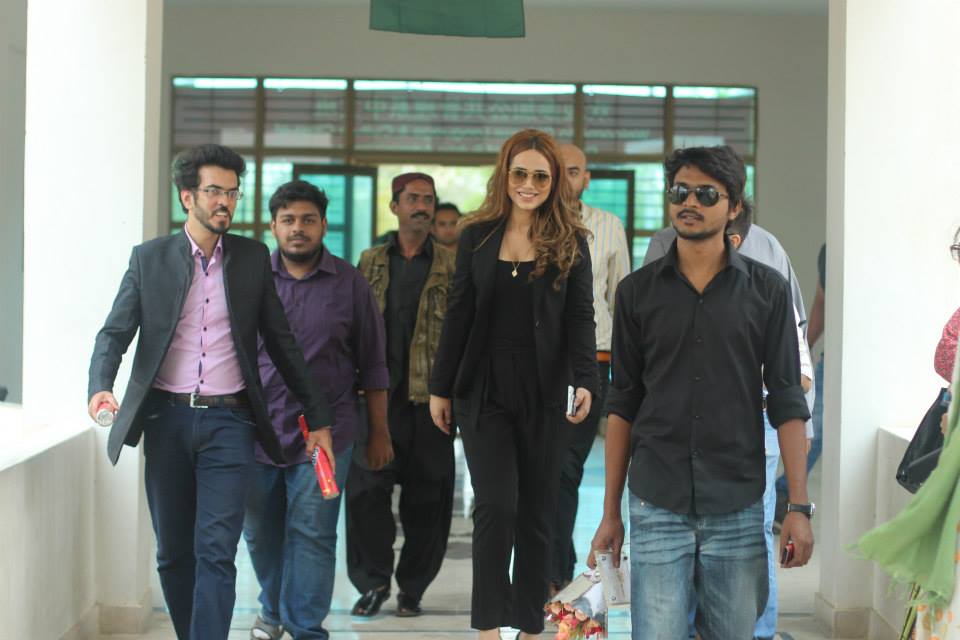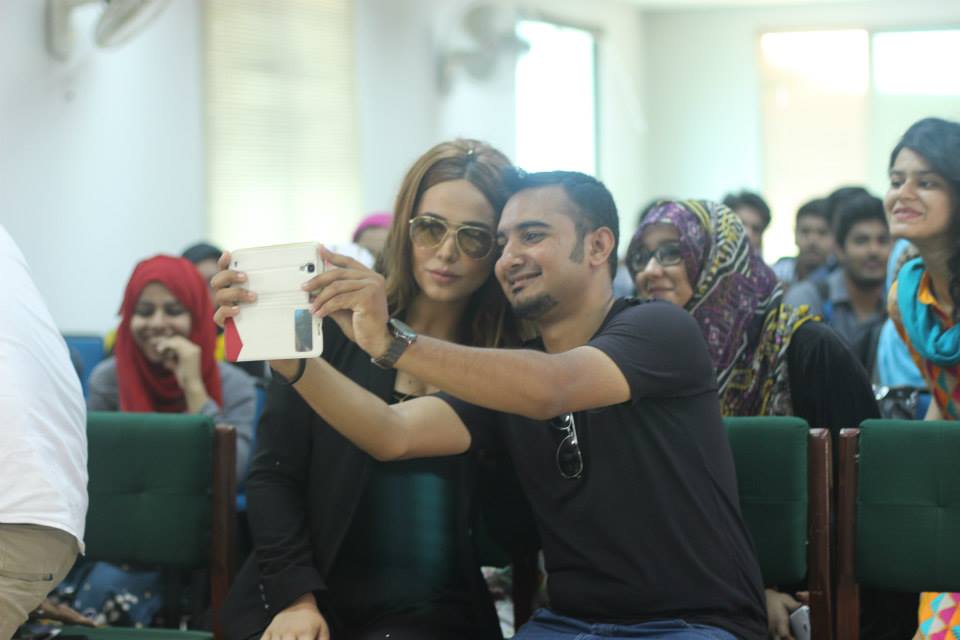 Recently Ayyan Ali sparked fury among people on the social media when she was invited at University of Karachi to inaugurate a departmental project, that very university which comes directly under the thumb of her alleged lover! 
Though people throughout the social media in Pakistan took the varsity to task for inviting the "convict in huge money laundering scandal as chief guest," yet it seems that the day when criminals would truly be punished for their crimes in the country is still far off in Pakistan!
And yes for the time being we have to live with the fact that immoral and criminal women like Ayyan Ali are treated as royalty in our country due to their special links!