Lt Col (r) Zafar Abbasi, whose life-story was performed by Capt Kashif in PTV Drama serial "Alpha Bravo Charlie", passed away today in CMH.
Famous Drama Serial ABC (Alpha Bravo Charlie) Story of Captain Kashif was based on real story of Lt Col (r) Zafar Abbasi Ghazi.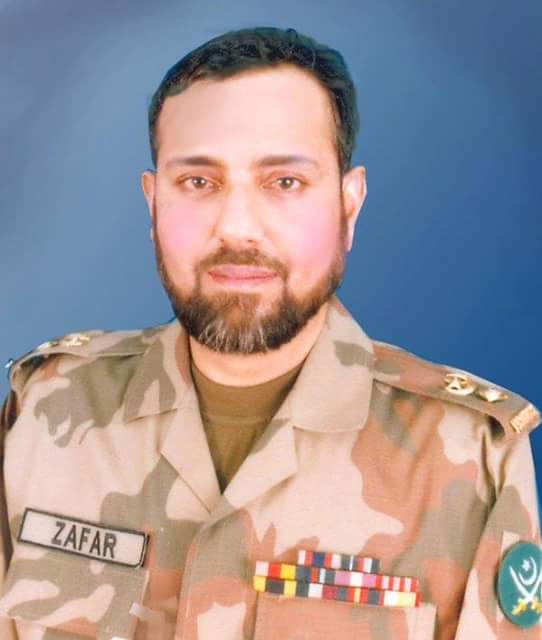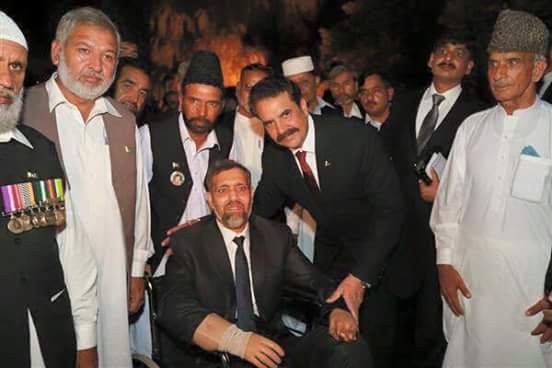 He caught in frost bite while defending the highest peak of Siachen in 1987. He lost his both legs and hands. Despite such an injury & disability, he continued his services for Pakistan Army and later retired as Lieutenant Colonel. He actually has two stories of heroism. First is the exceptional bravery & determination at Siachen. Second is his resilience & "mental ability" that made him look beyond his physical disability successfully. He can do all his work by himself. He can walk, eat, pray, and even drive from his artificial legs and hand. Salute to this Siachen Hero and all such heroes of Islam and Pakistan.