For the first time in ten years Margalla Hills in Islamabad saw snowfall on Thursday.
The mountains including popular picnic destination Pir Suhawa were covered lightly in snow and a cold wave has gripped the twin cities. The intermittent rain spell started on Wednesday evening and brought the temperature down to minus Celsius due to which eventually turned the rain to snow. Today 'Margalla Hills' is the top trending topic on Twitter in Pakistan.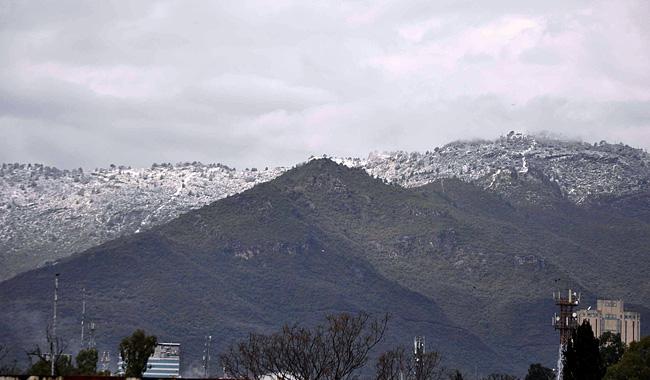 Snow has also covered various parts of Pakistan including Galliat, Abbottabad, Mansehra, Murree and Azad Kashmir.
According to reports, Murree and Galliat are observing intermittent snowfall, turning the weather cold again. Tourists are now eager to enjoy the snow covered areas and chilly weather.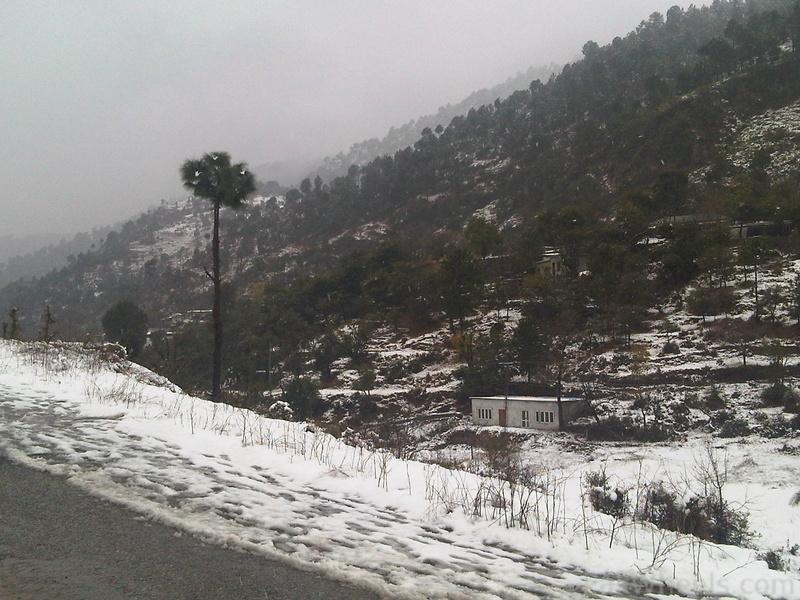 Reportedly, The Pakistan Meteorological Department (PMD) has predicted that rain showers will continue in several areas, including Islamabad, Rawalpindi, Lahore, Gujranwala, Sargodha, K-P, Gilgit-Baltistan and Kashmir till Friday.