Mike Tyson made fun of Rocky "Sylvester Stallone" by posting a picture on his official Facebook page saying Rocky 7 is in production – it's called "Nursing Home Rumble."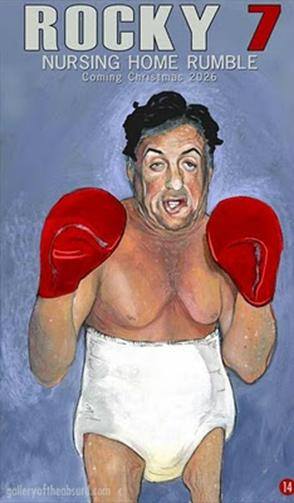 Ironically Rocky 7 has been already released and it is named "Creed" and it was a massive success. It looks like Mike Tyson has nothing better to do and is just finding foolish reasons to insult the famous actor. Rocky Balboa has noticed the picture and shared the same picture on his Facebook page asking his fans to report it. We are with you on this Rocky.
What do you guys think about Mike Tyson's insults towards Sylvester Stallone? Let us know your thoughts in the comments below.