A Muslim model and mother-of-one, who was found hanged in her bedroom in May in Oldham, Greater Manchester, had committed suicide, a coroner ruled on Wednesday.
It is believed Nadia Menaz, who suffered from depression, feared she would be forced into an arranged marriage by her family.
Menaz feared her parents, whom she later learned were actually her aunt and uncle, would make her marry another man, despite already being married to Umar Rassol three years ago, an inquest was told.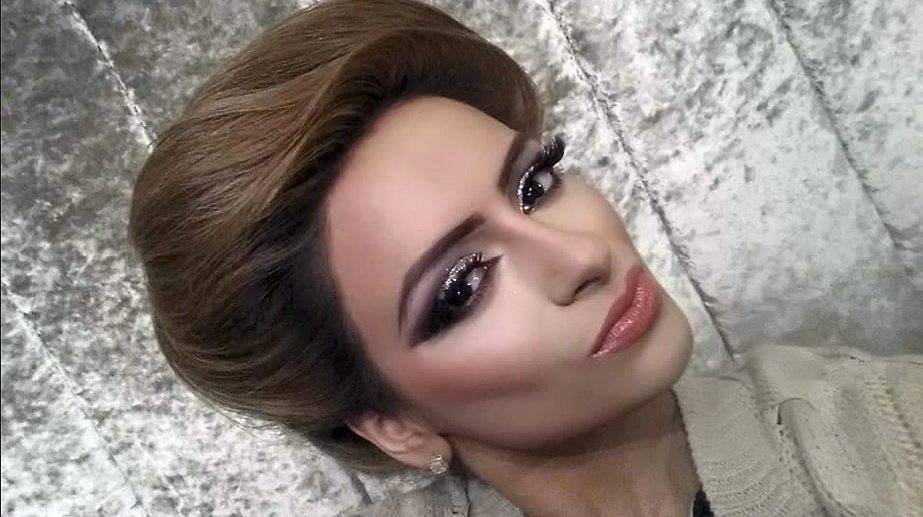 The 24-year-old model had taken a forced marriage protection order at a family court in Manchester last December, which shielded her against Sabir Hussain and Ruksana Kousar (her aunt and uncle) and her immediate family.
After the inquest, the coroner recorded a verdict on Wednesday of "taking her own life while suffering from a depressive illness". It was also revealed that Menaz struggled to deal with "traumatic experiences in her childhood", including sexual abuse, which she dealt with by self-harming.
Further, she had had a 'very strained' relationship with her family, and after leaving home at 16, she met 24-year-old Rasool in 2010 and married him a year later in an Islamic ceremony. However, the marriage was never confirmed under English law. The couple had a three-year-old daughter but Menaz's family never approved of the relationship.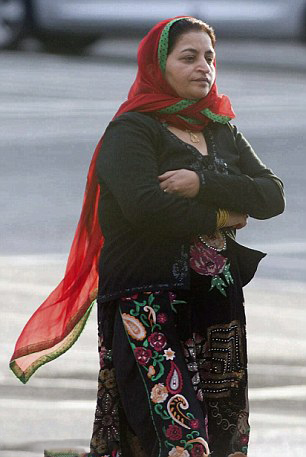 The inquest was further notified that despite taking out a protection order, the model was allegedly assaulted by her brother and feared leaving her house, leading her to undergo psychiatric treatment at the Royal Oldham Hospital.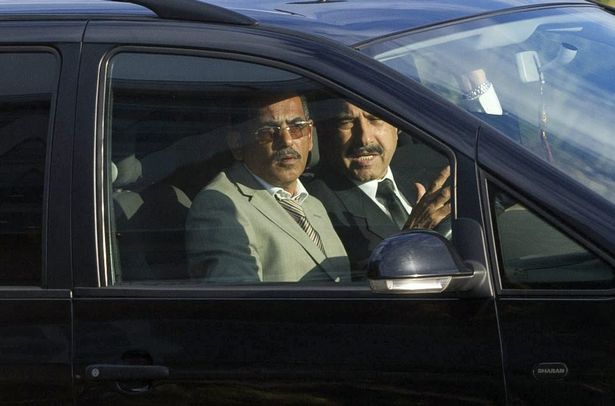 On the day of her death, she had argued with Rasool, who then went to see his family and visit their local mosque. Menaz sent him a text message saying she was going to hang herself, and when he returned home at around 6:30pm, he found his wife's body.
Police found about 60 wounds to her leg and forehead but ruled out third party involvement and a post-mortem examination confirmed her cause of death as hanging.
However, this could not be proved after phones belonging to Menaz and Rasool were interrogated and his movements were corroborated to where he had been after leaving the property that day.
According to Coroner Simon Nelson, her uncle made it clear to the police that he had issues with Menaz's relationship with Mr Rasool, and had even suggested he (Rasool) may have murdered her.
Source – Express Tribune