The first day of the Gabba test showed how much Pakistan's bowling has been over-rated in the past 5-6 years. As if the weak pace attack wasn't enough to cause headaches to Misbah, he himself devised a horrible defensive strategy when he brought on Yasir Shah.
There is no doubt in my mind that Misbah is by far the most defensive captain ever in Pakistan cricket history. No matter what the situation, Misbah only knows one way to go about it and that is to set up defensive fields. Yasir Shah kept bowling leg-stump line thanks to Misbah and the Australian commentators especially Shane Warne were shocked to see Pakistan's main triumph card bowling so defensively when the opposition were only 40 for 0 but the defensive leg-side field made it look as if Australia were 240 for 0.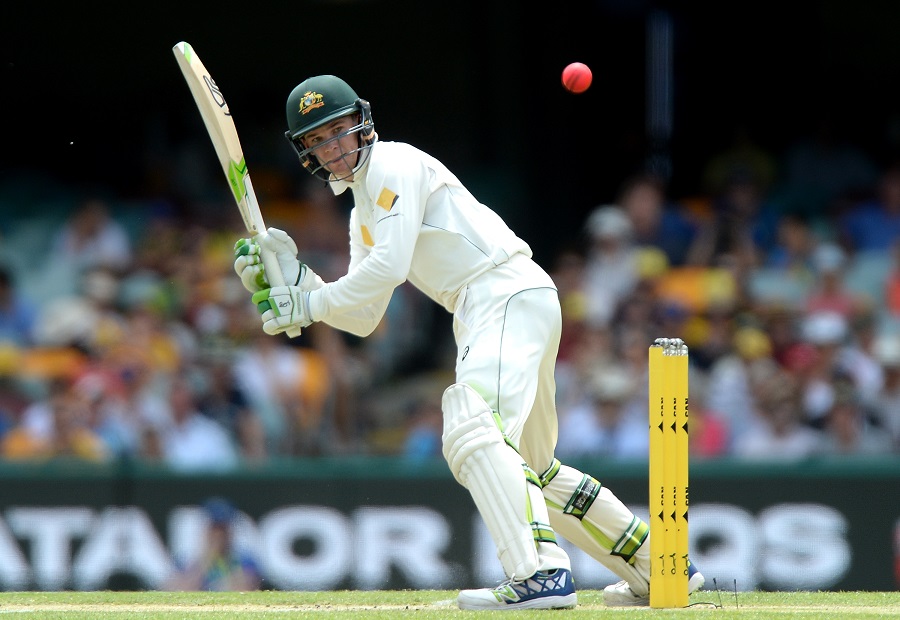 Let's now talk about Rahat Ali; he has a habit of gifting a loose ball every over which decreases the pressure created at the other end.  Though he does bowl some great deliveries but leaking runs around 4 runs per over without taking any wickets is very poor. The bowling, in general, was disappointing and lacked the firepower which Pakistani fans were hoping for. Though I would suggest them not to expect much from this tour especially from the batsmen as we saw what happened today on day 2. On Australian pitches, we need a bit of aggression and an intent to score runs instead of employing Misbah's method to block and block and block again which has ruined Pakistan's ODI cricket and has also affected our test batting. If only Pakistan's top order can show a bit of intent to score runs, they would be much better off.
We can only hope from Pakistani team to improve drastically otherwise it will be a dreadful tour.