Gone are the days when photography was a regarded a mere hobby alone, restricted only to the fashion gallery professionals or wildlife enthusiasts dedicated with Nat Geo for capturing nature. Today, with the masses handily bubbling with smart phones which are capable of getting exceptional results and impressive imaging, there are opportunities which have spawned for fresh talent rise to prominence within a short span of time. There are two platforms which take credit; the World Wide Web, and relying on the World Wide Web, apps. Yes, apps have bridged whatever gap which may be present between the internet and smart phone operating systems, making usage increasingly convenient.  In this list, we mention the apps which are recommended for giving an improved touch to your photos, as well as promoting them up for sale for exposing your talent to the bigger market.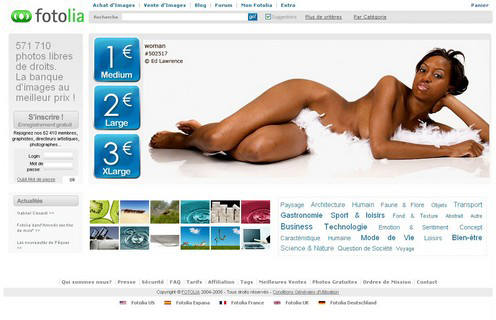 Fotolia
After releasing its very own app by the name of Fotolia Instant, the company has had come across exceptional results. Photographers claim their rewards in the form of standard credits, and uploading their submissions is pretty simple.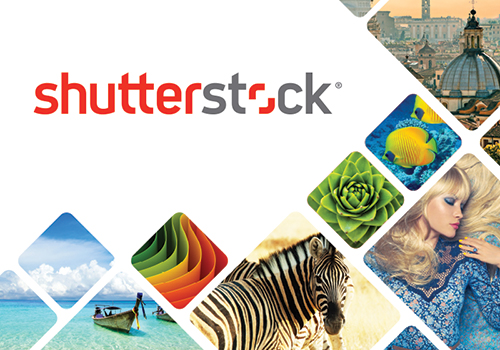 Shutterstock
Whether its dealing footage, or vectors, or plain images, shutterstock may be the biggest name across this list of image-based apps up for open-source contributions from amateurs and professionals alike. The agency has already made a booming name among prominent websites and blogs in terms of providing support for special graphics and banners for their websites.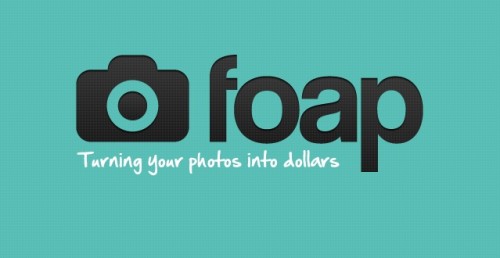 Foap
The consignments here at foap are task-based. A corporate client or a marketing agency would have laid out their terms of interest in acquiring an image, for which a contender-photographer has to come up with results for satisfying those requirements.  Uploading each image is quite a hassle though, with each entry requiring multiple other random entries to be marked prior to their own entry being uploaded.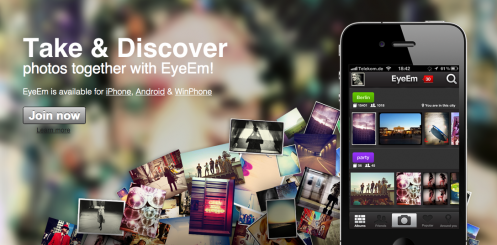 EyeEm
EyeEm is social-media oriented, allowing photographers to interact with others who're sharing the same talent. Albums can be formed with relevance, varying from location to topic. Their galleries are viewed are approached by other photography agencies, like Getty Images, to purchase images from contributors. EyeEm has crossed new milestones last year, introducing its own awards scheme for its ten categories, as well as a festival held in Berlin.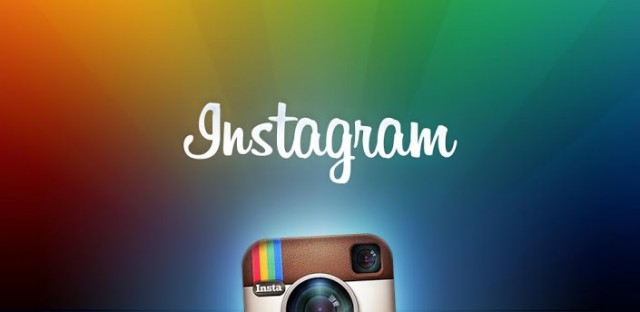 Instagram
Even though it's too much centred towards the social side, instagram is a great way of generating free fan-following amongst the masses, owing to its immense popularity across the social media community. With profiles being linked to facebook and other websites, its approach has become wider, and makes for an impressive add-up on a photographer's profile in the longer run; that is, given if he or she generates a substantial fan following.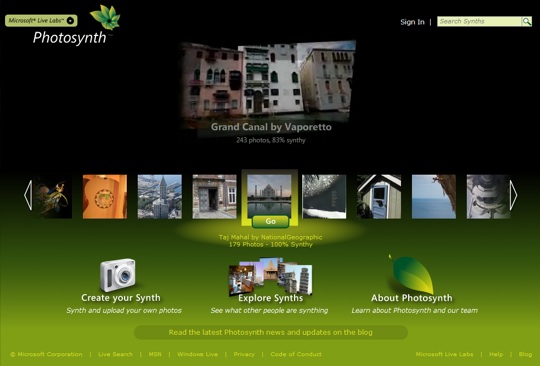 Photosynth
This app falls in the tools category. Budding photographers who are interested in giving their results a real 'feel' with a 3 D effect can utilize Photosynth's impressive features. Integrating multiple pictures of the same subject in focus from different angles, Photosynth constructs the image as if the subject seems to emerge out of the picture.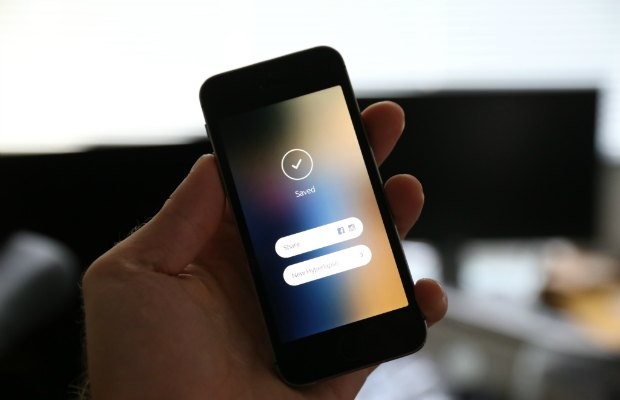 Hyperlapse
Another great addition in the tools category, Hyperlapse matches a photograph sequence into an ordered single reel to form a progressive time-lapse, showing progress of image over image within the same frame, or with changing frames.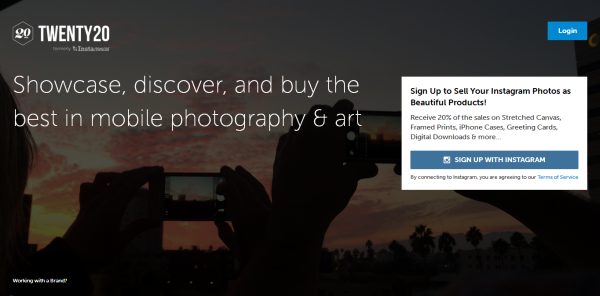 Twenty20
For those who want the entire trade of images be made plain and simple, Twenty20 is there to make it smooth. Even though its regarded as a bit outdated, as its still running on beta, Twenty20 operates on iOS to get a healthy traffic of stock photos on a regular basis.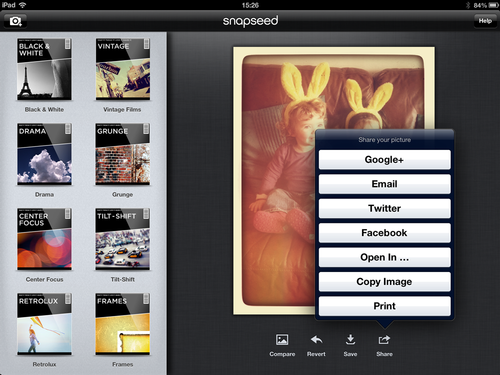 Snapseed
You've been too reliant on photoshop for giving those necessary final touches to each and every of your photographs before going for the final submission. Snapseed has almost the same features on considering every single image across your albums, saving you the need to transfer them to the computer for relying on Photoshop.
Other special mentions for this list are Clashot (under deposit photos) and alamy.
Summary:
Photography is long being dealt with as just a hobby, now apps and image agencies have teamed up to provide amateurs an opportunity to sell their photos