Pakistan is a very talented and populous country. From Amir Khan to Malala there are many Pakistani who have made it Big Internationally. Below is a list of Top 8 most popular Pakistani who made us proud.
Arfa Karim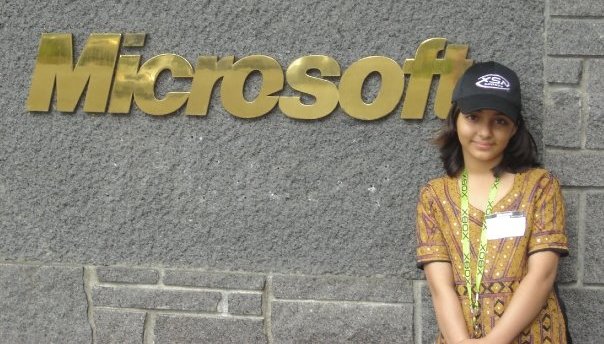 She  was a Pakistani student and computer prodigy who, in 2004 at the age of nine, became the youngest Microsoft Certified Professional (MCP). She kept the title until 2008. Arfa represented Pakistan on various international forums including the TechEd Developers Conference. She also received the President's Award for Pride of Performance. A science park in Lahore, the Arfa Software Technology Park, was named after her. She was invited by Bill Gates to visit Microsoft Headquarters in the U.S.
Amir Khan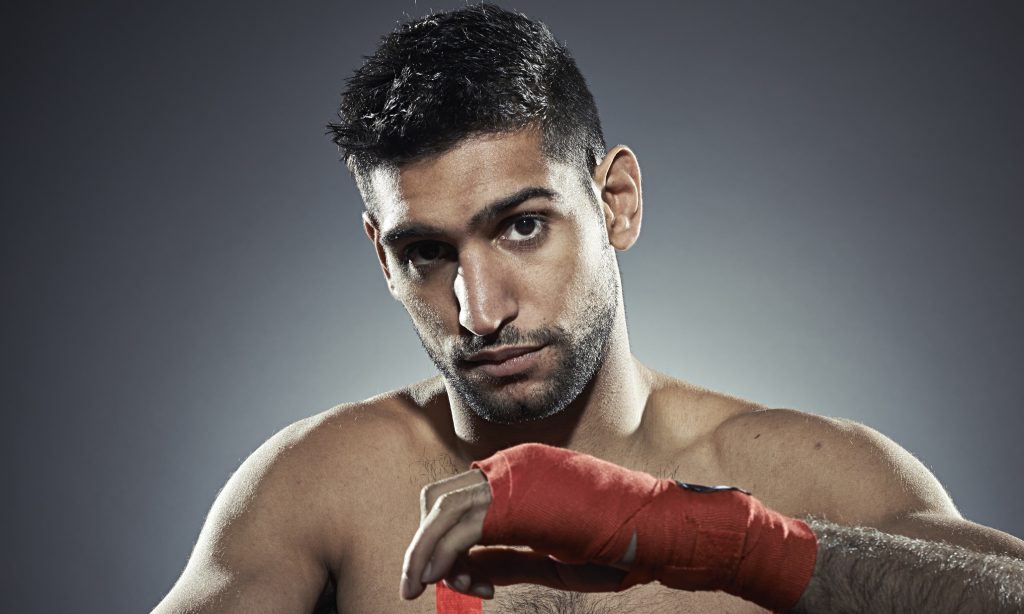 Amir Khan is a British professional boxer,who belongs to a Pakistani Punjabi Rajput family.He is a two-time former world champion. He currently holds the WBC Silver welterweight title,and has fought at three weight classes: lightweight, light welterweight, and welterweight. Khan is the youngest British Olympic boxing medalist, winning silver at the 2004 Athens Olympics at the age of 17.
Nadia Ali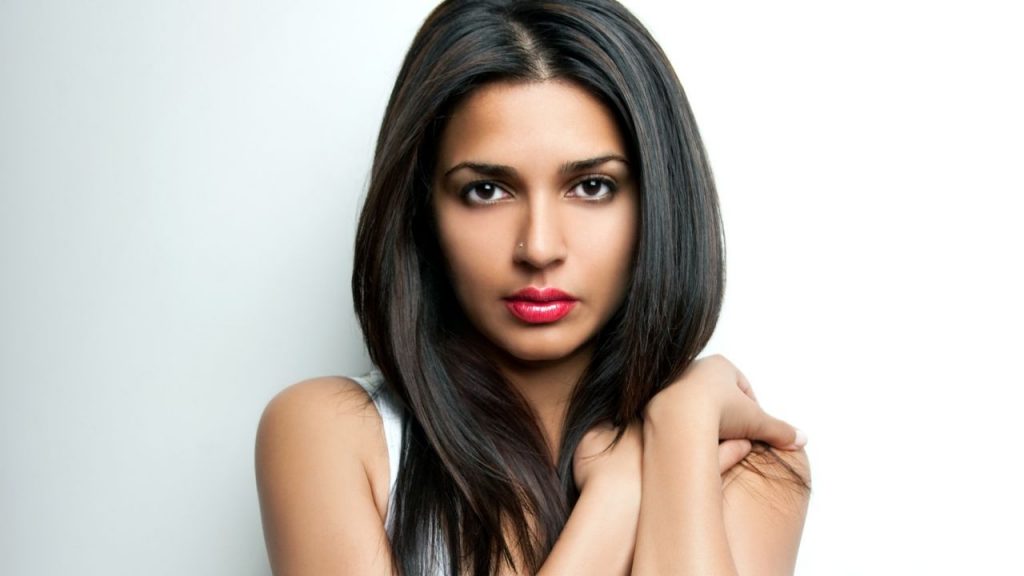 Nadia Ali is a Pakistani American singer-songwriter. Nadia gained prominence in 2001 as the frontwoman and songwriter of the band iiO after their debut single "Rapture" reached No. 2 on the UK Singles Chart.The song also charted across several countries in Europe.Their 2006 single, "Is It Love?" reached the top of the Billboard Hot Dance Club Play Chart.
Mahnoor Balouch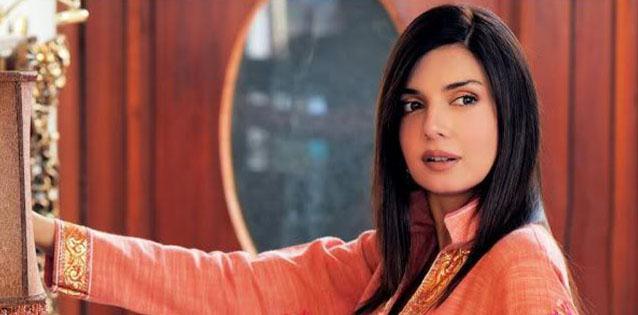 Mahnoor Baloch is an Pakistani actress, model and film director.In 2013, Mahnoor made her Hollywood debut in Torn playing the role of Maryam, a mother whose teenage son is killed in an explosion at a suburban mall.
Adil Omar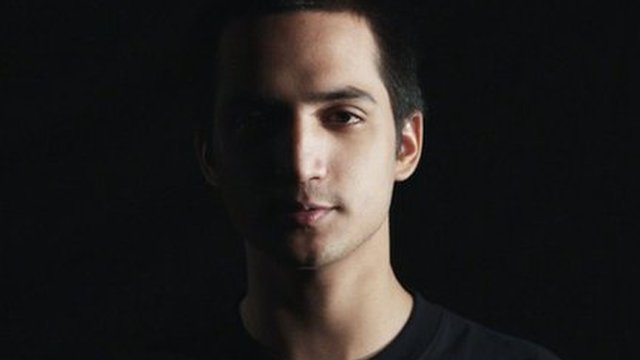 Adil Omar is a Pakistani rapper, songwriter and producer from Islamabad. Adil Omar collaborated with the famous raper Xzibit in a song "Off the Handle"
Malala Yousafzai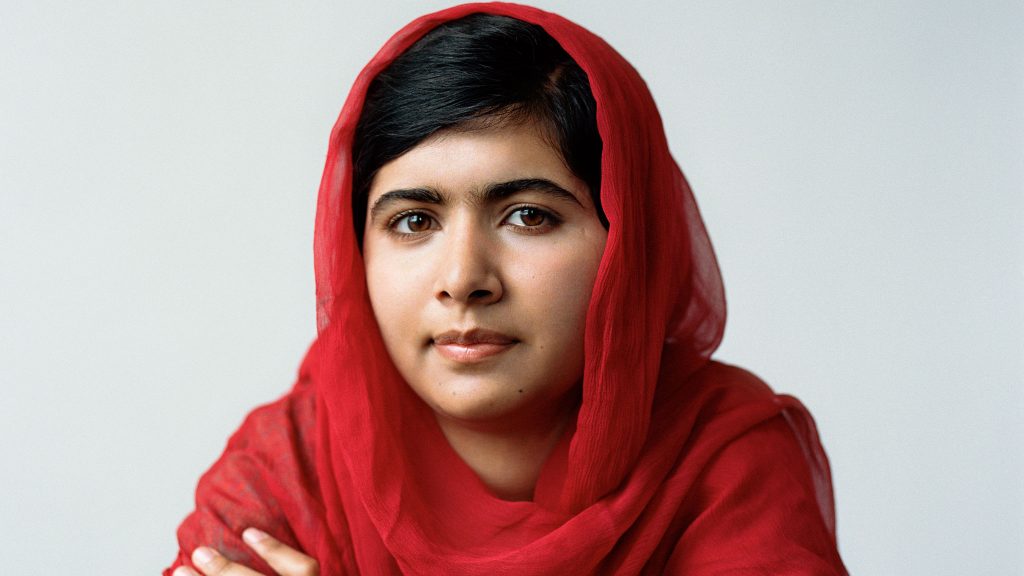 Malala Yousafzai is a Pakistani human rights and education activist who was jointly awarded the 2014 Nobel Peace Prize with Kailash Satyarthi, becoming its youngest recipient ever, at the age of 17. Malala Yousafzai is admired all around the globe. She also met with President Barack Obama, Jon Stewart, Selena Gomez, David Beckham and many Other Celebrities stand with Malala.
Bohemia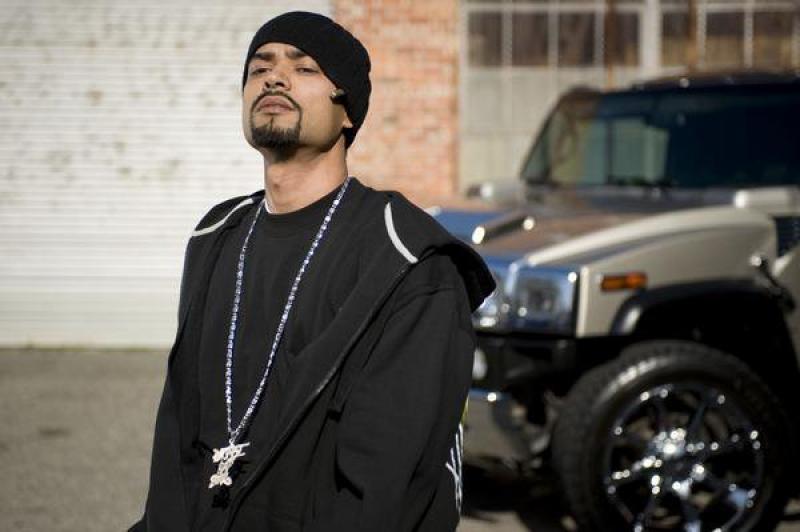 Roger David better known by his stage name Bohemia.The Punjabi Rapper is a Pakistani American rapper, song writer and music producer from California regarded as the first ever Desi Hip Hop artist, releasing his first Punjabi rap album in 2002. Bohemia was born in Karachi, Pakistan.
Imran Khan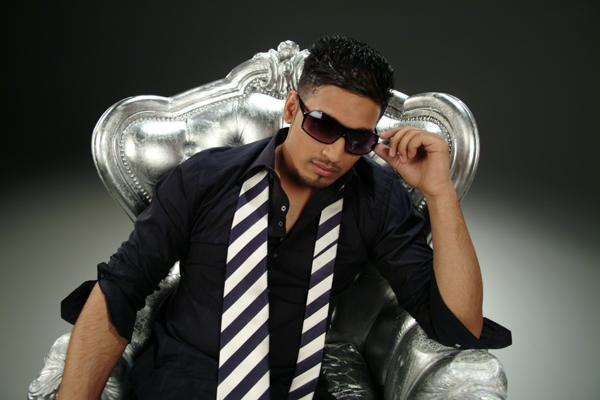 Imran Khan is a Dutch-born Punjabi singer, songwriter, and record producer. He rose to fame in 2007 after the success of his first single "Ni Nachleh". Khan was born and raised in The Hague to Pakistani Punjabi parents from Gujranwala in Punjab.