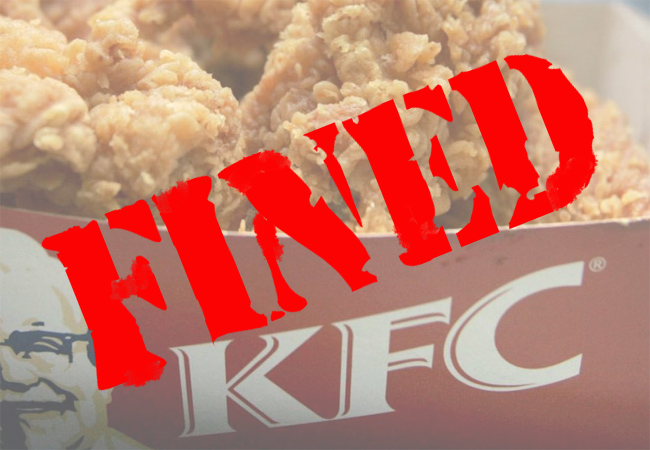 Sit back and relax peeps! Deputy Commissioner of Islamabad is on FIRE ONCE AGAIN!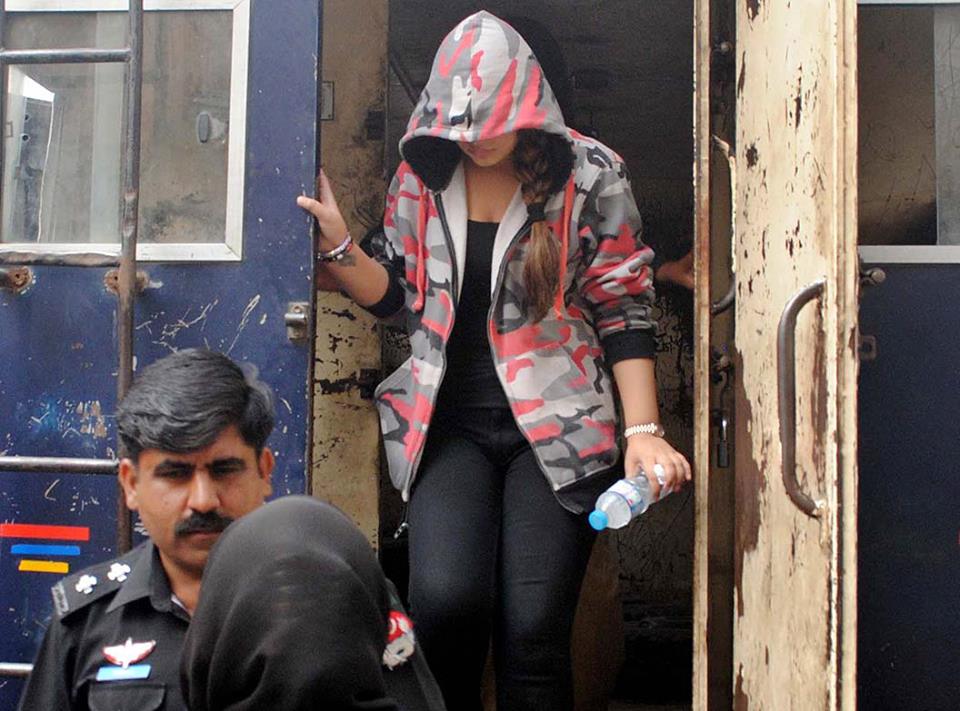 Just when policemen around the country were begging for their transfer to Adiala jail Rawalpindi, just when many in our country's police force had discovered that they could serve their country in the best capacity in Adiala jail Rawalpindi, the sad news of Ayyan Ali's release last month shocked policemen throughout the country.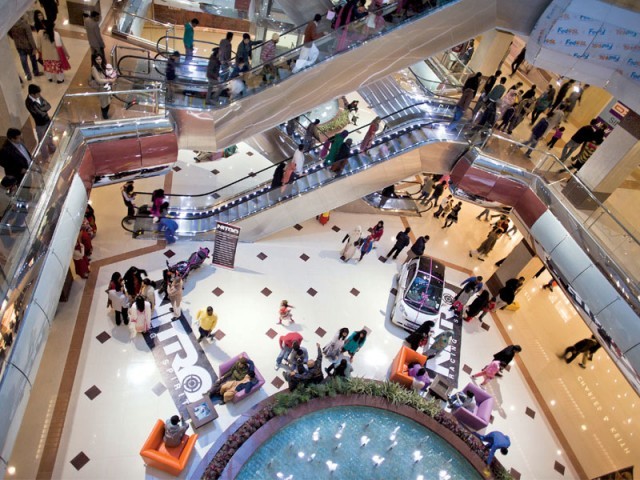 Ever since the arrival of Metro bus, Centaurus has become a hub of visitors from the twin city of Rawalpindi. For it was the first time residents in the city were able to travel the long distances to Centaurus for the paltry sum of Rs.20.