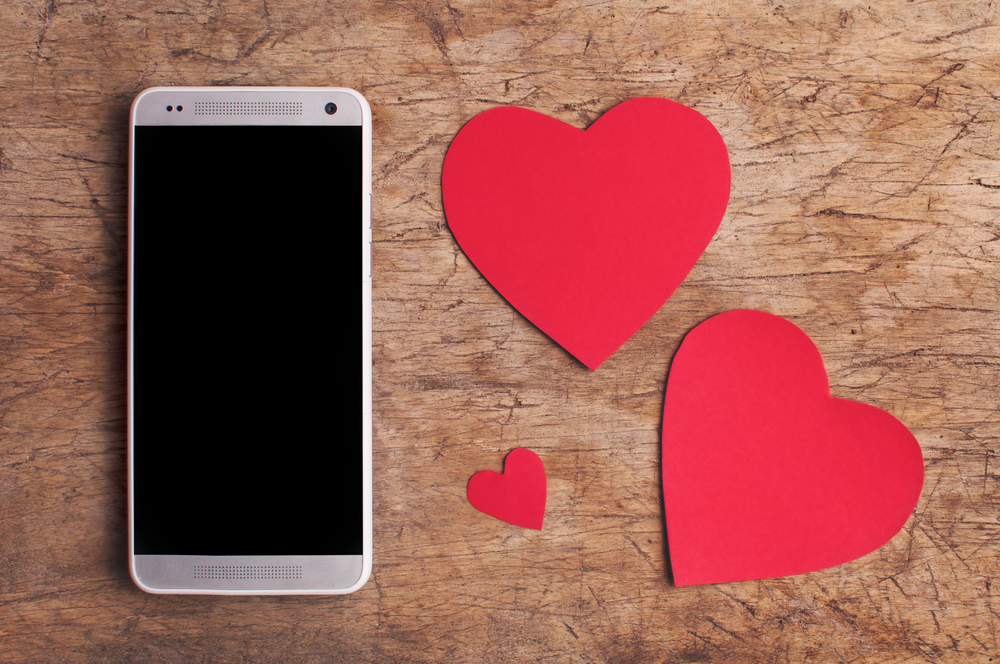 A Pakistani start-up is spreading some love on this Valentine's Day with the relaunch of its app called PoondiApp.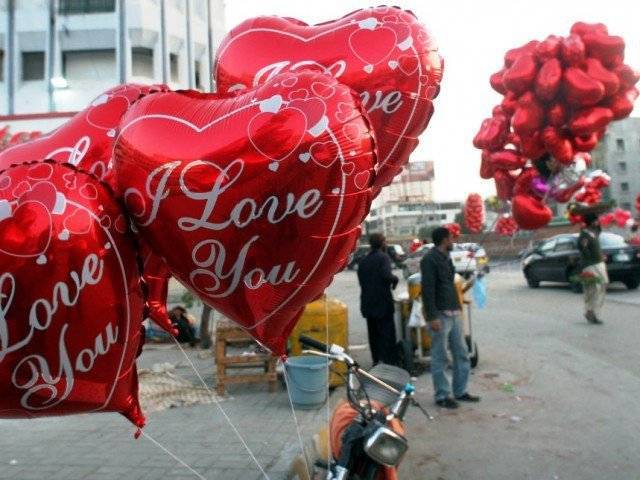 Islamabad: After reports began swirling that the federal capital had banned the production of Valentine's Day gifts or any promotion of the day celebrating love, the city administration has come out to deny any such development.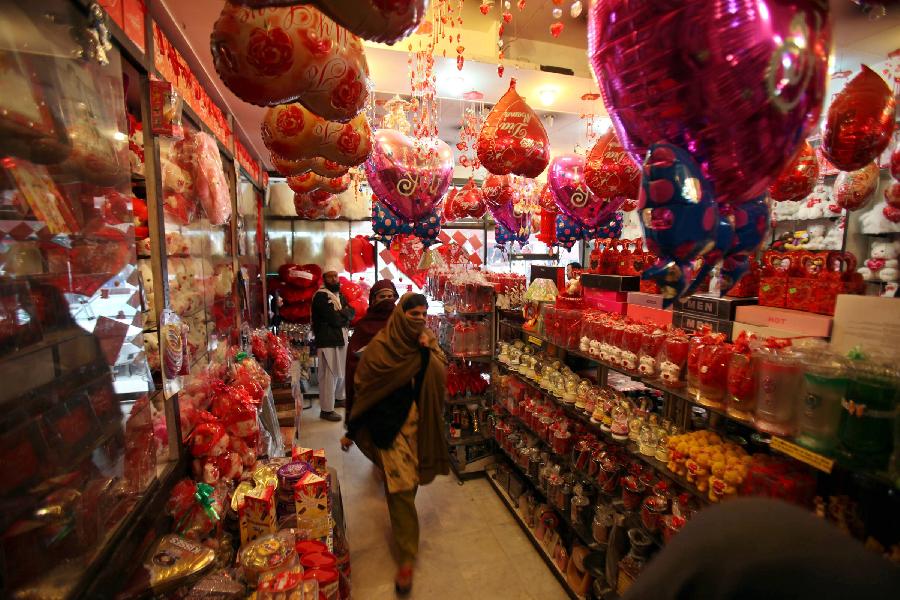 Though the mullahs in our country scoff at anything romantic or more precisely related to Valentine's yet nevertheless Valentine's day in recent years has fast emerged as a day where people belonging to all age segments in Pakistan get a chance to express love for their dear ones, as is clearly visible from booming sales of valentine cards all over the country.