This is a list of those batsmen who had a habit of giving bowlers nightmares! No doubt with regular practice and hard work any batsmen can reach his peak!
1. Shahid Khan Afridi–333 sixes in 349 innings :
Sahibzada Mohammad Shahid Khan Afridi, popularly known as Shahid Afridi, was a brilliant hitter. Between 1996 and 2014, Afridi played 27 Tests, 334 One Day Internationals, and 46 Twenty20 Internationals for the Pakistani national team. He is the man with most sixes in ODI with 333 Sixes in 349 Innings! And had he not retired earlier this year he would have surely have reached the 400 mark!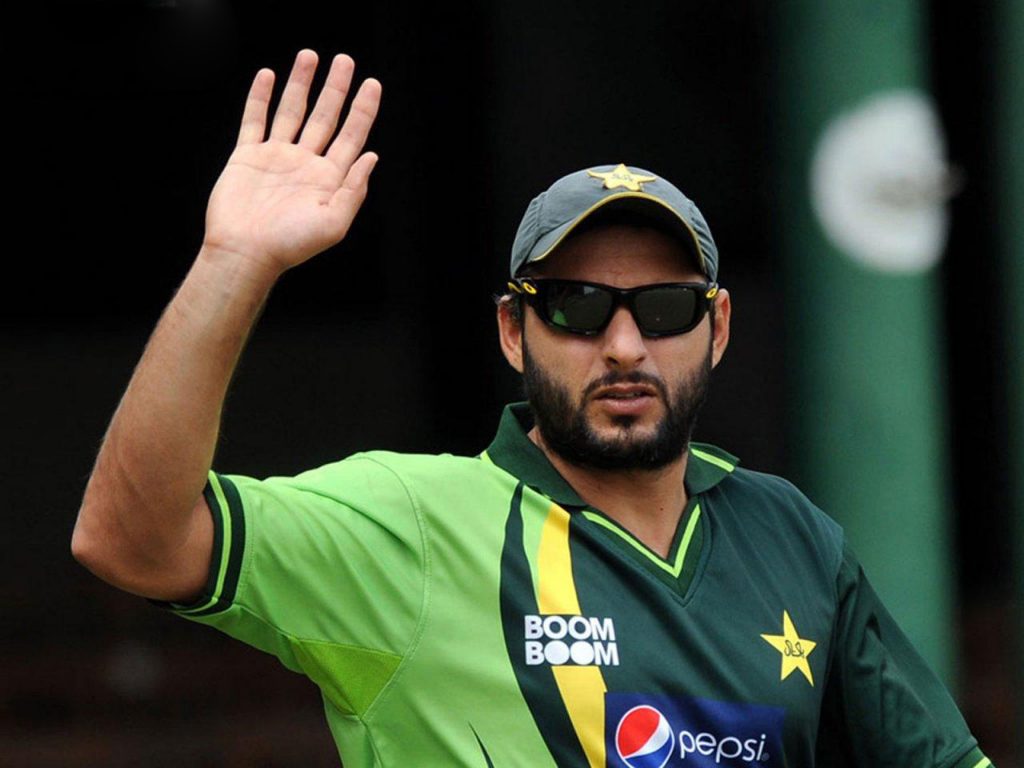 2. Sanath Jayasuriya—270 sixes in 433 innings:
Sanath Teran Jayasuriya was one of the most brilliant batsman of his time. He was an all-rounder, who had an illustrious international cricket career that spread over two decades. Refusing to retire even in his 40s, until being forced out by team management he managed to hit 270 sixes in 433 innings!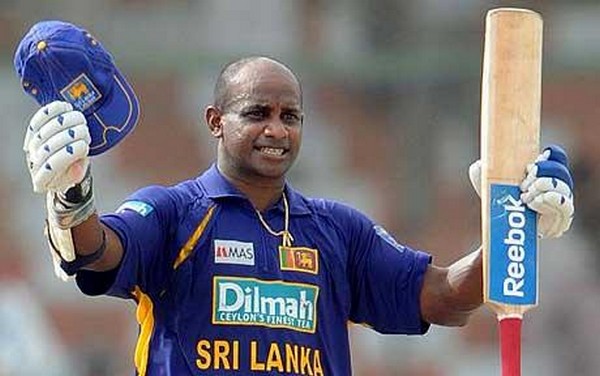 3. Sachin Tendular—195 sixes in 452 innings:
Sachin Ramesh Tendulkar was an Indian cricketer widely considered to be one of the greatest batsmen of all time (mainly by Indians of course). He is the leading run-scorer and century maker in Test and one-day international cricket and is at number 3 with 195 Sixes in 452 Innings, though whenever he scored a century, India mainly lost (fact)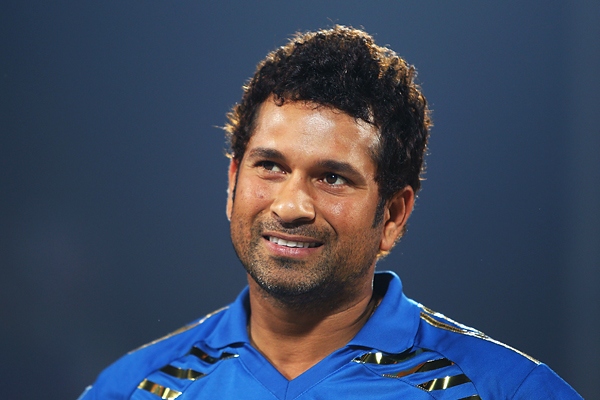 4. Sourav Ganguly—190 sixes in 311 innings:
Left-handed Indian Legend, is the fourth in all time six hitters. Ganguly has slaped 190 sixes in 311 one day internationals. Being the member of India cricket team between 1992 to 2007, has also the 1122 ODI fours. Gunguly's 22 centuries making him 4th in list of most centuries in ODI's also.
5. Chris Gayle—184 sixes in 250 innings:
Christopher Henry "Chris" Gayle is a Jamaican cricketer who plays international cricket for the West Indies. He captained the West Indies' Test side from 2007 to 2010. He is at number 5 with 184 sixes in 250 Innings in the list of batsman with Most Sixes in ODI Cricket.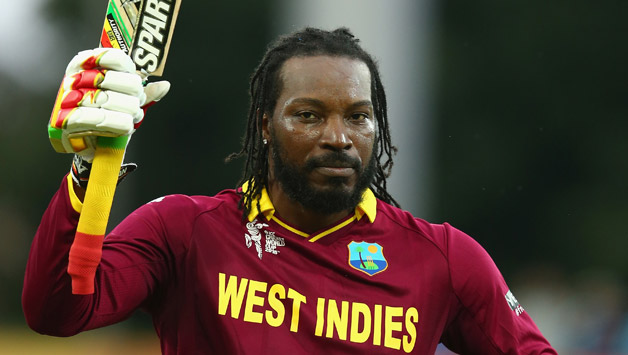 6. Brendon McCullum—181 sixes in in 245 ODI matches:
Captain of New Zealand cricket team, is the 6th in list of most sixes in ODI's. This handsome cricketer has the world record of most sixes in T20 history as well as Most runs in T20 history. The Devastating New Zealander has smashed 181 ODI sixes in 245 matches.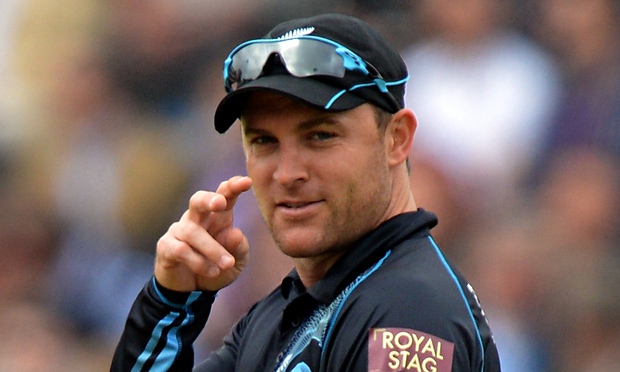 7. MS Dhoni—179 sixes in 225 innings:
MS Dhoni, who invented the helicopter shot, is regarded as one of the Best Finisher in cricket history. He is 7th in list of batsmen who hit most sixes. Dhoni has smashed 179 sixes in 225 innings and is believed to be one of the greatest captains India ever had!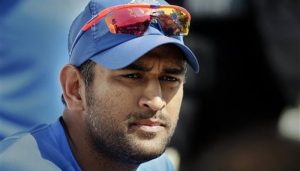 8. Ricky Pointing—162 sixes in 365 innings:
Rickey Ponting, who is the one of most successful captain in cricket history and also the one of greatest batsmen of all time hit 162 ODI sixes making him 8th highest six hitter in one day cricket history. Ponting played 365 ODI matches in his career, which he scored 13704 runs. Pointing is also considered one of the most brilliant fielders in cricket history!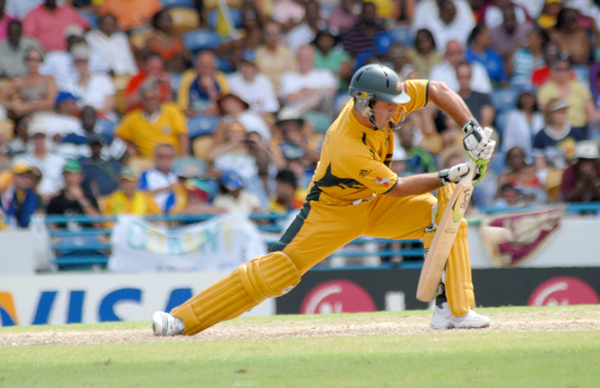 9. Ab de Villiers—155 sixes in 184 innings:
Ab De Villiers has not only hit 155 sixes but also an exceptional number of 699 boundaries. He is regarded by many observers as the finest batsmen at present.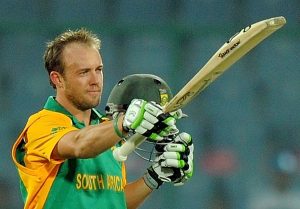 10. Chris Cairns—153 sixes in 215 innings:
At number 10 is the New Zealander who has hit a record 153 sixes his one day career. Being still young and in his 20s who knows one day Chris might break Boom Boom Afridi's record!