The Village Coconut Island is designed to make guests feel at home away from the hustle and bustle of cities in the secluded Island of Phuket.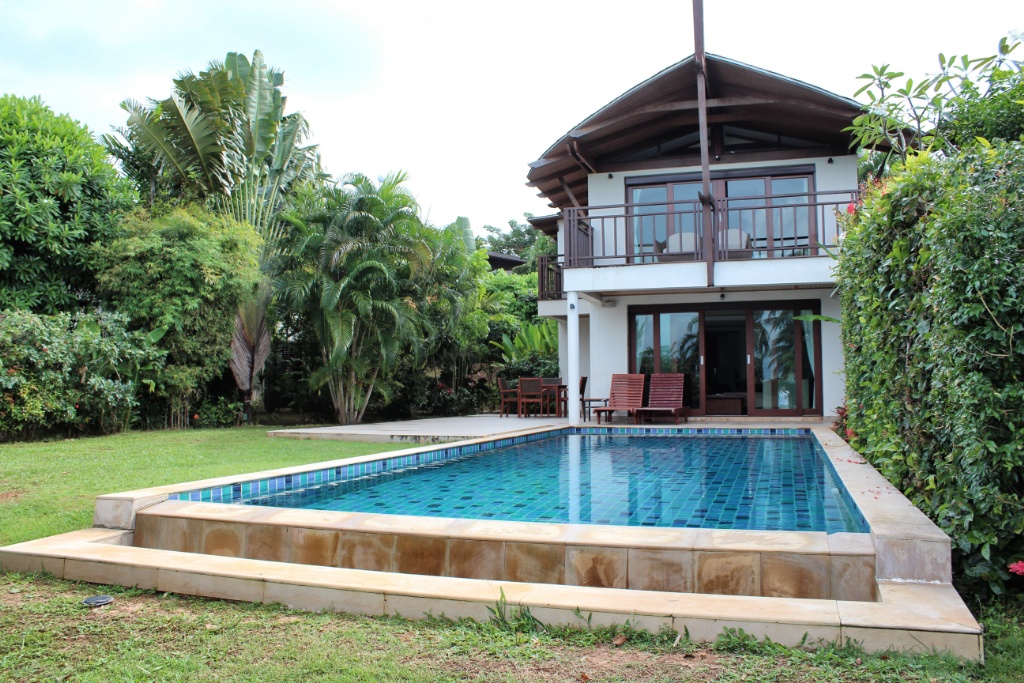 The Village Coconut Island offers a choice of accommodation to cater for all needs, from luxurious Sea View pool villas to Jacuzzi Suites situated amongst lush tropical gardens. It's 167 Villas are all equipped with wireless internet access, a flat-screen cable TV, air conditioning, toiletries, and a private bathroom with hot and cold shower. Guests can dine at the on-site restaurant where a variety of delicious cuisines are served.
Guests can enjoy traditional Thai massages with the facilities of a modern Spa, in the perfectly harmonious surrounding. The Village Coconut Island is an ideal place to stay for a memorable holiday vacation in Phuket.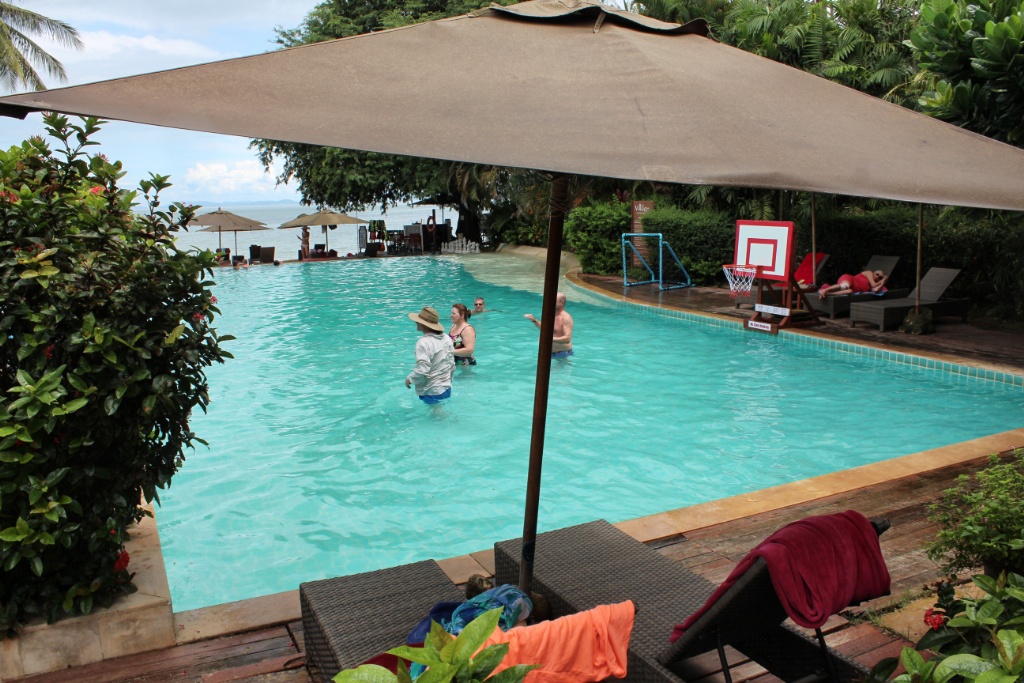 Location
The Village Coconut Island is located on the north shore of Maprao Island, it is accessible by water taxi from Royal Phuket Marina, which is 11 km from central Phuket.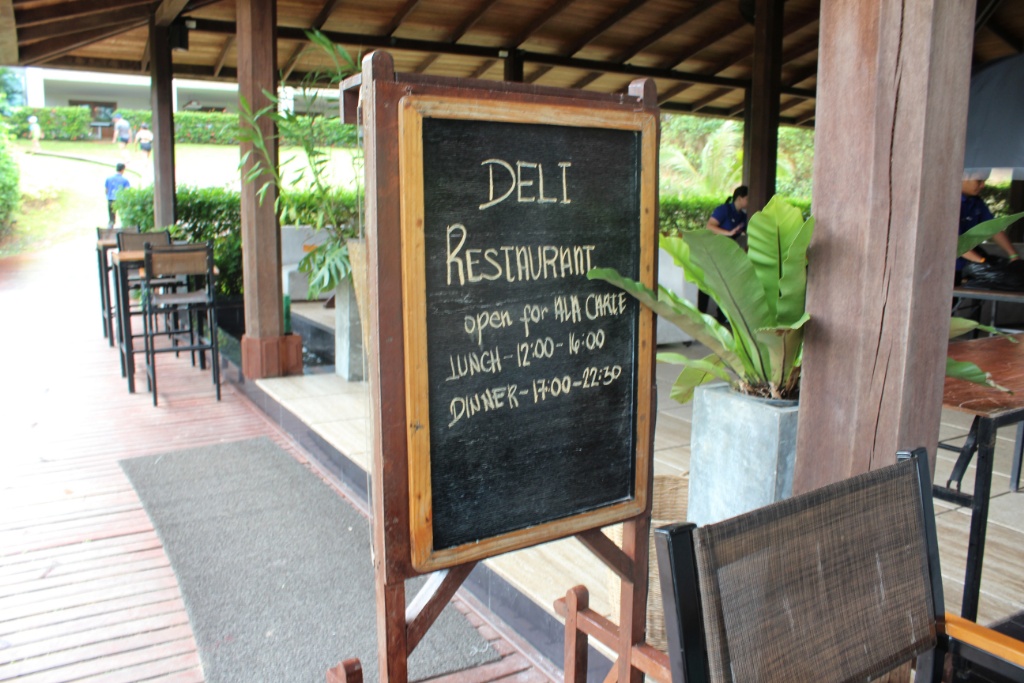 What makes the Hotel stand out
The Village Coconut Island is a property that stands out because of its secluded location, beautiful beach, landscaping, and quality services. Aside from the homey feel of the rooms, guests can enjoy a natural, peaceful, and unspoiled island, with the allures of Phuket just a short trip away on 24-hour water taxi service.
The Village Coconut Island has a Beach Bar and Western style Restaurant. If you are a cocktails enthusiast, you will fall in love with their selection of cocktails.
The Resort also offers multiple beach activities and water sports including sailing and kayaking. They have two large infinity edged central pools and a water slide.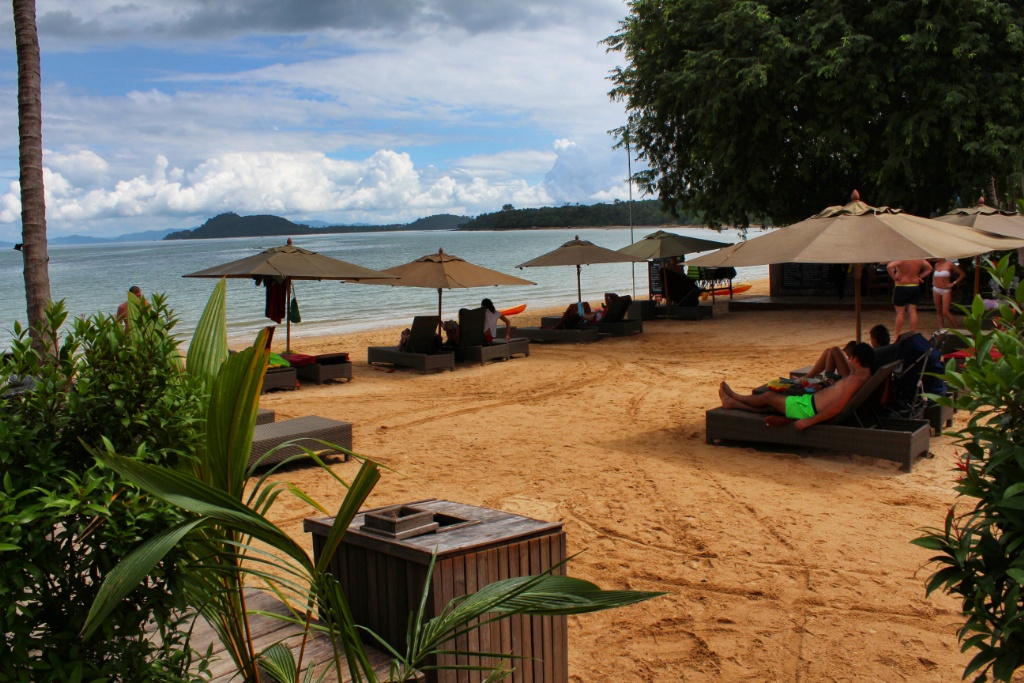 Ongoing promotion
Been wanting to explore the Coconut Island? Get the best rates by clicking here now!