In the dark world of present era online dating, one should always be cautious! And when going on a blind date maybe the risk goes even higher.
You could get a 70 year old lady when hoping for a teenage beau or worse you could even be caught up with a gay man who posed to be a lady on Facebook just to get his hands on you.
In some scenarios who knows you might even be caught up with a transgender (though it's a rarity)!
And when the other side has got fake names like Innocent Princess than you should especially be careful for why would a genuine lover ever try to hide his real identity!
Thus to increase public awareness a Facebook group which styles itself as The Gugu Boys decided to create a video on the blind date phenomenon in Pakistan.
The video begins with two friends meeting each other up when one of them informs the other about the new lover he has won on Facebook. One Who styles herself up as the Innocent Princess!
The other boy warns him that this might just be a total fraud and Innocent Princess might actually be a boy for he too has had a little interaction with her!
Nevertheless the two head out to discover the new Girl!
However as soon as they reach her home and knock on her, door disaster strikes! First the door opens and the lights go off. Believing that his new Girlfriend has prepared a surprise for him the boy ventures into the house! His friend does warn him that there might be something wrong nevertheless he still drags him along.
As soon as they enter the house, there appears to be something seriously flawed and then the WORST HAPPENS!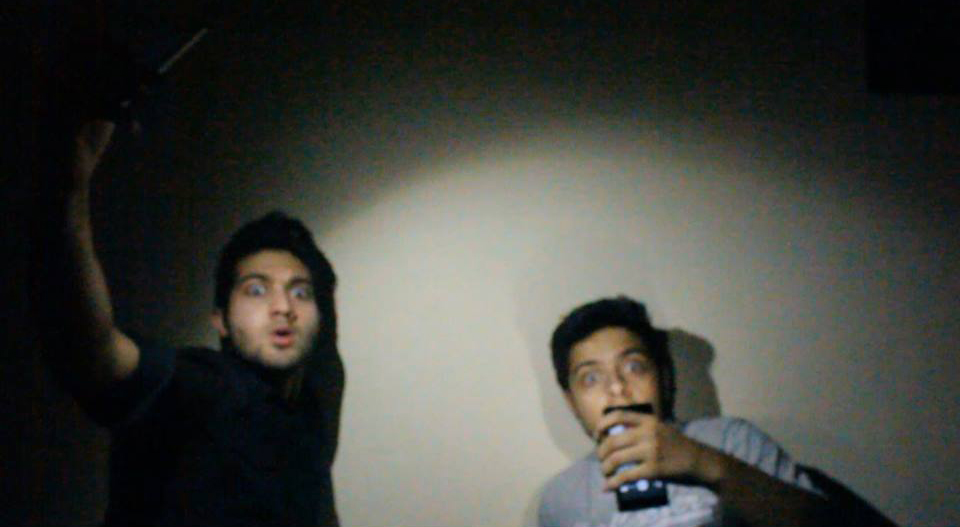 Innocent Princess it turns out was a transgender (Khusra in short) who had deliberately called out the boy and trapped him to rape him!
And then the lights go off and the rest I leave to your imagination though we do hear the two boys screaming in the end.
What we need to understand is the message this short story and video is trying to convey.
People need to be extremely cautious when dealing with complete strangers on social media. For in the innocence of one's youth even a small mistake can cost one dearly!
Had the boy listened to his friend and first checked the real identity of Innocent Princess he could have averted the disaster. People should be very vigilant when dealing with blind dates for they have a 90% chance of being fraud. Let's just hope this video does enlighten us to the dangers of dating on social media!