Alamgir Khan the social campaigner is in the news again. Just today he got arrested by the police. But that's what he actually wanted. He just wants to get famous and so far his tactics are working.
Read Also: Mystery artist in Islamabad draws penises around potholes so the city will fix them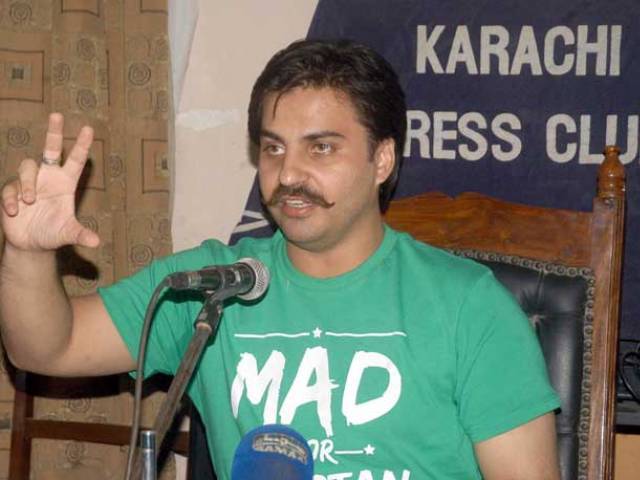 Alamgir Khan is a copycat and has no intention of doing something good for his country.  He copied the idea of the Islamabad mysterious man who drew penises on the potholes on the roads of Islamabad not that long ago. Alamgir khan should have at least given due credit to the Islamabad mystery artist before copying him. The mystery artist had no intention of getting cheap publicity unlike Alamgir Khan.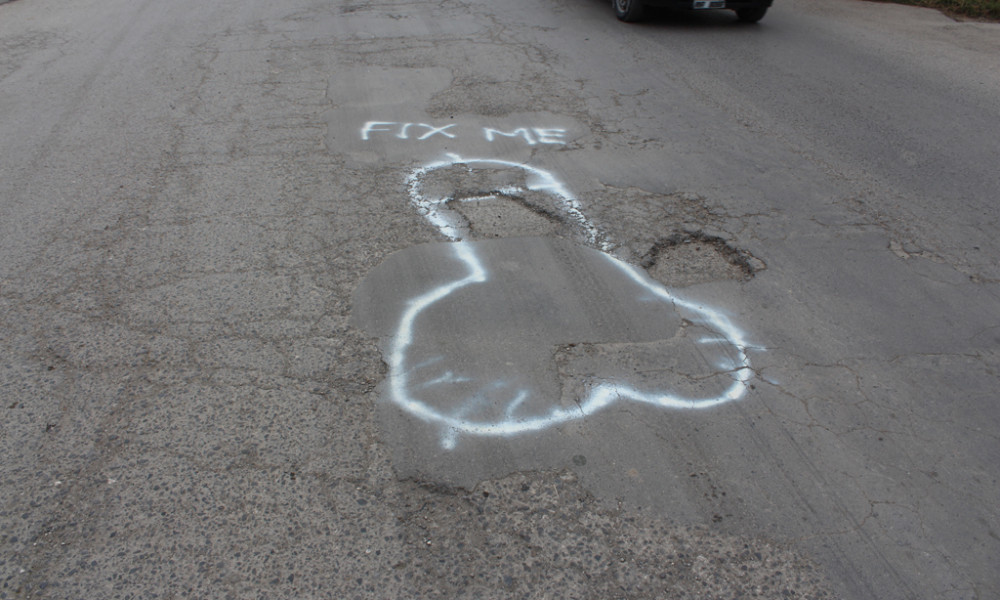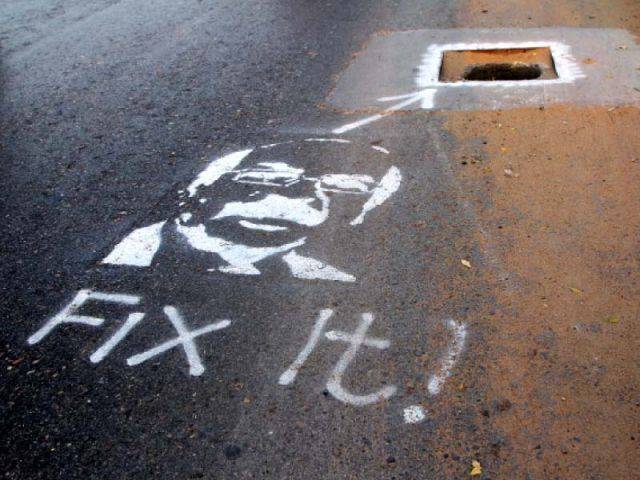 The so-called social activist used Facebook ads to increase his likes on his Facebook page with his name written on it. He made videos showing him doing the social work to gain attention of the people. All of this could have been done anonymously just like the mystery artist. But as it wasn't for a much greater objective other than achieving fame he did everything to increase his popularity and bring himself into the limelight. He wants power and thinks he can become influential by doing all this. It's time he quit fooling the public. In reality, he's just being a "badmash" and the people of Karachi don't want him.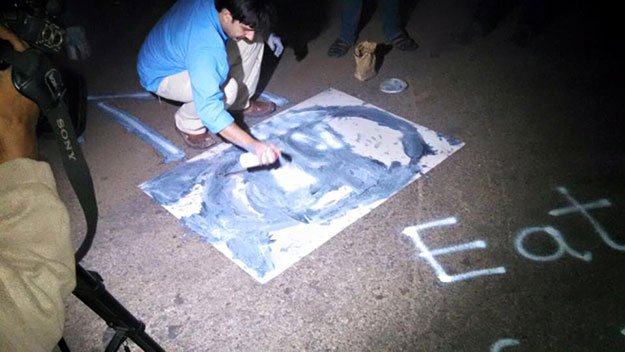 If he really wants to clean the city then do it without being a drama queen. No one would cause any trouble to him. But that's the thing he wants trouble so that he gets media attention.  His campaign is his personal gain. What he actually wants is not a clean Karachi but to become a politician and this is the means through which he would reach closer to his goal.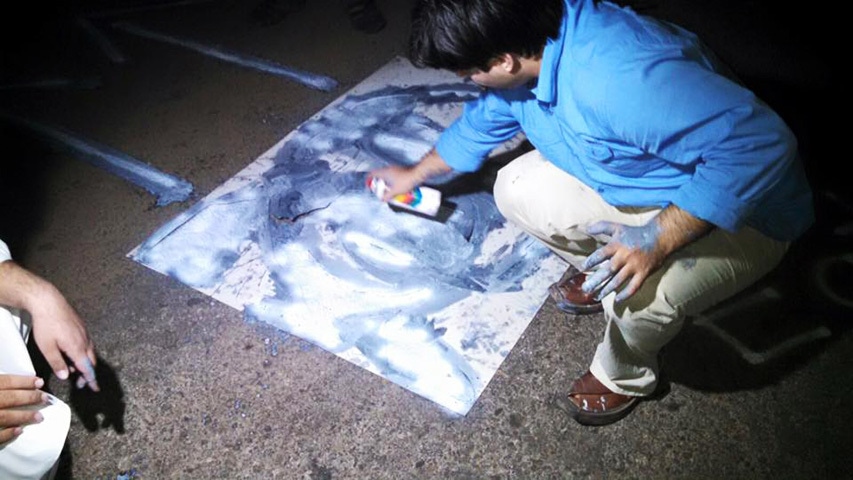 What's worse is that he couldn't even copy the Islamabad mystery artist and made a mess of it. But it will be wrong to compare an artist with a fake.