In the last ten years or so Dubai has emerged as the drawing room of Asia. A place where people from all four corners of the world are able to get together and enjoy the kind of life they might only be able to dream of in their home countries. A top-tier vacation destination exclusively reserved for the privileged few lucky enough to visit it. Here we lay out a few reasons why you should visit Dubai immediately.

There's Not a Bad Hotel in the City: The benefits of essentially building a world-class tourism and business destination in 15 years means that there aren't many bad hotels in Dubai.  Infact, most of them are 4 or 5-star hotels.  And while Dubai may be the second-most expensive city to stay in, there are deals to be had and rates between $250 and $350 for the best hotels in the city (think Grand Hyatts and brand-new Marriotts) might not be so outlandish here.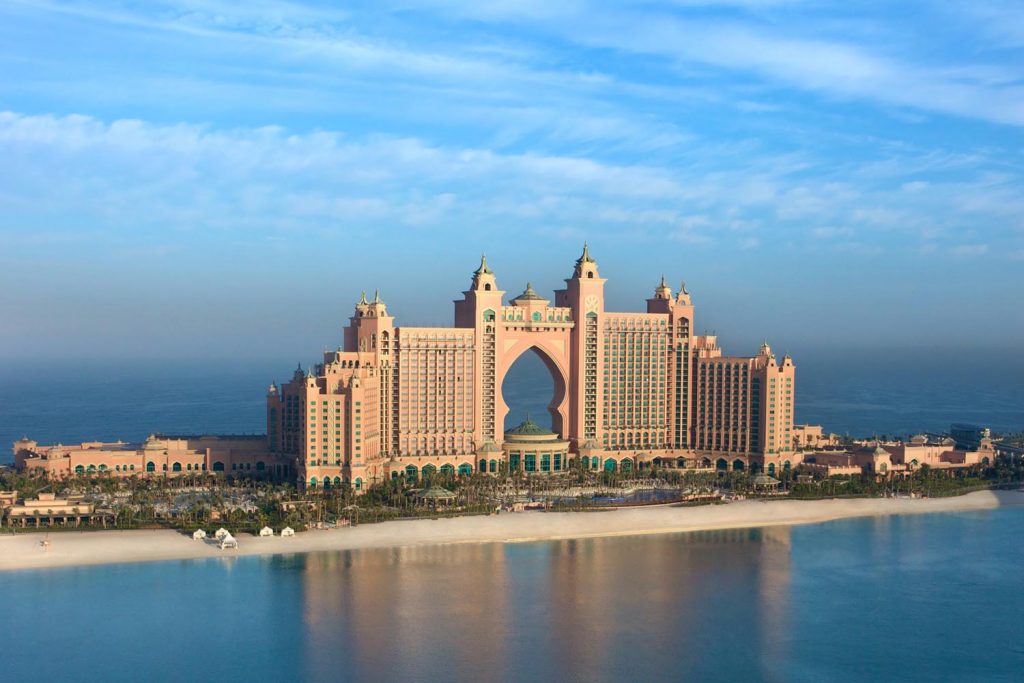 Transportation is Incredibly cheap: Dubai can't be called the most walk-able city, but to get across town, the cheapest option would be taking the fully-automated Dubai Metro. Running for 30 miles along the main highway in Dubai, the metro is incredibly clean, the stations as fancy as international airport terminals, and allow you to walk straight into major tourist attractions like the Mall of the Emirates (hosting Ski Dubai) or the Dubai Mall (which is where you enter the Burj Khalifa and visit the Dubai Aquarium).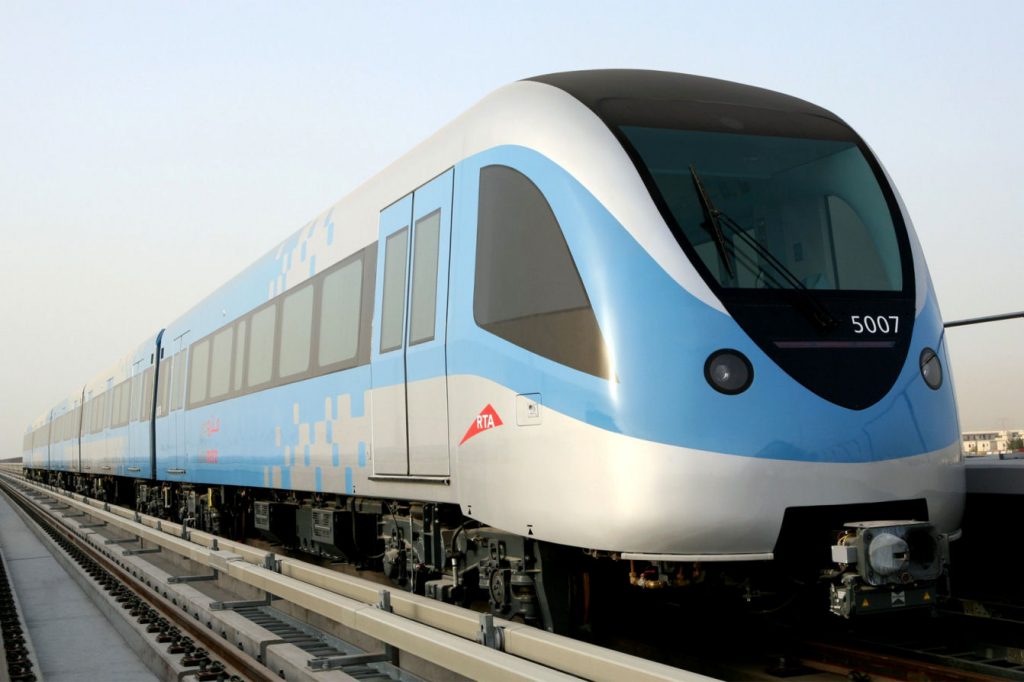 You can't be bored in Dubai: In Dubai one can go up the world's tallest building, ski for two hours indoors, hug a penguin, visit an aquarium on a man made island shaped like a palm frond, and have drinks at the top of the world's only 7-star hotel (the Burj al Arab), all in aday. And you could easily spread these activities out over 4 or 5 days and have an amazing time.
If you choose to visit neighboring Abu Dhabi which isn't so far away, stay on Yas Island, which is a man-made master planned tourism destination.  The main draw there is the Ferrari World, the world's largest indoor theme park with the world's fastest roller coaster, but there are more attractions, like the F1 race track and a $250 million dollar waterpark which is one of the best in the world (Yas Waterworld).  They even have a bike share program that allows you to get around!  Other sites include a brand-new mall (even relative to the other new malls in the Emirates), a beach, and a links-style golf course.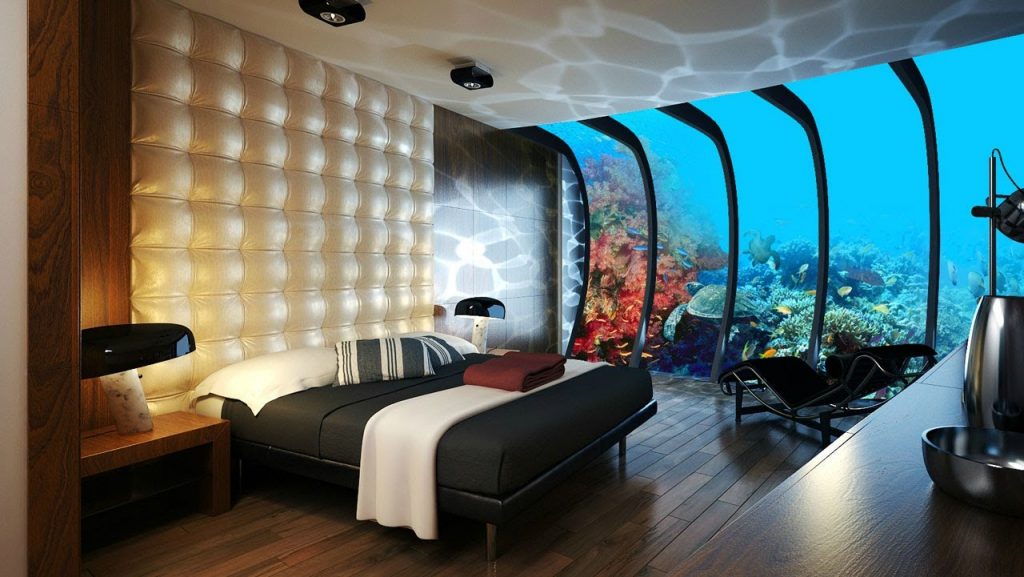 The food is Great in Dubai: Not because local Emirati cuisine is so incredible, but because there's every restaurant here that you have at home. No matter where you are reading this post from, if there's a chain restaurant in your town, it's also in Dubai.  There's even a Haleem wala.  While this isn't necessarily a reason to go to Dubai, the fact is that other non-chain food is top notch as well.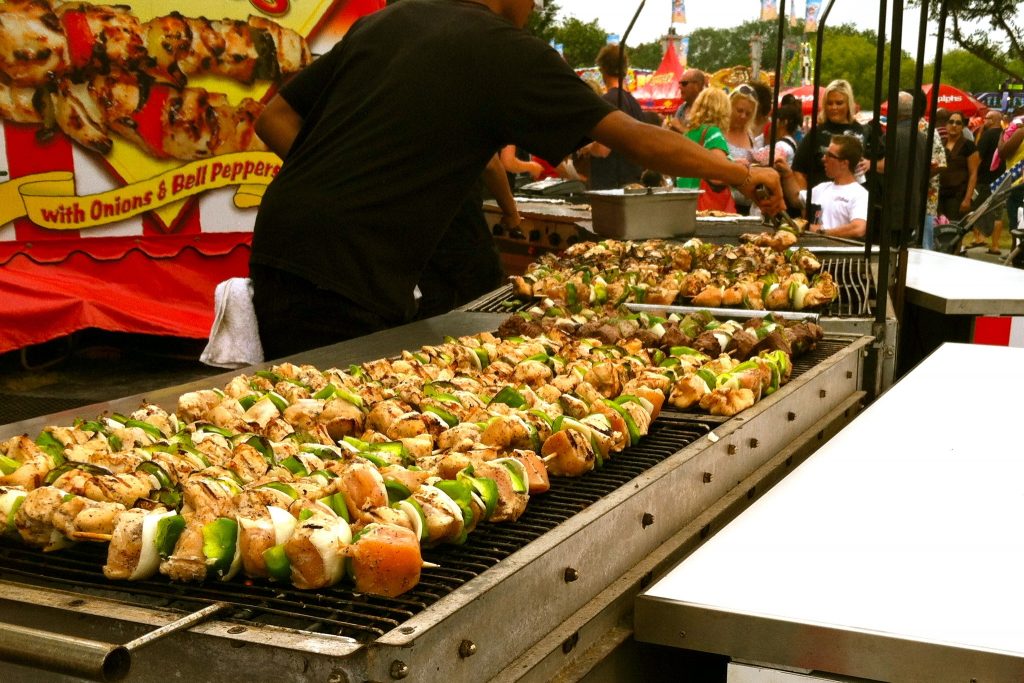 And Architecture is brilliant: If you are architecture junkie, Dubai and Abu Dhabhi will be dreamlands for you. Between the amazing skyscrapers, the beautiful hotels, or the man made islands that are entire cities themselves, there's no shortage of things to amaze you in the UAE.