Karachi might just be our economic hub but somehow whenever it comes to comparisons; it's always Lahorites who steal the day. Following are the few main reasons why our beloved Rishtay wali Aunties prefer Lahori girls:
1. Better in Looks: Maybe it's because of their famous Sarson ka Saag or ghee wala parathas, Lahori girls are way prettier than their Karachite (say common observers ofcourse).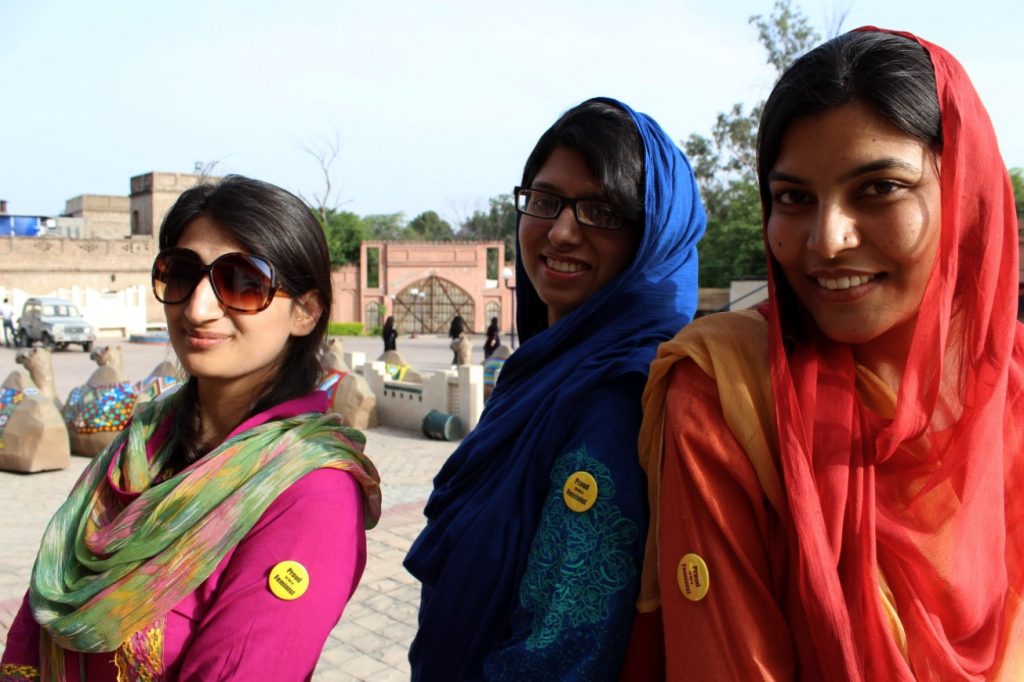 2. They are loud (always excited): There is no comparison between Lahori and Karachi women when it comes to their bubbly nature and what are marriages about if not finding a true soulmate.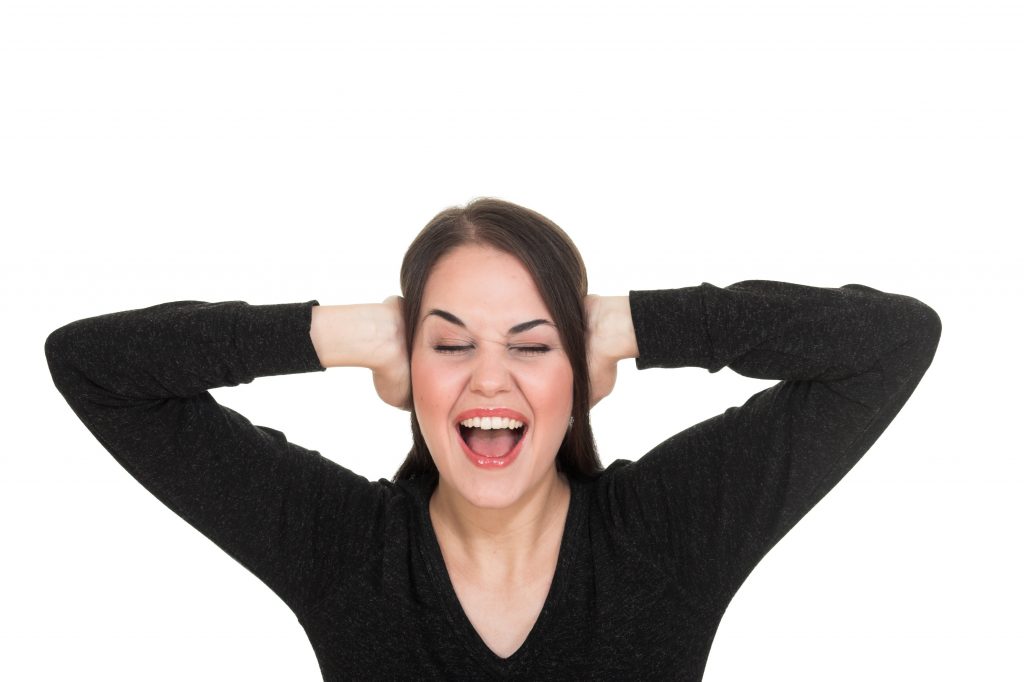 3. Maybe better at Sajna Dhajna stuff: You have got to give it to Lahori women. Despite the fact that Lahore has come a long way from the traditional kurri wearing a paranda and bright shimmery lacha to elegantly dressed and educated Lahori girls, Lahori girls always have the tendency to dress in a manner that makes them look drop-dead gorgeous. Something most common observers agree makes them more attractive.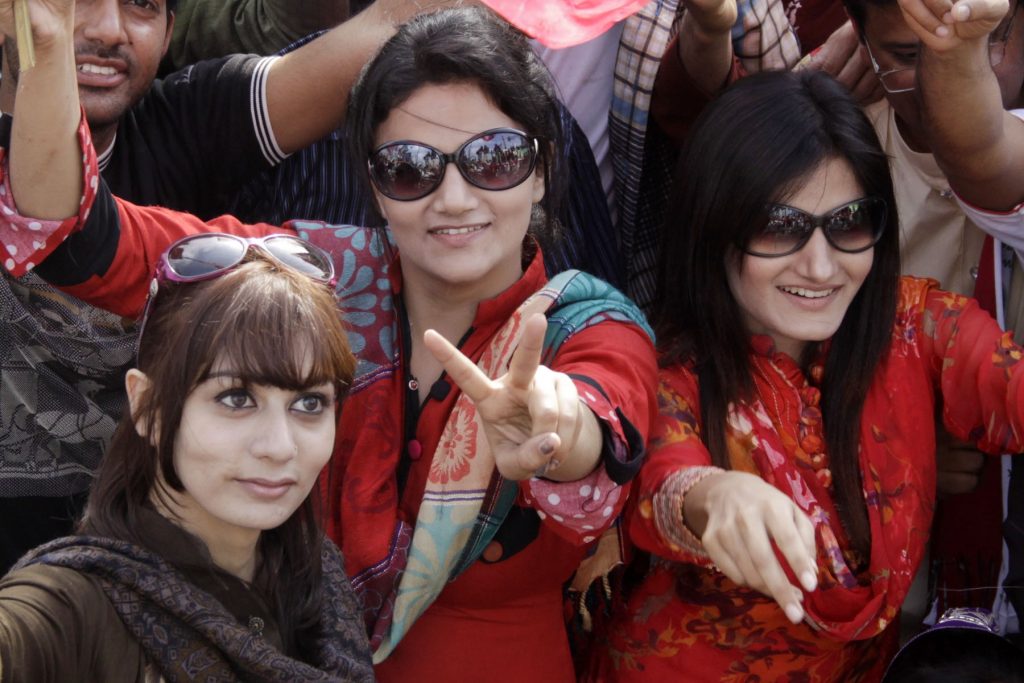 4. They are great cooks: Come on what man doesn't want some good food after a hard day's work and Lahoris are way above Karachites when it comes to food.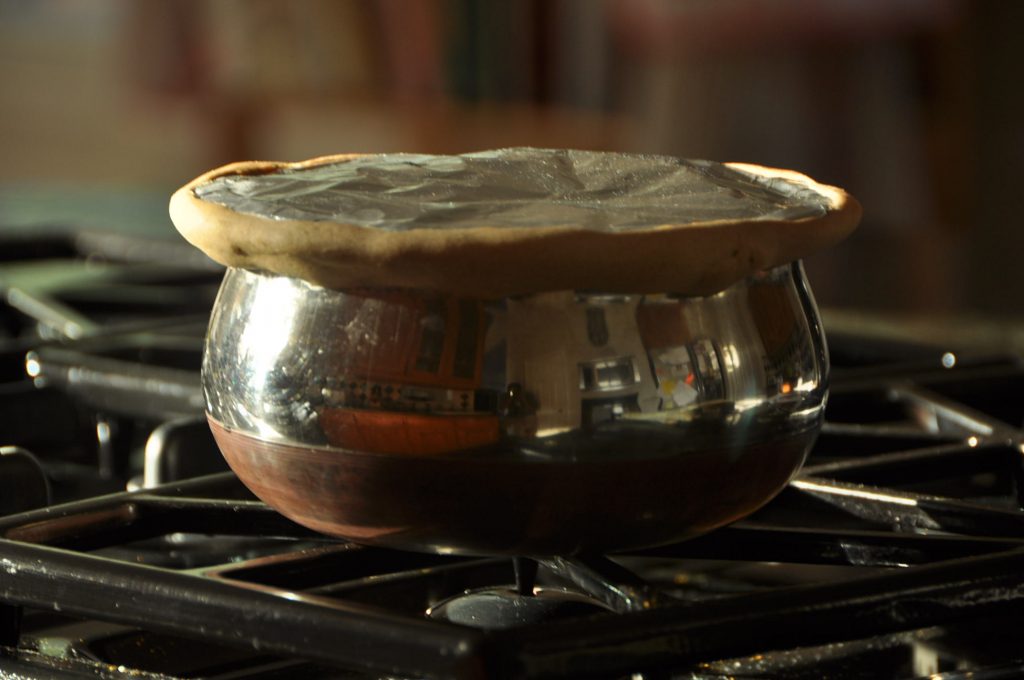 5. And boy they are tough: You take the natural beauty of a Lahori girl, sprinkle a bit of her sajna sawarna and roll it up with her loud nature, and the combination you get is "deadly". The fieriness of a Lahori girl is hard to find in Karachi. Instead of the rakh rakho and us ko bura na lag jae attitude in Karachi, a Lahori aka Punjabi girl would laugh to her heart's desire and speak her mind without giving a shit about what others would think. If you are wrong she'll say it right in your face. If you break her heart and she'll break your neck.