There have been several ancient sites discovered in Saudi Arabia's Al-Jouf region, which date back to the Chalcolithic Era 7,000 years ago, Arab News reported.
This is according to Hans-Georg Gebel, professor of Neolithic and Bronze Age Studies at the Free University of Berlin in Germany and head of the Saudi-German excavation team in Al-Rajajeel.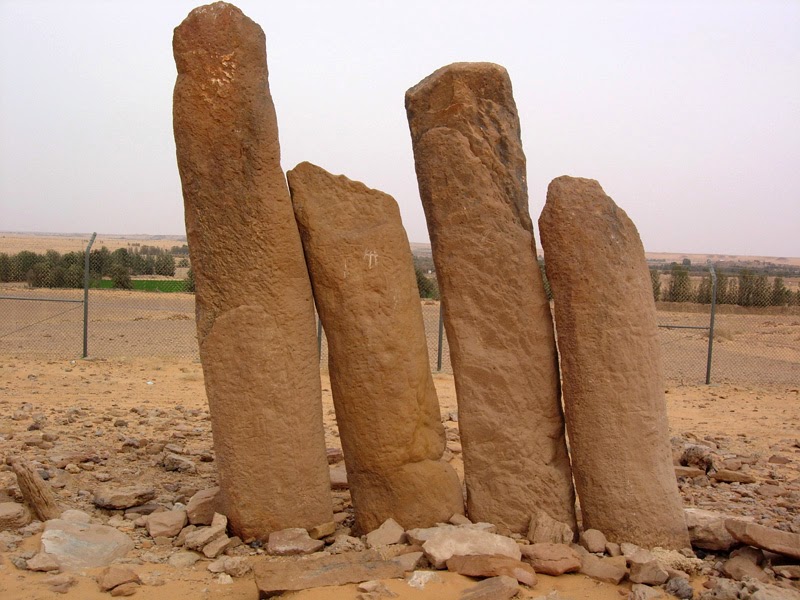 Gebel made the announcement during a lecture organized by the Saudi Commission for Tourism and National Heritage (SCTNH), represented by the Center for Archaeological Studies and Research at the National Museum in Riyadh, an online media outlet reported.
He said some of the most significant items found at the Rajajeel site included jewelry, necklaces, beads made of metal, shells, bones, utensils made of sandstone, and fan-shaped scrapers.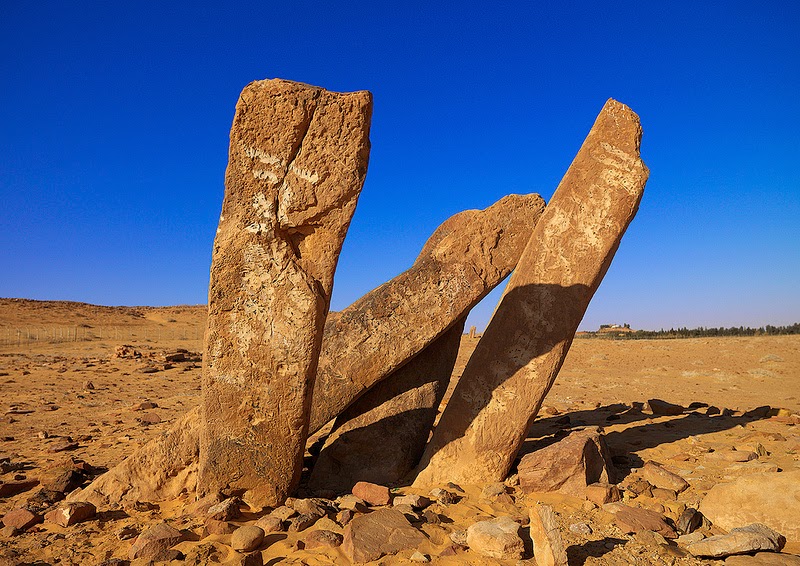 "The mission also found square-shaped sandstone with curved angles which were apparently moved to the oval burial chamber because it was found among a row of square stones in the interior walls of the chamber", he said.
Gebel said the Rajajeel site was a central cemetery for the pastoral nomadic communities dating back from 6500 to 7000 years ago. There were tombs of up to 4.5 meters high, most probable monuments to tribal leaders, Gebel was quoted as saying by the SCTNH in a press release.