It is said the future of a country can be determined by looking at the state of its universities. Today USA maintains its spot of having the top ranked universities in the world but others are fast catching up. Here is a list of ten countries which have the bulk of 500 top ranked universities in the world.
United States
In addition to holding the No. 1 spot with Harvard University the U.S. also has 18 total universities ranked in the top 50 list, including Princeton, University of Chicago, Caltech and MIT. The University of Michigan is the top public college, at No. 19. The U.K. and the U.S. dominate the top 20 top universities in the world.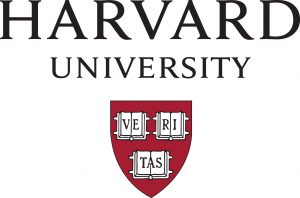 United Kingdom
The U.K. occupies the top four spots of the top five universities of the world, thanks to a tie at No. 5 between Imperial College London and University of Oxford. University of Cambridge ranks No. 2; University College London No. 4.
Australia
Australia has six schools in the top 50, including No. 36-ranked University of Sydney and No. 17 ranked, Australian National University.
Canada
Colleges like McGill University push Canada's ranking into a top echelon. Besides McGill, University of Toronto and University of British Columbia also place in the top 40.

Japan
Japan has two universities in the top 30, including University of Tokyo and Kyoto University.

China
China holds strong in the bottom half of the top 50 universities with four of its own, including University of Hong Kong, ranked at number 24.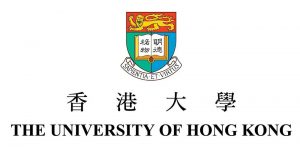 Switzerland
Despite being one of the smallest countries in Europe, Switzerland still lays claim to two of the top 50 universities in the world. The Swiss Federal Institute of Technology holds the No. 20 spot.
France
France also has two schools in the top 50: Ecole Normale Superieure is no. 28, Ecole Polytechnique in Palaiseau comes in at No. 36.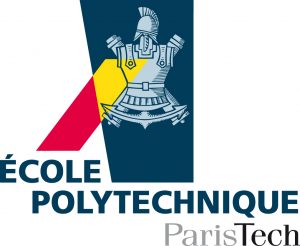 Singapore
The National University of Singapore, while the only school from the country on the list, comes in at a high no. 30.
Ireland
Dublin's Trinity College, founded in 1592, places at no. 43.