Photography is a constant challenge and a tricky balancing act of light and dark, action and still-life, and the vagaries of space. It's an art form that requires a quick mind, sharp instincts, and a surprising amount of technical know-how. 
You have to admire those dedicated folks who travel to far-flung destinations and brave dangerous conditions to bring back those beautiful shots. I know I do. You wouldn't catch me anywhere near half of these pics. Not that I have the technical skills to pull them off anyway.
So hat's off to intrepid shutterbugs everywhere who go above and beyond in search of the perfect pic. Your efforts don't go unnoticed!
1. In a surprising turn of events for air superiority, a crow rides an eagle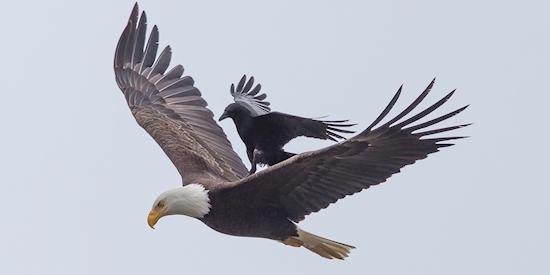 2. The view from climbing a sheer cliff face.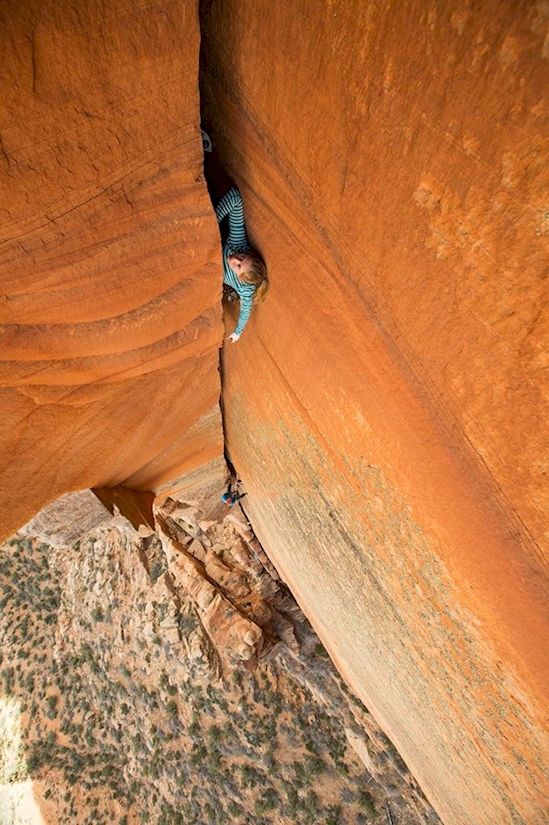 3. Lake Baikal in Russia frozen solid like only a Siberian winter can do.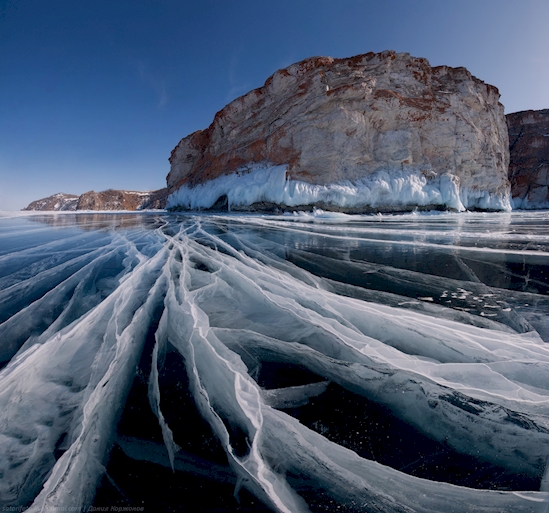 4. A view of Istanbul done Inception-style by Turkish photographer Aydin Buyuktas.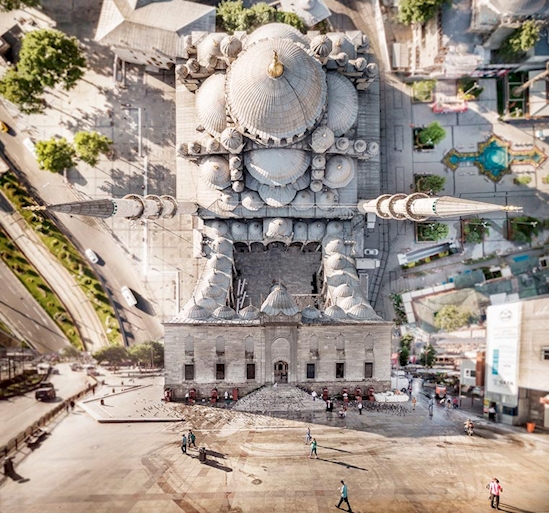 5. A Chinook pilot shows off his skills with this extraction operation in Afghanistan.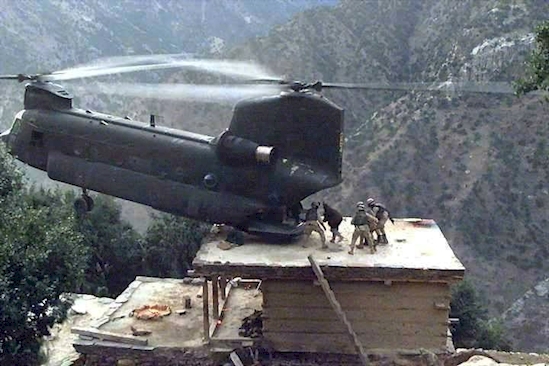 6. Although Winter Storm Jonas threw the East Coast plenty of challenges, the photographs that emerged were stunning.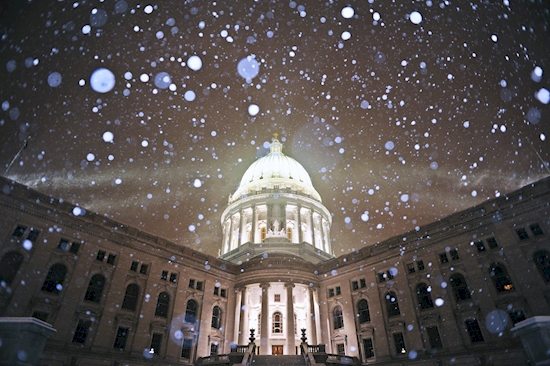 7. The architects at Selgas Cano in Spain gave themselves a gorgeous workspace at one with their natural setting.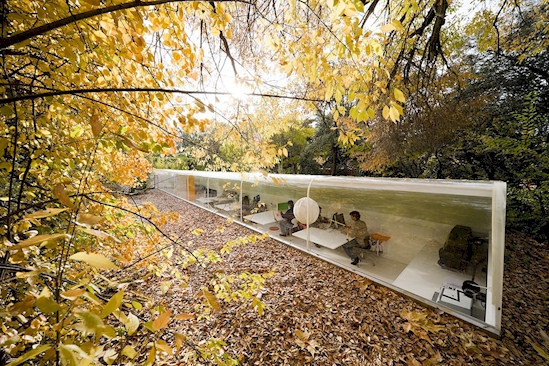 8. A rare white giraffe wowed onlookers when it put in an appearance at Tarangire National Park in Tanzania.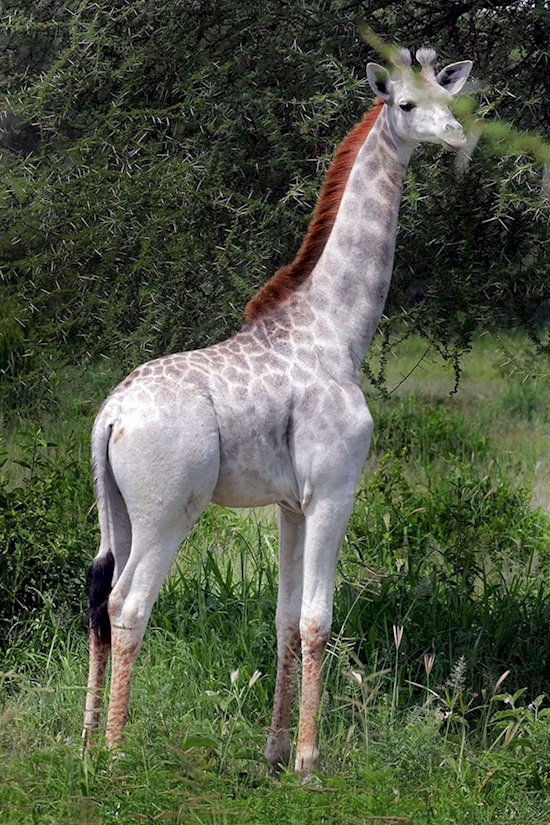 9. This bridge over a lagoon in Uruguay is designed to make drivers slow down and enjoy the view.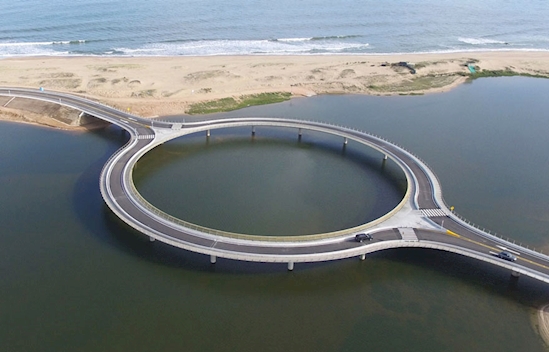 10. Pilots get the best views. This pilot took advantage while flying over the Appalachians in West Virginia and caught the mountains rippling across the landscape like waves on a pond.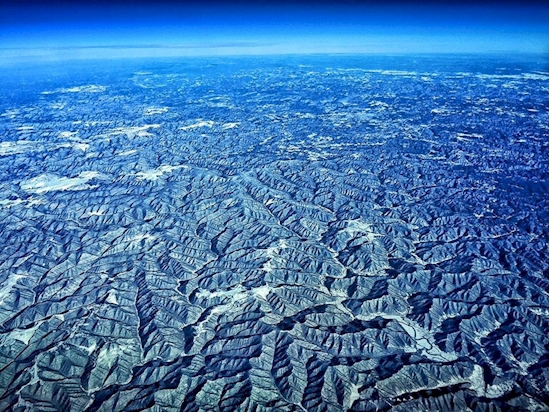 11. This driver gets a stern reminder to bring their soda in when the temperatures dip below freezing.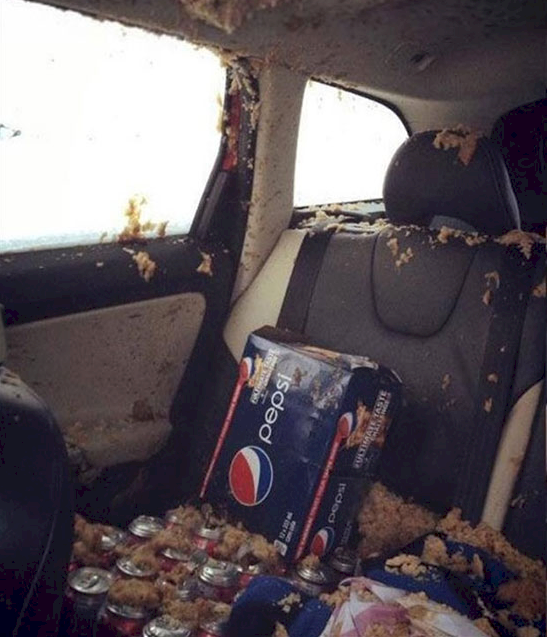 12. Two worlds collide in this ice cave that runs underneath a volcano in Russia.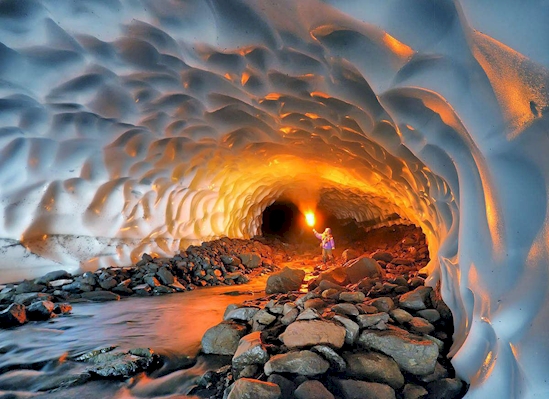 13. Russia doesn't just have beautiful ice caves and harsh winters – it also has strange formations, like this hillside where snow melted and then flash-froze.