Lahore is paradise for food and coffee lovers. Food addicts will find no shortage of great resturants and cafes around city to get their  fix. Here is the list of the 8 best cafes in Lahore.
1- Cafe Cosa Nostra:
Why it is rated above all is because with environment, it has menu to back it up. It is one of the pioneer cafes in Lahore to provide Italian food in its menu. That is what makes it unique in the first place.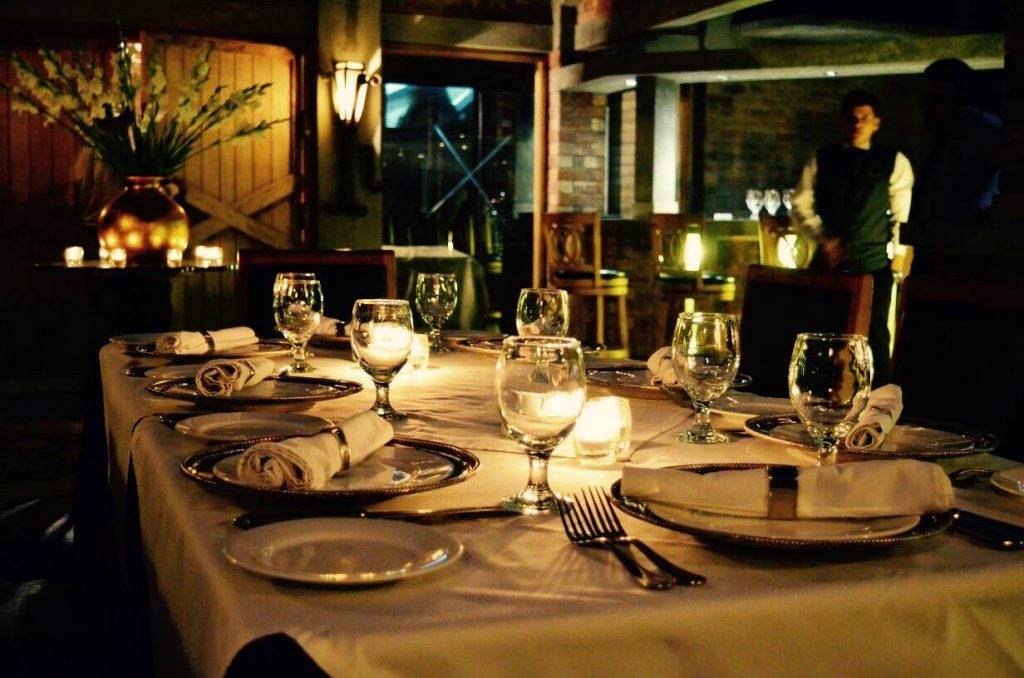 2- Cafe Aylanto:
One of the leading cafes in Lahore, their menu boasts of a lot of variety and their steaks are their specialty, one can go to it and experience restaurant quality food in a setup for a café. Worth a visit for the food and the menu itself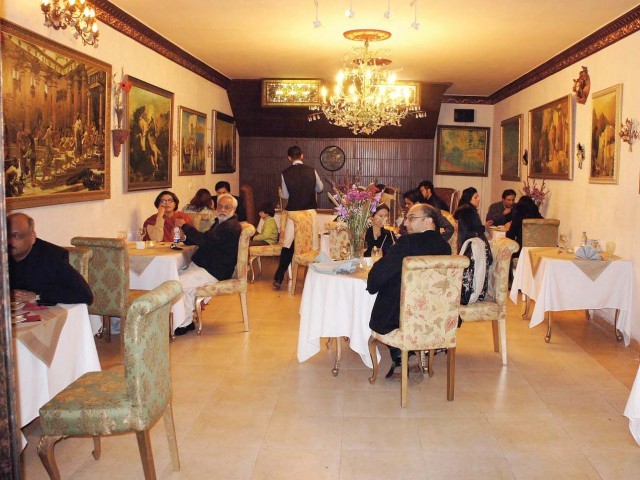 3- Buttler's Chocolate Cafe:
Boasting a vast variety in their menu and to supplement that one of the most exotic locations in comparison to the other cafes. A little expensive some people argue but it lives up to its worth most of the time.
4- CTC (Coffee and Tea Company):
CTC is renowned for its décor, it makes you feel that you have been transported into Brittan, such is the royal feel in the environment, other than that it boasts of a menu of variety of Coffees and Teas as well as Pastries and Cakes. The specialty being their coffees and Pastries especially the Chocolate Fudge Pastry.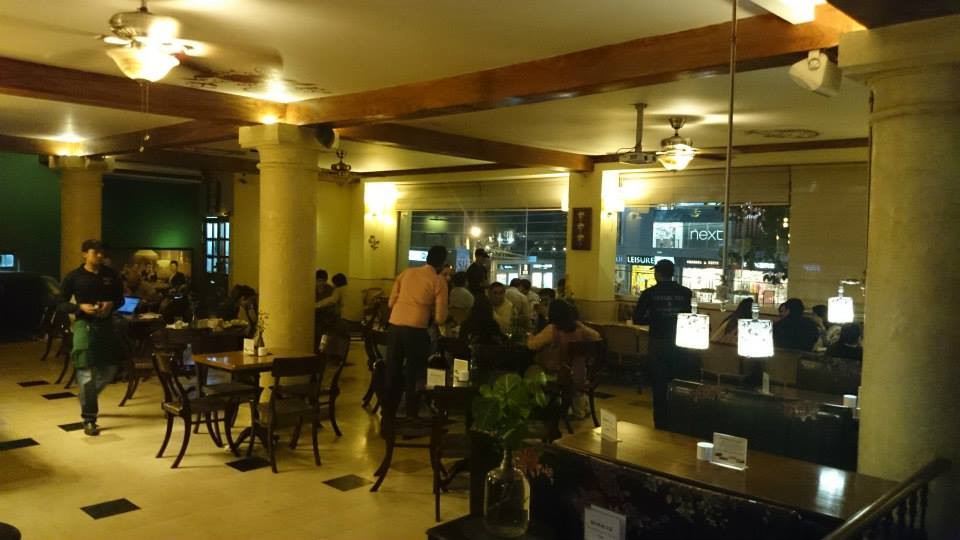 5- Espresso Lounge:
What makes it unique is that it was one of the first espresso bars in Lahore, pioneering a trend for so many cafes that we see in this city today, as the name suggests it is known for its espresso shots.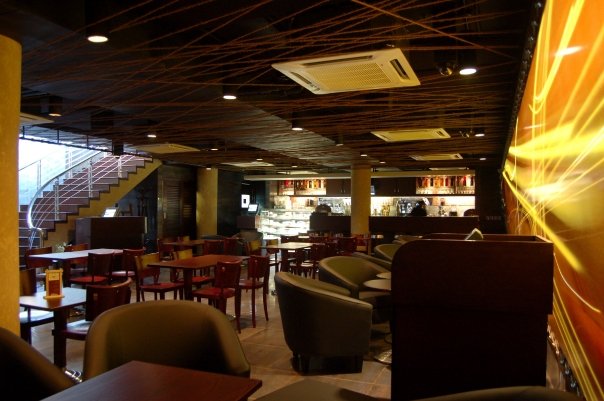 6- Jammin Java:
A café boasting of variety of cakes that people like and coffees, add to that a decent side menu and a comfortable place to sit, it appeals to everyone in the area.
7- Gun Smoke:
This one is unique the moment you step in, with its environment and the setup, its menu is unique as it is influenced by the cow-boy style, the menu boasts of steaks and barbeque sauces and a unique setup. The food itself is worth going for too.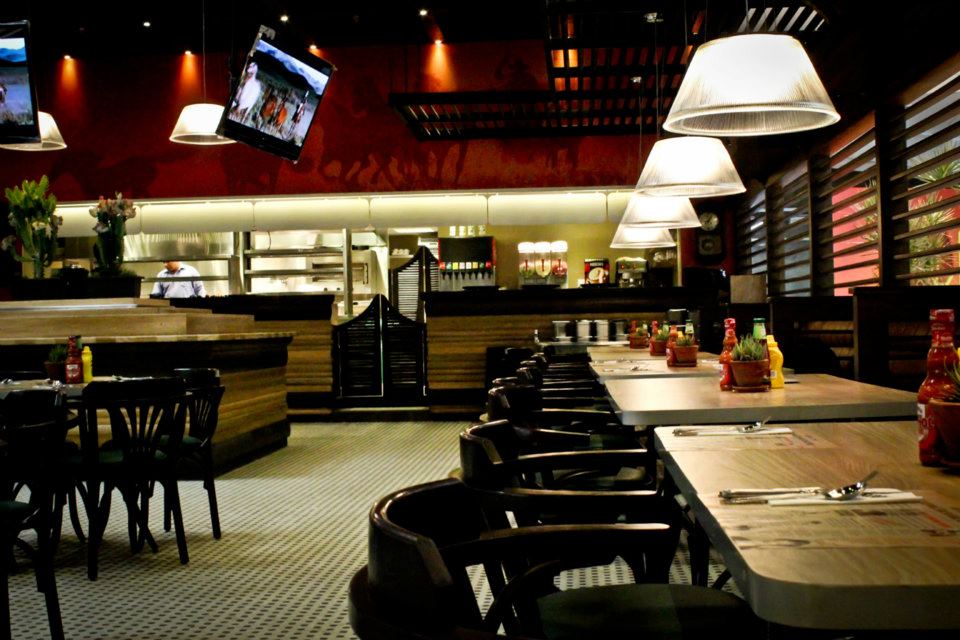 8- Cafe Zouk
The thing that's special about it is its chicken and its side menu that supplements it, having mixed reviews but it definitely is worth a visit if you are new to town and want to experience something new.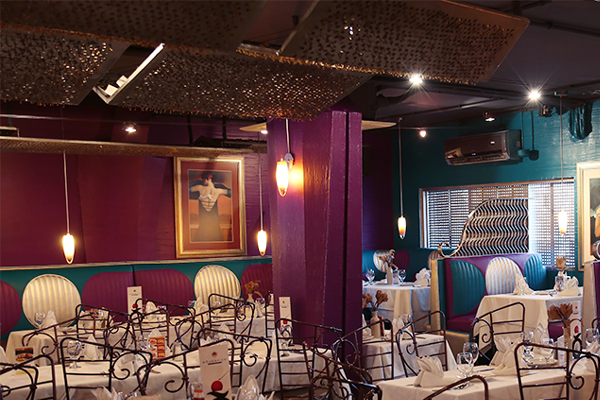 All of the cafes are worth going for everyone because of the environment and their image, there are a lot of cafes that could come to the list but it is a list for someone who wishes to visit the famous cafes and the variety of food and beverages that they offer.