Wife of Akshay Kumar and also a prominent Indian columnist and interior designer, Twinkle Khanna revealed that she and Karan Johar were madly in love with each other during their time together in boarding school!
"Karan has confessed that he was in love with me. I had a little moustache at that time and he used to look at that and say 'That's hot, I like your moustache'," said Twinkle, speaking on the release of her book Mrs. Funnybones!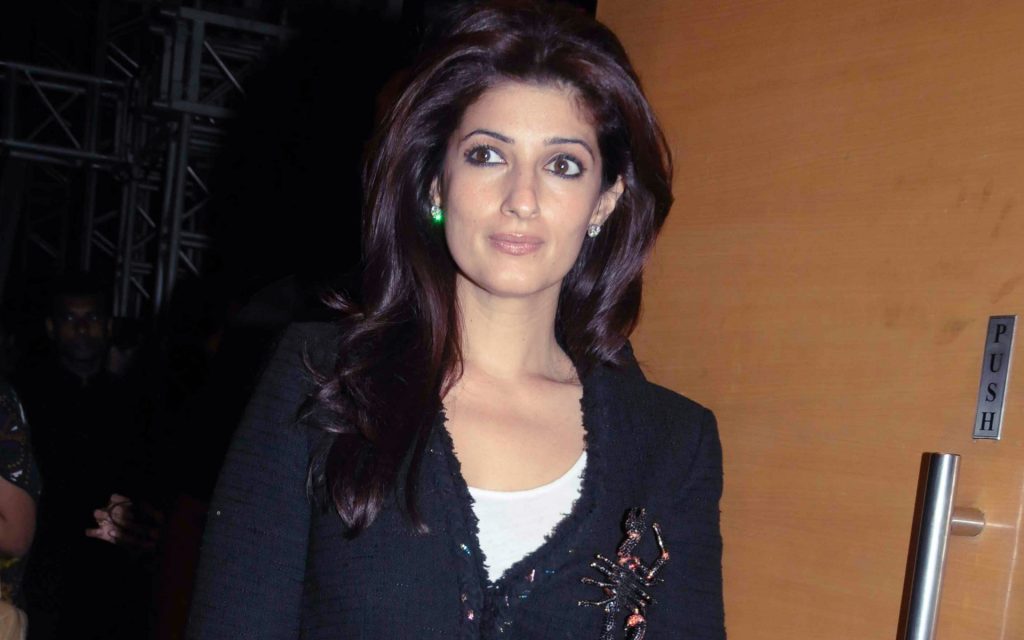 Karan also revealed that Twinkle was "the only girl" he has been madly in love with. "She has the rare distinction of having that prestigious part in her historic life, that she has made me fall in love with a woman the only time in my life," he added."I have to say very few people have scarred my childhood as much as Twinkle has, I have to give her full credit for doing that," said Karan jokingly.
Karan also blamed her, in good homour, for breaking his heart as well. "And of course, my heart was broken years later when she refused my debut film 'Kuch Kuch Hota Hai'. She proclaims she did me a favour by doing so because she actually went on and helped Rani Mukerji who finally ended up doing the part," he said.
Speaking about the writer side of Twinkle, Karan said there was "no shock or surprise" that she went on to become a popular figure so soon.
"There was no shock or surprise that she went on to become such a popular cult figure on the pop culture writing so soon. In all, she made a huge impact with her columns in DNA and subsequently her book comes out which is worth more than just reading. It's like entertainment unplugged, just like Twinkle Khanna always is," he said.
Twinkle's debut book Mrs. Funnybones finds humour, from a woman's perspective, in the state of women in India.