Mystery artist draws Prime Minister of Pakistan Nawaz Sharif holding a penis and sucking money out of it in the recent wake of Panama Leaks. Most weird & disgusting campaign ever ViewStorm has witnessed.
On a sunny day while walking in my neighborhood I saw some weird pamphlets of Prime Minister of Pakistan Nawaz Sharif holding a penis with a dollar sign on it. The drawing it seems showed how Nawaz Sharif is sucking the hard-earned money of the people of Pakistan. Also, the artist has mentioned the name of his campaign as "Resign Nawaz" in his pamphlet.
Just woke up and saw these in my neighborhood !#ResignNawaz #PanamaLeaks pic.twitter.com/V9paGRKIVt

— Jawad Jamil (@jawadjamilbutt) April 7, 2016
The drawing of penises rings a bell in my head as there were also drawings of these male genitals in the recent pothole campaign launched in Islamabad by a mystery artist. So it is likely that this same mystery artist has made a major come back. But this time it's for a much bigger cause. First, it was about the potholes in Islamabad and now it's about the resignation of Prime Minister of Pakistan Nawaz Sharif.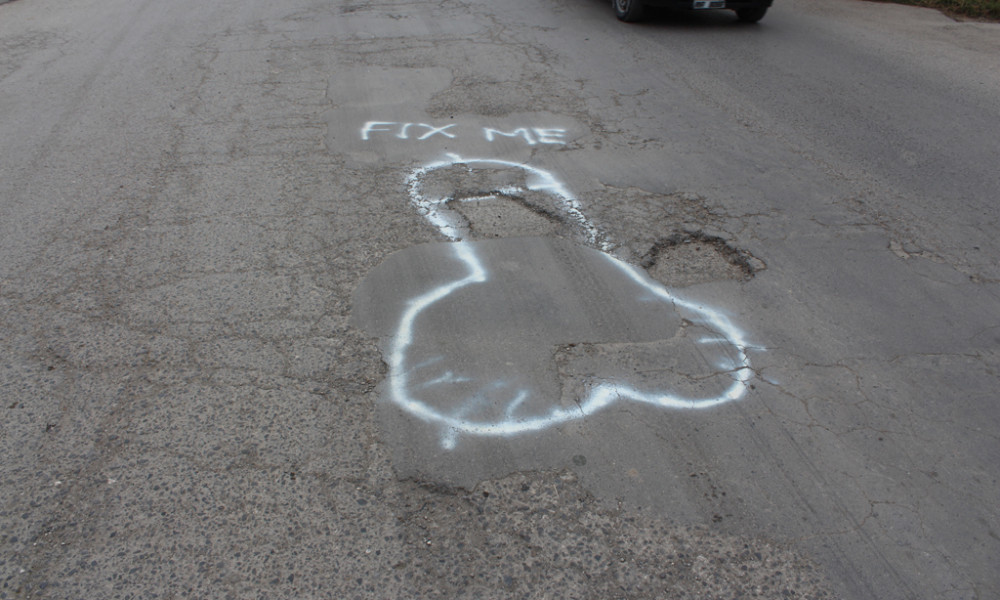 Read Also: Mystery artist in Islamabad draws penises around potholes so the city will fix them
Also, few students in Islamabad have tweeted with pictures of the flyers which were found in their universities. The pamphlet says that people demand immediate resignation of PM Nawaz as he has been mentioned in the Panama leaks.
The Panama leaks reveal that Hussain and Hasan Nawaz Sharif, and Mariam Safdar, the sons and daughter of Prime Minister Nawaz Sharif have set up at least four offshore companies in British Virgin Islands (BVI). And at least six upmarket properties are owned by these four companies.