The Kickstarter campaign of Niklaas Fritz is launching on 8 August 2018 and they will be offering extraordinary quality watches. The watches designed are classic, minimalist and modern. 
NF watches are one step ahead of their competitors in terms of the quality, design and style. You will be impressed by their originality, durability and class.They can be worn on any occasion be it formal or informal.
To get an in-depth insight, let's look at some of the men's and women's collection of wrist watches:
Men's collection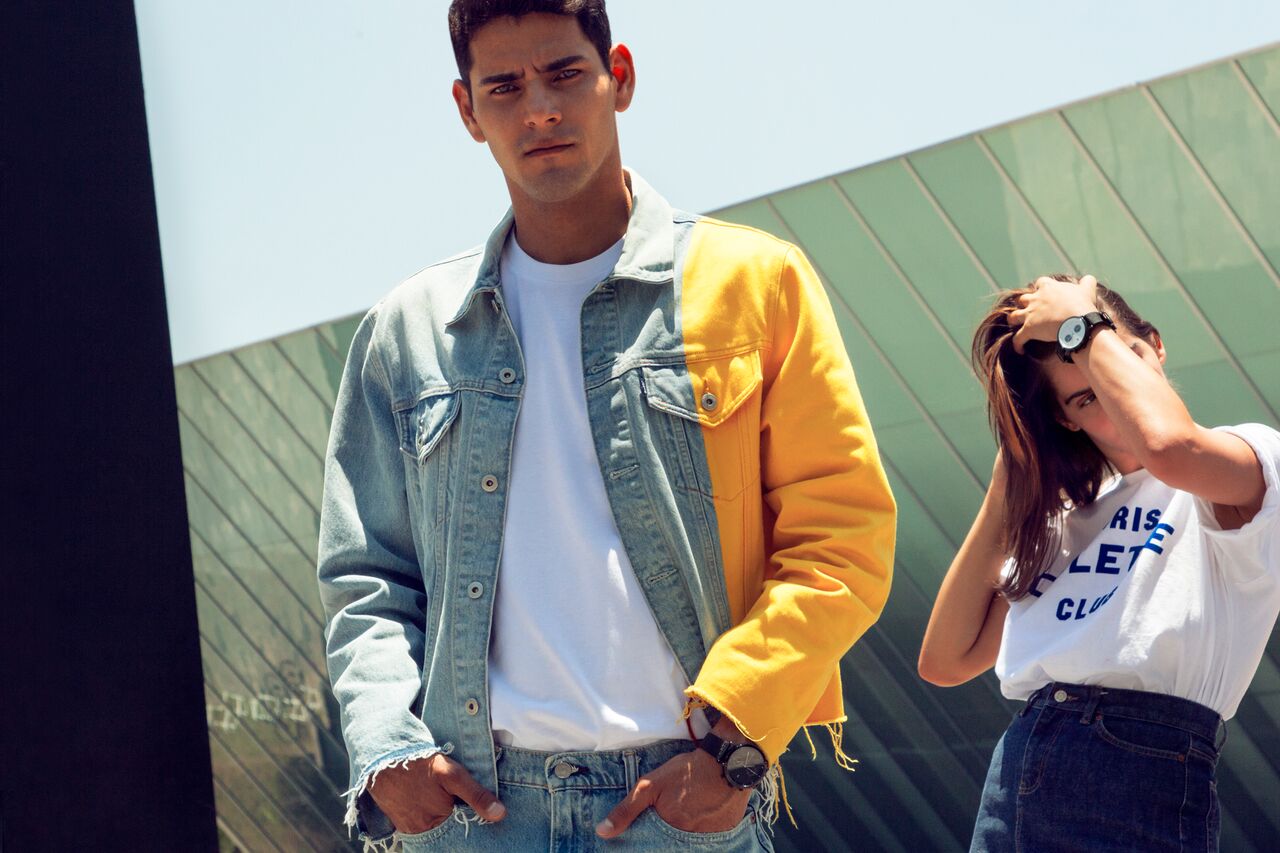 It's ideal for those who are bold and not scared of calling for attention. And for those who look for elevating their look with an extraordinary timepiece. Its 39mm case in stainless steel in black color paired with its Milanese style strap is our way to ensure the brand's original and fashion-forward spirit. In short, it is a bold, smart and appealing watch.
This watch is versatile enough to wear during formal occasions, as for dressing with confidence during a business meeting. It holds a classic personality and relaxed character, that outline it as one of the brand's icons.
Women's collection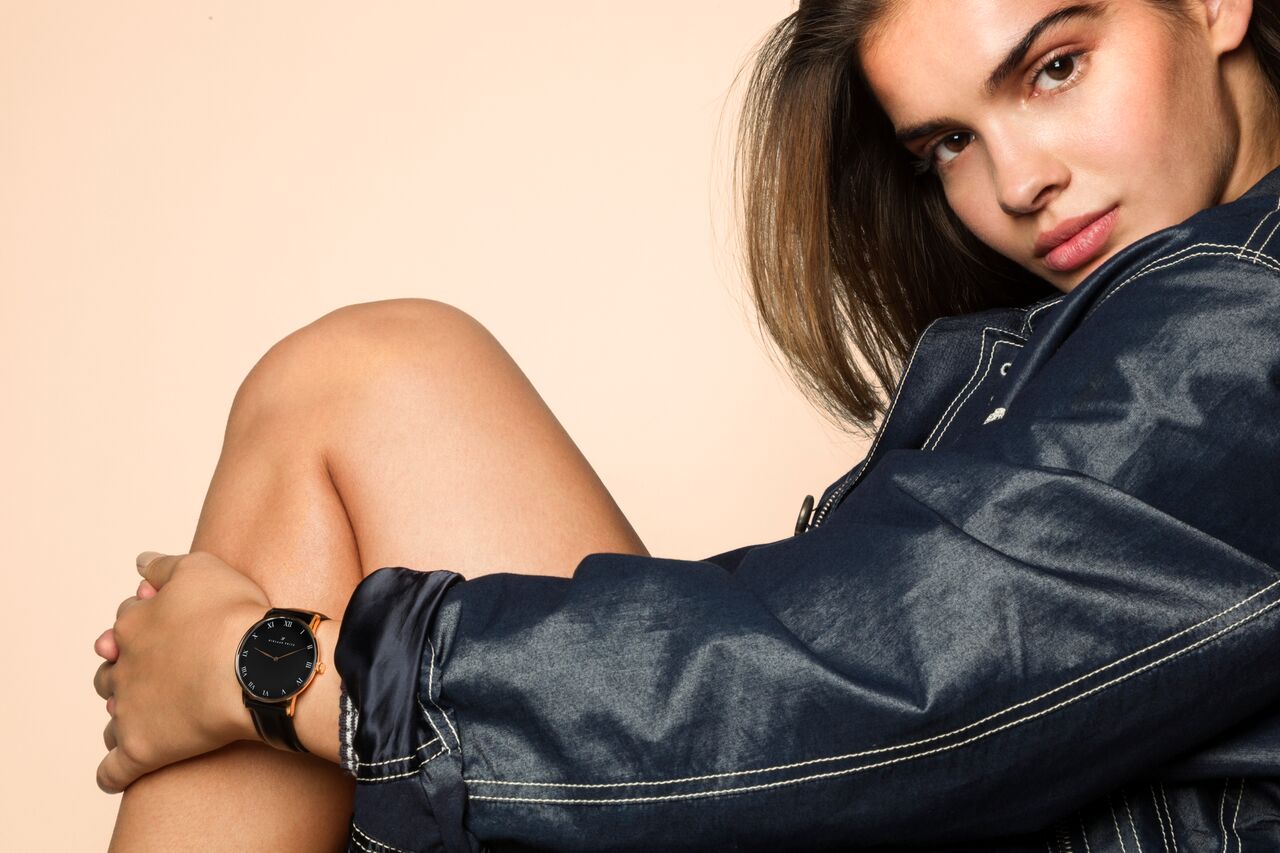 Dressed with a cosmopolitan look and a 44mm case, suitable to guide you from your routine days to a weekend in Lisbon, the Emes Sylvester is the star piece that condenses the chic and modern spirit of Niklaas Fritz.
The Emes Salt's promise is to keep you in trend during your most active season. Its 44mm black case, matching with a nylon strap, is presented as the dynamic vision of the Niklaas Fritz women.
The vision of Niklaas Fritz is not just to provide watches but to offer the opportunity of an experience. Inspired by traveling and adventure, the brand's objective is to create a lifestyle through their products.
The thing that makes these watches stand out from their competitors is the luxury feel to it. And most importantly, the lower price with better quality. The price is very reasonable costing only 150-200 US dollar. You can buy Niklaas Fritz watches on early-bird discounts at Kickstarter. Their Kickstarter campaign is now live.