With the world cup drawing near it's only a matter of time before we see the global cricketing giants in action.
In the case of Pakistan though the departure of Saeed Ajmal has clearly dimmed the team's hopes as Pakistan's main strength has always remained bowling.
Even more unfortunate is the fact that majority of our squad lacks proper experience.
Nevertheless we do retain some of the finest players in the world and here's a list of the top 10 of our cricketing heroes departing for the epic clash.
1. Shahid Khan Afridi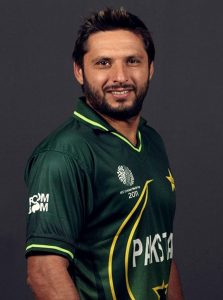 He is the most experienced player in the team though if only his brilliance for hitting sixes was a little less, we might have seen some more action from him.
2. Misbah-ul-Haq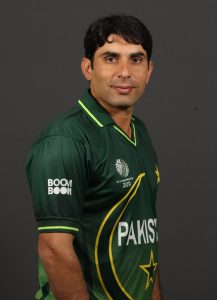 Tuk Tuk Misbah surprised the whole world last year by levelling the fastest test century record. It's a pity though his title of Tuk Tuk remains intact. Let's hope he can continue this form into the world cup.
3. Younis Khan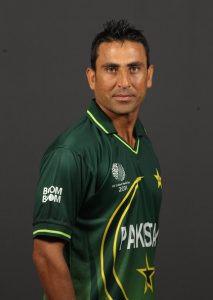 Its always puzzling to think how come he never received the Tuk Tuk title. Nevertheless he remains one of the most experienced batsmen in the cricket team.
4. Mohammad Hafeez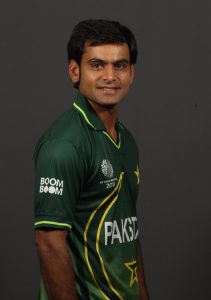 A stunning all-rounder who has remained the backbone of the team be it in bowling or batting, Mohammad Hafeez is hoped to be the trump card in Pakistan's world cup effort.
5. Umar Akmal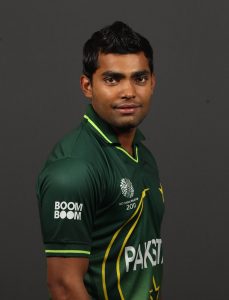 Though still regarded as a mediocre batsman but if he gets going, he's hard to stop and that might be the key in a few matches.
6. Ahmad Shahzad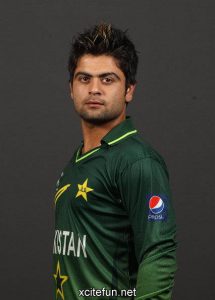 He might be considered an inconsistent batsmen but considering we've lacked a regular opener ever since Saeed Anwar's departure, he might not be a bad option.
7. Wahab Riaz
Though he stole the show in the semi-final last world cup, his performance has been inconsistent in the last four years. But who knows, his lucky days might be around.
8. Mohammad Irfan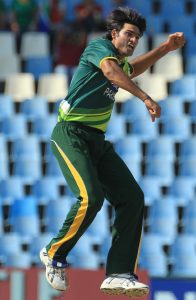 A seven foot giant widely believed to be another Wasim Akram in the making yet still in the making stage.
9. Sarfraz Ahmad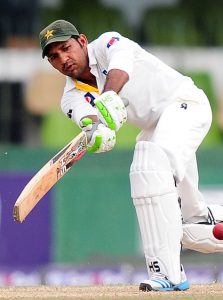 A newcomer and still relatively inexperienced, nevertheless he could prove his worth here.
10. Junaid Khan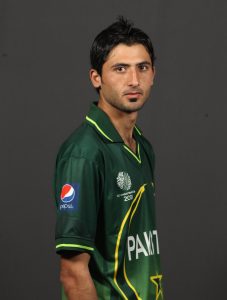 A brilliant bowler who has still to prove his value and this world cup could be the opportunity for that.