Item numbers are certainly in fashion these days and after Zhalay Sarhadi's highly successful item one in Jalaibee they were bound to appear more often in our nascent film industry!
They are back and this time with a bang as this time none other than our great but perhaps long forgotten hero Shoaib Akhtar has vowed to do one in Moamar Rana's directorial debut Sikandar!
Earlier, the Rawalpindi Express, Shoaib Akhtar shocked the world when he danced in Indian reality dance show, "Ek Se Badhkar Ek" along with Bollywood actress Esha Deol.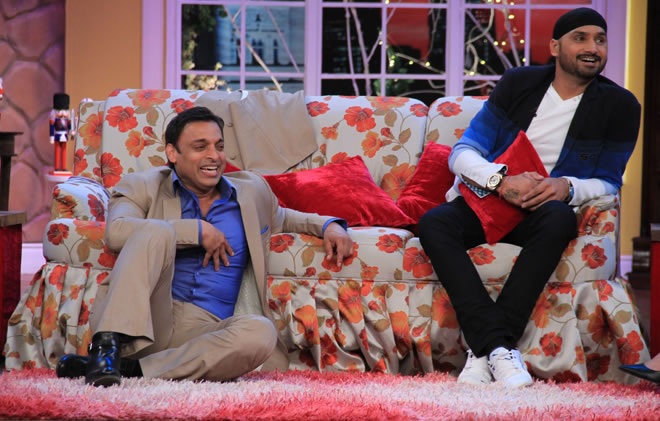 The shooting of the movie will start after eid but who the lucky lady to appear with Akhtar will be, remains undecided!
Let's just hope that she does have the looks of Zhalay for maybe now we have got used to beautiful bimbos dancing on screen!
Nevertheless bravo Akhtar you always do surprise us!