Many people in Pakistan consider Father's day as an unnecessary western version of something that has to be much deeper than just be celebrated on a single day. Nevertheless in recent years Father's day has come to acquire ever greater significance in the Pakistani culture with many children giving their dad's gifts and other tokens of love on this great day. Here are six gifts that tech savy dads of today will love to receive:
Smartphone Projector: This smartphone gadget allows you to watch a movie or enjoy family events projected onto the wall from your smartphone. It is suitable for use with iOS and Android compatible smartphones. Not bad if dad loves to watch movies and other free entertainment on internet and has got a smart phone.
Ion Audio Tape 2 Go: Does your dad still have old cassette tapes lying around the house that he never listens too? Well this handy device plays cassettes and connects to a PC or Mac, which saves the audio digitally to be played on an MP3 player or smartphone.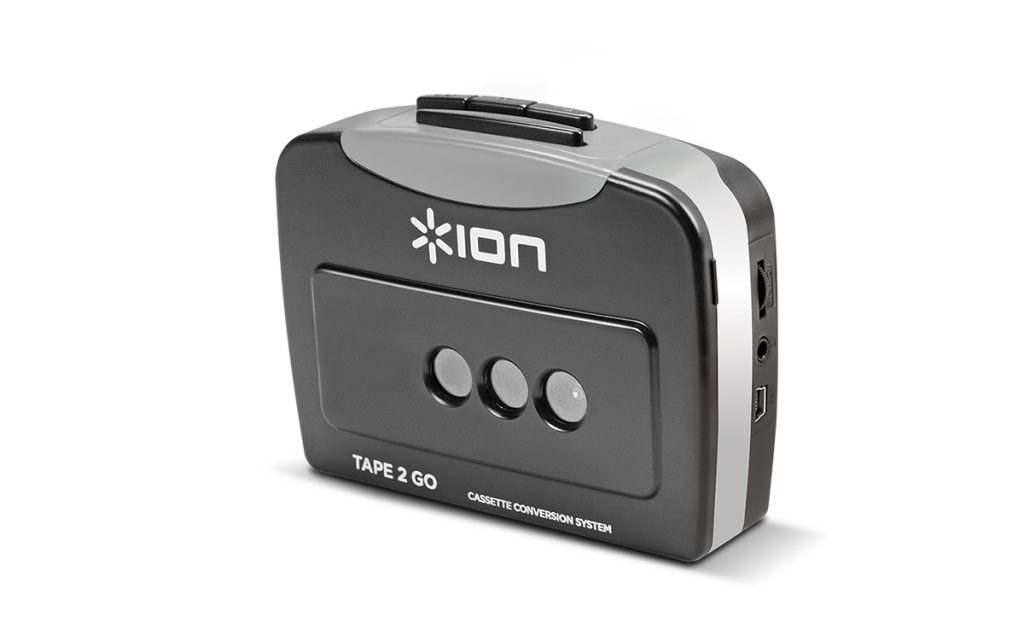 Netatmo Welcome: All dads want to make sure their home is secure. Welcome is the first home security camera to use face recognition that can recognize every family members. If the face is one it doesn't recognize it can record footage of the individual.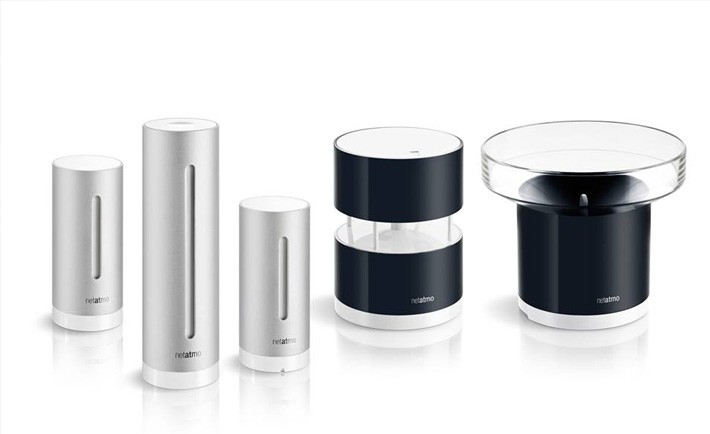 Gramofon: All you have to do is connect the gramofon to your existing audio system which turns into a wireless music player. Your dad can enjoy music while entertaining guests or on his own time. He can stream tracks from his phone or tablet. It is also compatible with music services like Spotify, Rhapsody and Napster.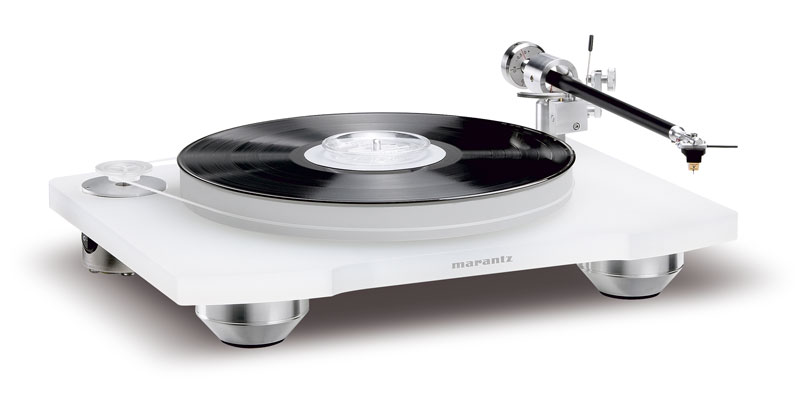 Jawbone UP2: For all the dads who love fitness and health, this lightweight, shower-proof wristband counts steps, calories burnt and even how well you sleep. At night it monitors your sleeping pattern. It can also can wake you up with a silent vibration.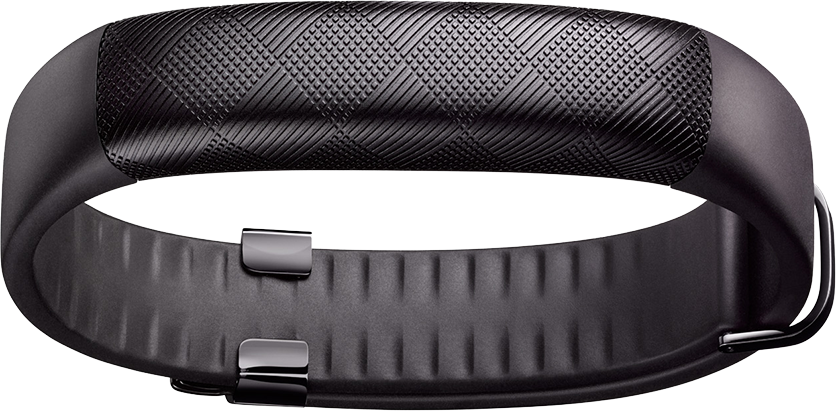 MiLi Powerskin for iPhones: For the dads always on their iPhones, the world's thinnest external battery Power Skin, will be extremely useful. It is also a protective case for the iPhone 3G and 3GS. MiLi claims that their new charger case can double the life of your iPhone. It is available in eight colours.