Pakistani showbiz industry is full of talent and these days this talent just keeps on getting bigger. It's a pity that even with such pretty faces in our media we have to import dramas and movies from India. These are the top 10 most beautiful models of Pakistan.
Mahnoor Baloch
Mahnoor Baloch is a lady who truly defines beauty. She joined the media industry in the late 90's but soon proved her beauty and talent is truly timeless. Surprisingly when we compare her beauty even with models at least 20 years younger than her there hardly seems to be any difference. Her acting too has won her much applause in the country.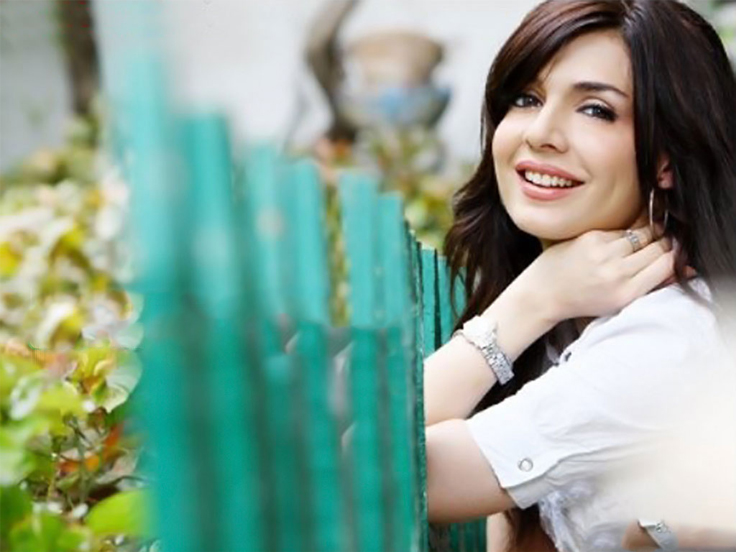 Mathira Khan
Whenever the name of Mathira comes, the first thing which comes into our mind is the vulgarity queen. However Mathira truly is a beautiful entertainer though many would define her acting as lame.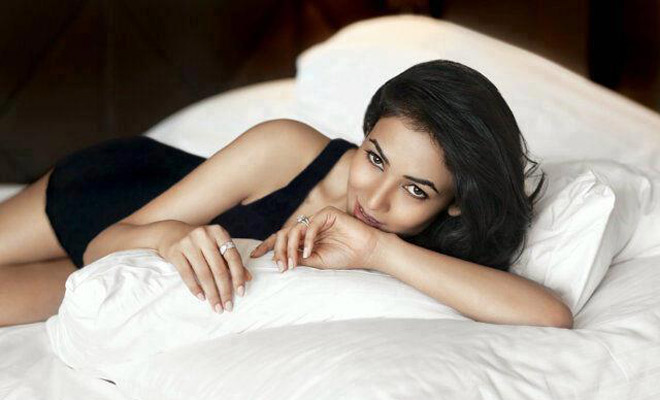 Humaima Malick
The career of Humaima Malik has seen lots of ups and downs. She won the beauty of the year title in the VEET 2013 awards celebrations and with that came her entry into Bollywood and of course by the side of Emraan Hashmi. Today she rules over hearts not only in Pakistan but also in India.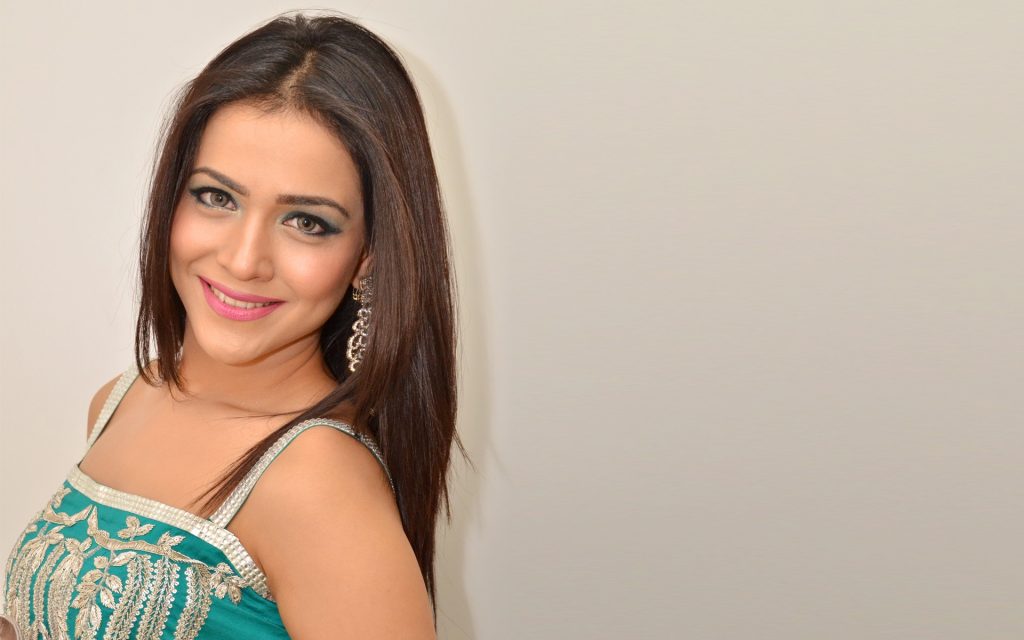 Sara Loren
Sara Loren is the new name of the actress Monalliza; who is undoubtedly one of the most beautiful actresses of Pakistan. Her acting is priceless and amazing and after her appearance with Emraan Hashmi she truly has become an icon.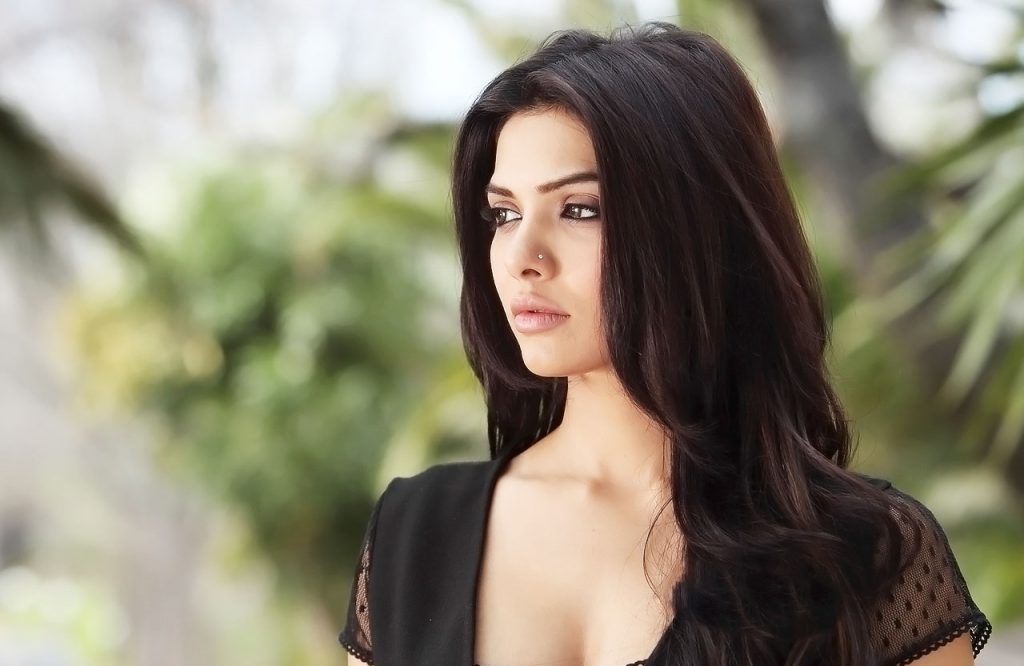 Ayyan Ali
Ayyan Ali is the most prominent model in the fashion industry of Pakistan. Though today she is more prominently known for her alleged affair with Zardari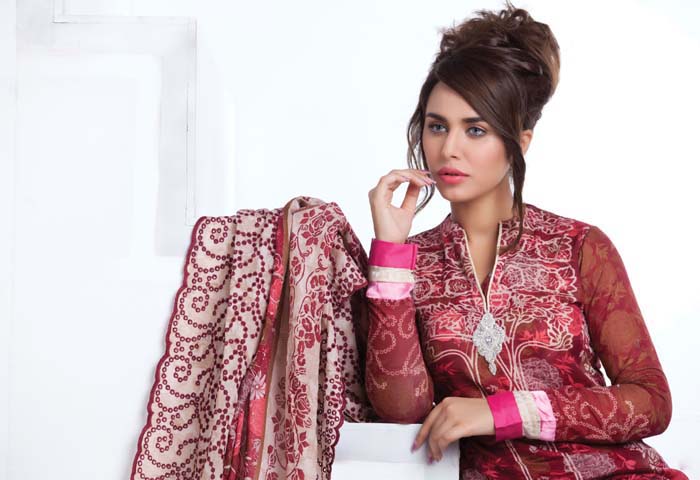 Sanam Saeed
Sanam Saeed too is prominent name in the field of showbiz industry in Pakistan. She is a British born Pakistani actress; who only due to her talent became famous in the field of fashion as well as drama industry. She appeared in many famous drama serials, fashion shoots as well as in commercials and of course made a fortune out of that!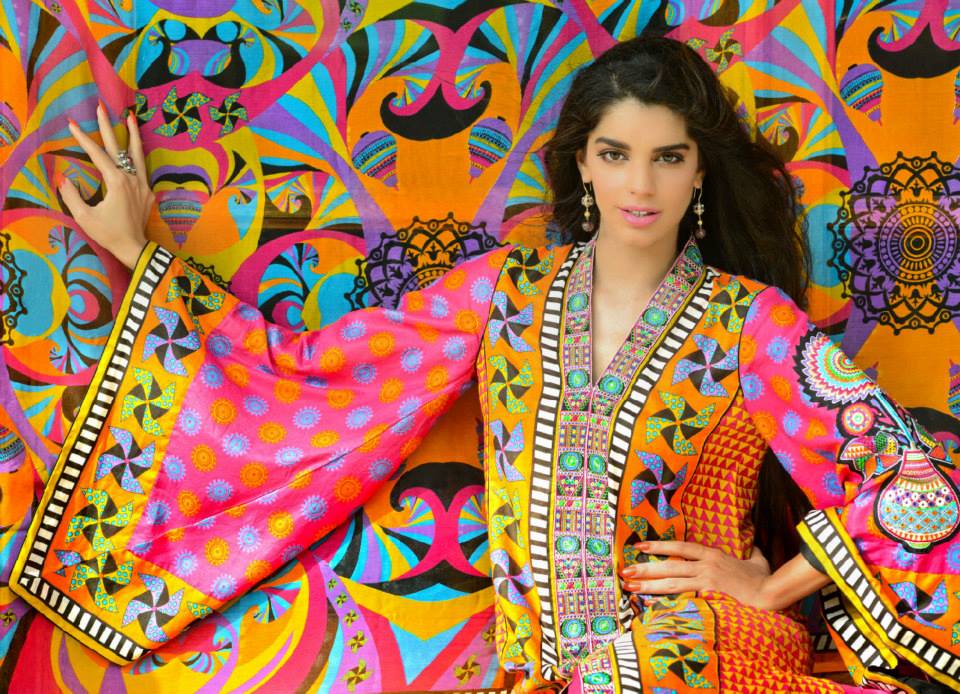 Nadia Hussain
The name of Nadia Hussain is not new for people linked with fashion industry of Pakistan. For she is one of the most promising and top ranked models of Pakistan. She is still considered as the show stopper of any ramp show and no doubt a true asset of our fashion industry.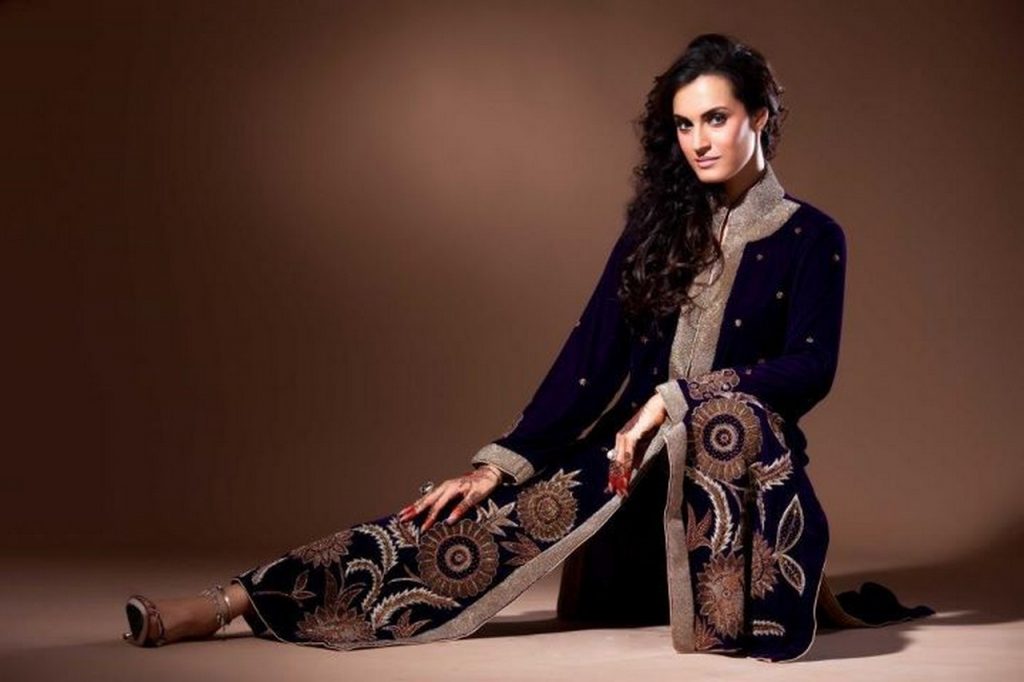 Iman Ali
Iman Ali is another fabulous beauty of Pakistani fashion industry. Her expressions and way of walking over the ramp has won over millions of hearts.
Mehreen Raheel
In Pakistan the fashion industry is full of promising and amazing beauties. Mehreen Raheel started her career from modeling and later on she moved towards acting. Today with her amazing smile and attractive face she has become an icon who truly defines what models should really look like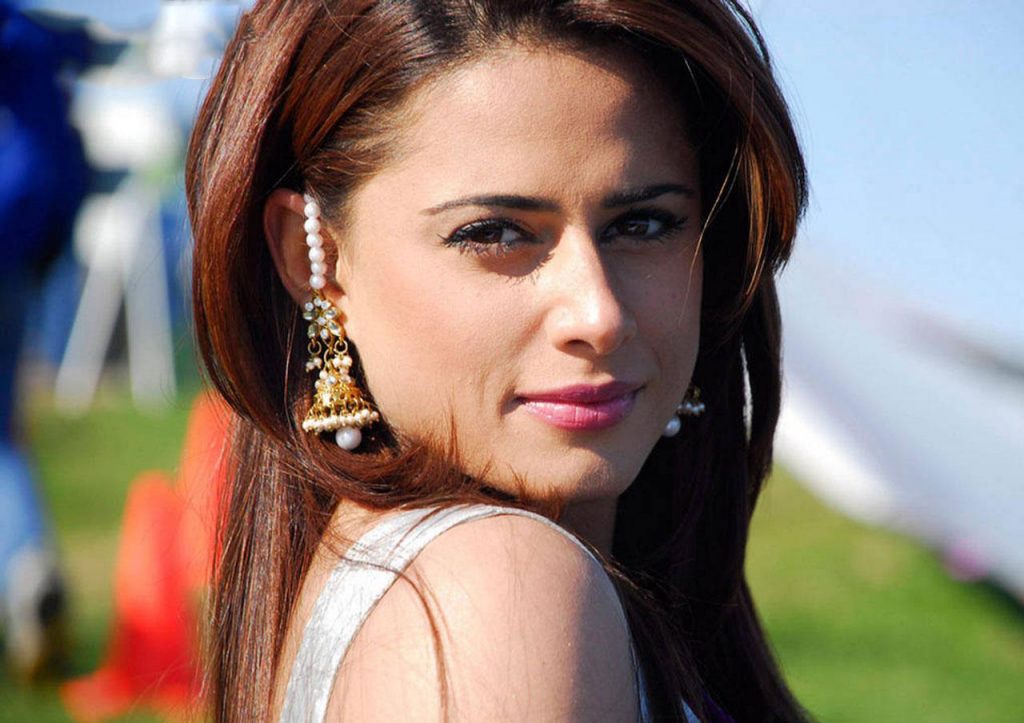 Aisha Linnea Akhtar
In a very short period of time she became famous and appeared in many music videos, commercials and magazine photo shoots. Though in the beginning she wanted to become a music producer but maybe it was fate that brought her to fashion.