Water is one of the four elements of life that are essential for living on the planet Earth, so let's enjoy it while we can, shall we?!
Despite the fact that we can not consume water from seas and oceans, we have found other purposes of using this abundant resource. Water sports is one such activity that human beings are found to be indulged in while they are traveling to a place.
Seeing the particular interest of the tourists in this particular form of sports, we have compiled a list of watersports places, both situated upon rivers or coastal areas, that are spread all over Pakistan.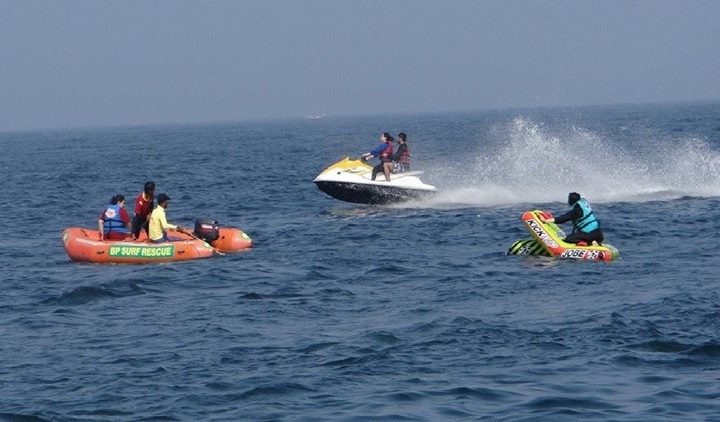 Located near the Mubarak Goth, Kiari Town in Karachi, Churna island is the country's second largest island. Considered to be a paradise for water-sports enthusiasts, this island offers a variety of watersports activities including snorkeling, scuba diving, freediving, speed boating etc.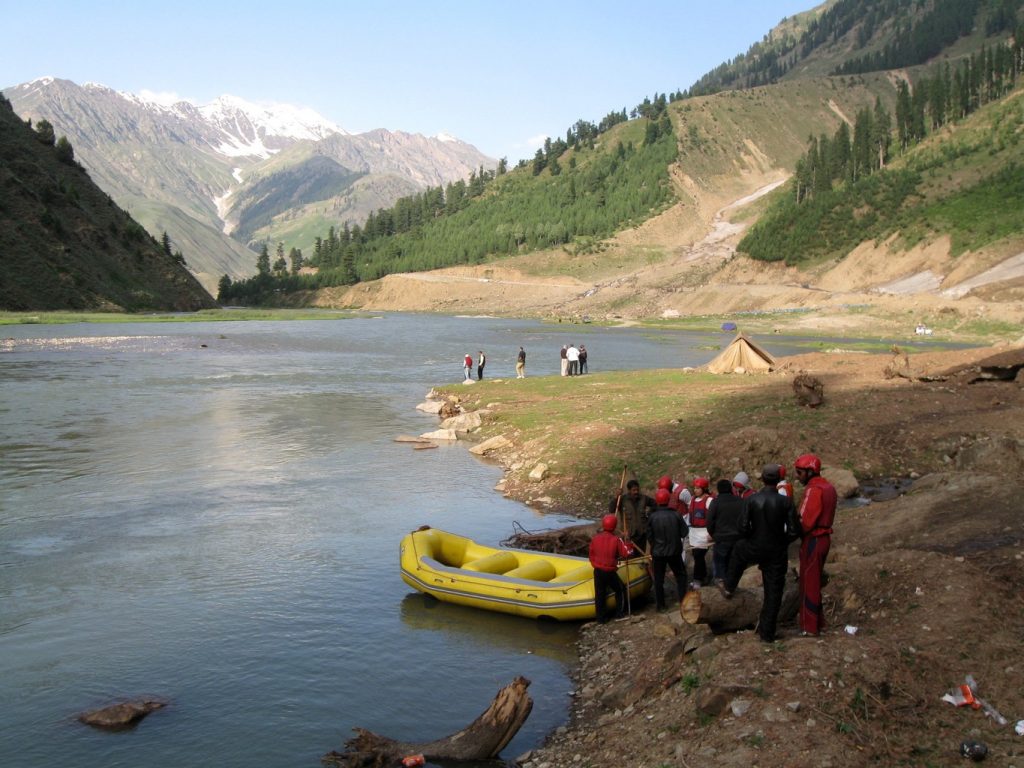 With an approximate length of 160 kilometers, the Kunhar river runs across the beautiful Naran Valley. The river is popular among tourists for various sports activities. These include fishing and white river rafting. The river rafting at this place is on the bucket list of all those who are visiting the Naran Valley.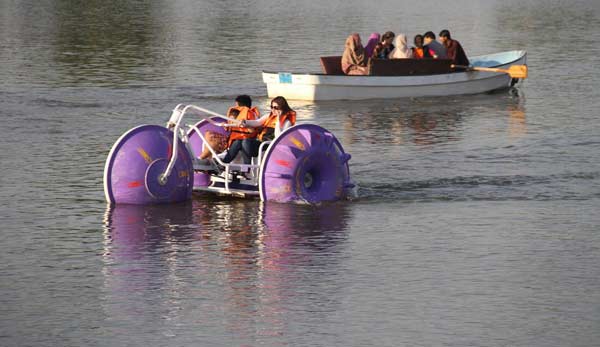 The artificial reservoir is located on the Rawal Lake which flows across the beautiful capital of Pakistan. The dam is one of the most popular tourist spots in Islamabad. Tourists indulge in various sports activities including fishing, boating, and  canoeing.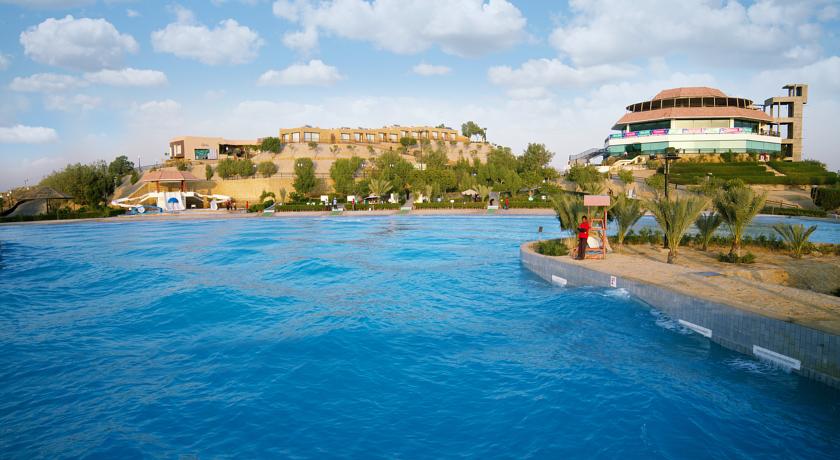 A popular destination among those who love to indulge in recreational activities, this resort is located in Pakistan's largest city. The largest family resort in Karachi offers a wide range of watersports including  canoeing, swimming etc. A huge artificial sea at the resort is the best place to swim and to relax.
If you have any more places in Pakistan that are popular for various watersports activities, then do share it with us in the comments section below!