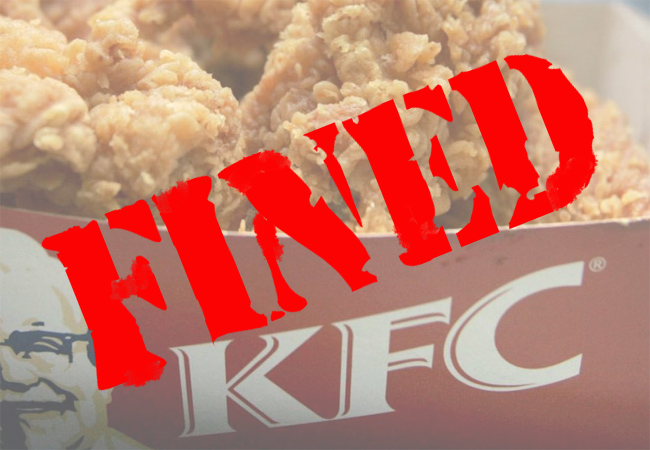 Sit back and relax peeps! Deputy Commissioner of Islamabad is on FIRE ONCE AGAIN!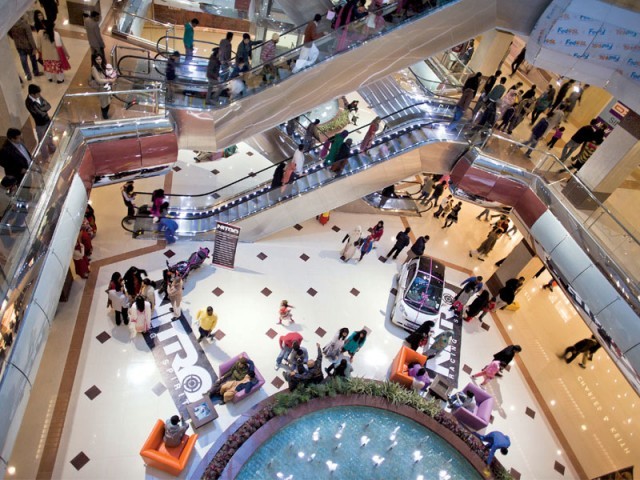 Ever since the arrival of Metro bus, Centaurus has become a hub of visitors from the twin city of Rawalpindi. For it was the first time residents in the city were able to travel the long distances to Centaurus for the paltry sum of Rs.20.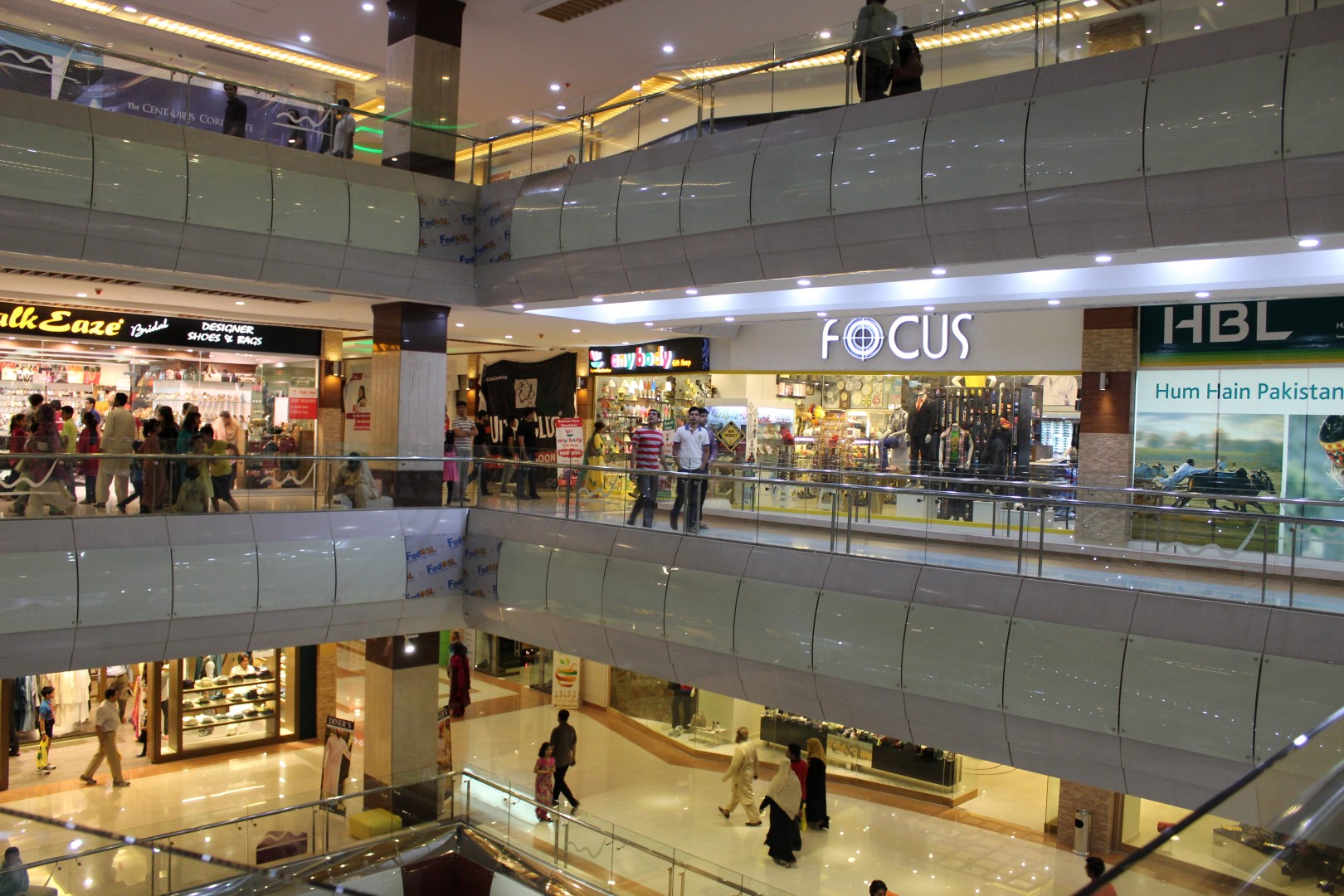 Islamabad might once have been known for its serenity but with the emergence of a new shopping euphoria, the traditional life in the city seems to be quietly fading away.